The upward trend continues on the Paris stock market this week, marked by favorable economic indicators. Indeed, inflation is no longer impacting global economies to the same extent, and investors are already anticipating a cut in central bank rates.
The Paris Bourse maintains its upward trend this week, despite a drop on Thursday. Signs of an economic slowdown are prompting investors to anticipate rate cuts next year, which is good news for the equity markets.
At around 3:30 p.m. on Friday, the leading CAC 40 index was up 0.84% at 7,228.61 points, with a trading volume of 870 million euros, taking its weekly performance to +2.76%. Most Cac 40 components were in the green, with a special mention for Rémy Cointreau, up 4.6%.
On Thursday, the CAC 40 was down 0.57% at 7,168.40 points.
"The CAC 40's decline on Thursday was mainly due to profit-taking, but the underlying trend remains upward," commented Christopher Dembik, Investment Strategy Consultant at Pictet.
The stronger-than-expected fall in inflation in the United States drove equity markets higher this week. "While we fully agree that the war against rising prices is not yet won, more and more economists are now betting on one or more rate cuts (by the Fed, editor's note) in 2024", continues Christopher Dembik.
Global slowdown in inflation
In the United States, recently published statistics point to a slowdown in inflation, the labour market and economic activity.
On the macroeconomic front, UK retail sales fell again in October, dropping to their lowest volume level since the confines of 2021 (-0.3%). This contraction is mainly attributed to a drop in fuel purchases and the budgetary difficulties encountered by the British.
The inflation rate in the Eurozone reached its lowest level in over two years, at 2.9% in October, after having been at 4.3% in September. Excluding the energy, food, alcohol and tobacco sectors, consumer prices nevertheless rose by 4.2%, compared with 4.5% previously.
Lower interest rates


Become an active member of the community of luxury leaders.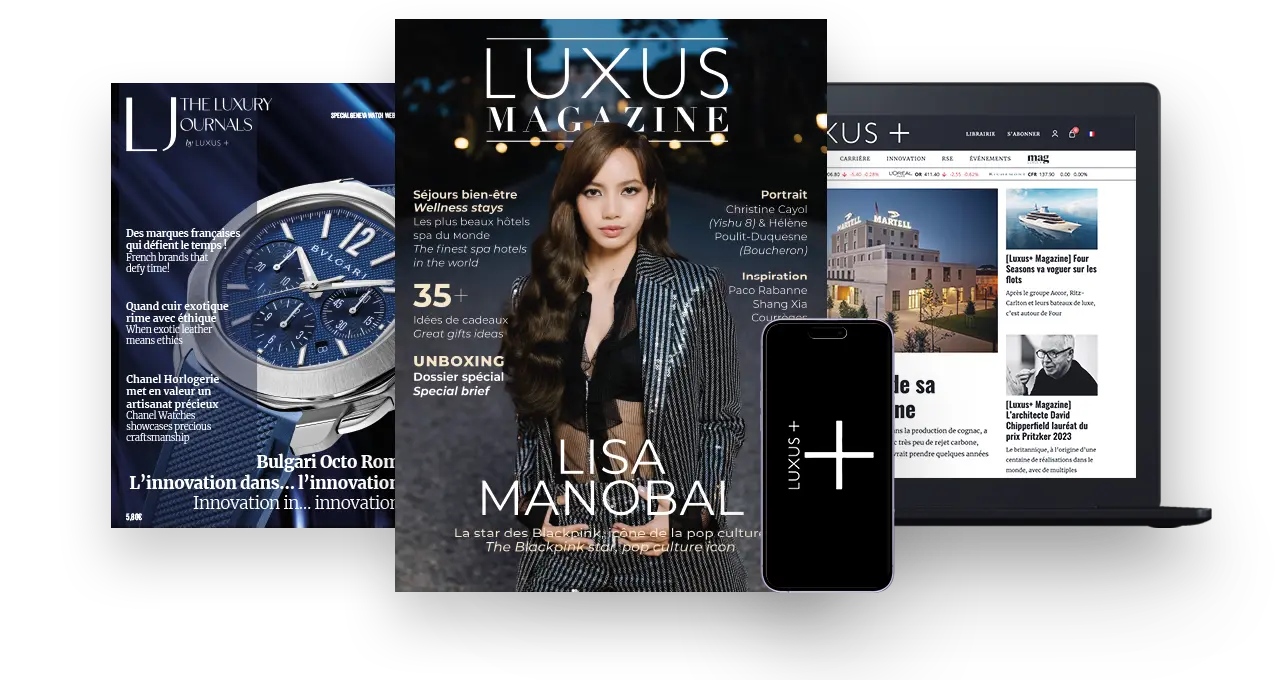 Read also>FED BOSS SENDS STOCK MARKETS TUMBLING
Featured photo : ©Press