While the French Open tennis tournament is in full swing, Nike launches a collection in collaboration with Japanese tennis woman Naomi Osaka. The collection includes a pair of tennis shoes decorated with Swarovski crystals.

The French Open tennis tournament, organized by the French Tennis Federation (FFT), started on May 24. For the occasion, Nike unveils a collection made in collaboration with tennis woman Naomi Osaka, which features sportswear, with a selection of tops, sweatshirts, shorts, and short leggings.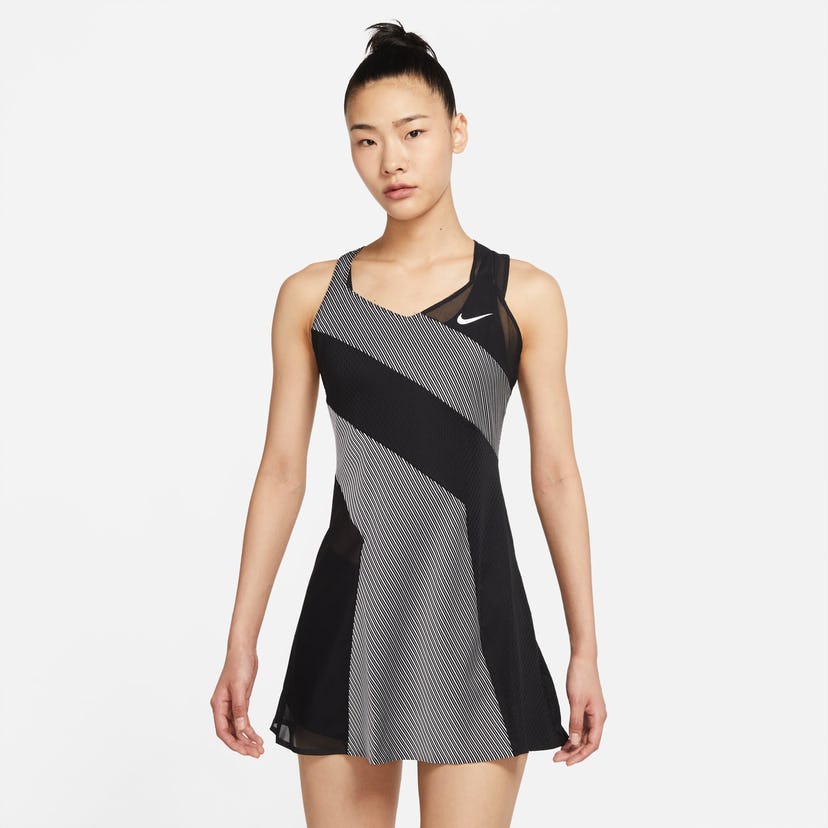 The collection also includes the NikeCourt tennis dress, designed by the world's #2 tennis player, and a pair of tennis shoes, the Air Zoom GP Turbo, featuring a Swarovski crystal comma. With its purple and blue tie-dye print, separated from the black collar by iridescent stitching, the dynamic Nike x Naomi Osaka shoe promises optimal speed on the court.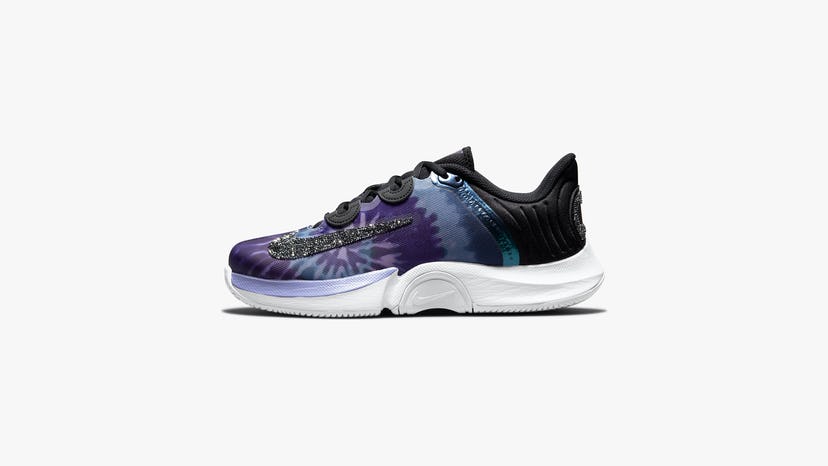 "I love mixing design elements in unexpected ways. Swarovski crystals on a tie-dye fabric is a new approach to luxury that anyone can wear," confides the tennis woman.
The back of the Air Zoom GP Turbo remains soberer than the front, while the heel is embellished with another Swarovski crystal. To prevent scratches, common during tennis matches, the pair is lined with a synthetic material of lilac color. Finally, the sole benefits from Nike's Air Strobel technology, for enhanced comfort.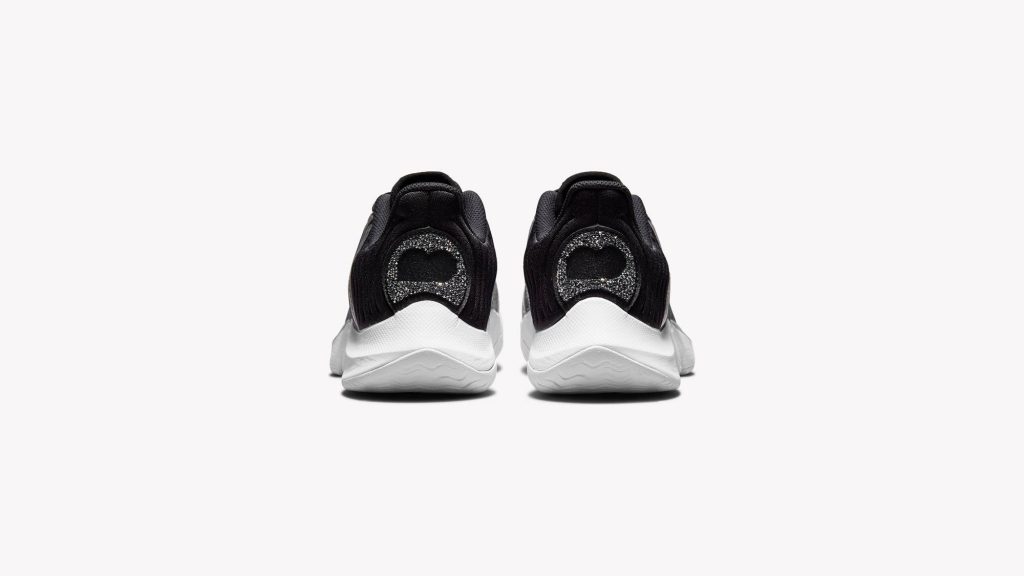 Naomi Osaka has been collaborating with Nike since 2019, with the Nike x Sacai collection unveiled at the US Open. "From the beginning, I observed that Naomi's style is a spectrum – wearing a floral ruffled maxi dress one day, and a hardcore street-inspired look the next. With Naomi, the only constant changes," says Carly Ellis, Senior Apparel Designer for NikeCourt. "That fluidity and experimentation still exist today, and her clothing continues to evolve."
Indeed, over the past two years, the creative partnerships between Nike and Naomi have evolved. Their first capsule collection launched in November 2020, and for Carly Ellis, "getting to know Naomi on a deeper level has allowed us to offer products that are unique to her."
"Nike is a place where I can just go and explore," Osaka says in an official statement. "Sometimes I feel like it's like a playground for designers. What's fun is that our conversations start with a simple idea and end up with really fun and creative designs that reflect who I am as an athlete and woman."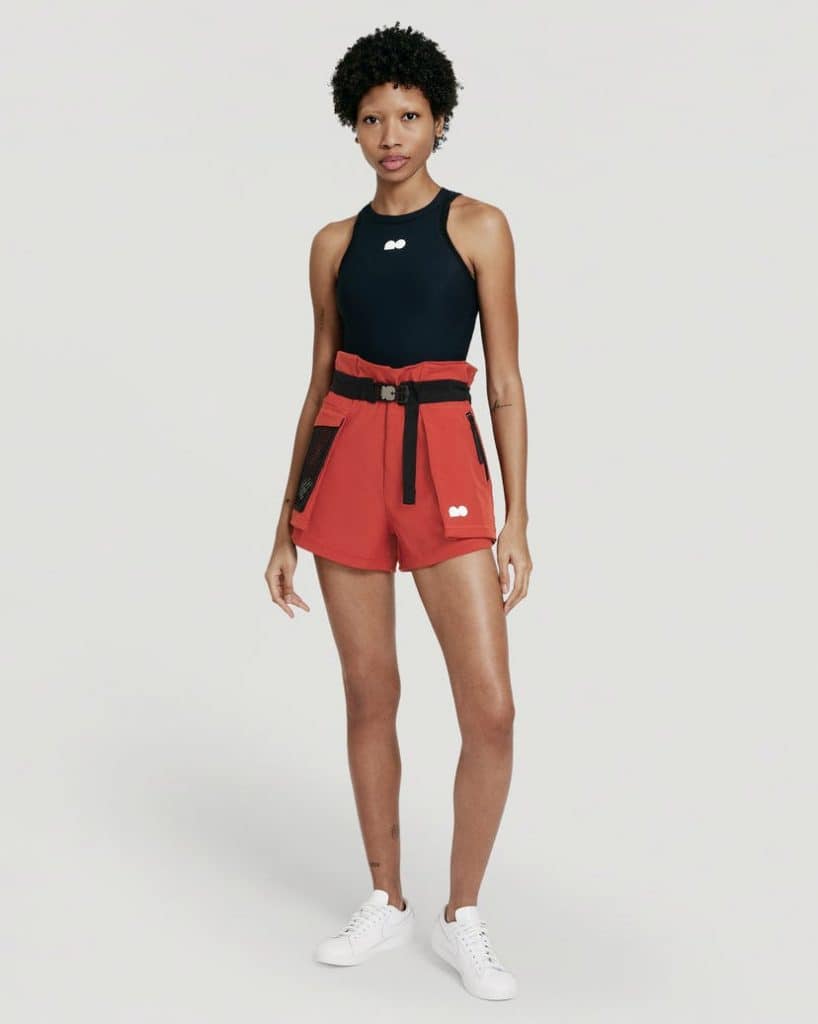 The NikeCourt and Air Zoom GP Turbo dress are available now for Nike members. They will be available to all on May 31, while the rest of the NikeCourt Naomi Osaka collection will be released on June 17.
Read also > A WIND OF YOUTH BLOWS FOR THE MET GALA 2021
Featured photo : © Nike