Both luxury carmakers have exceeded their expectations, reaching record sales for the year 2022.

Despite inflation, rising raw material costs, and delayed deliveries, the luxury auto sector ended 2022 on a very positive note. Sales figures for the year that is ending are even better than those of 2021. That year was already a good one. Both Bugatti and Rolls-Royce announced that they had achieved new sales records in 2022, announcing that 2023 was also shaping up very well.
Bugatti, known for its high-luxury hypersports cars, is one of the smaller automakers. Its track record, compared to others, may seem minimal at first glance. In 2022, it delivered 80 cars, which is exactly the number it planned at the beginning of the year. Part of the reason for the production run, which is no more than 100 vehicles, is that each car is handcrafted as a limited edition, with a price tag approaching six figures. For what was long considered a pioneering company in the field of luxury cars, the price justifies the means. As its founder, Ettore Bugatti, once said: "Nothing is too good, nothing is too expensive."
The 80 cars delivered include the 400th Chiron model, the last nine units of the Chiron super sport 300+ and the planned 10 units of the Centodieci. The company points out that this number is a record for the Molsheim plant, which opened in France in 2005.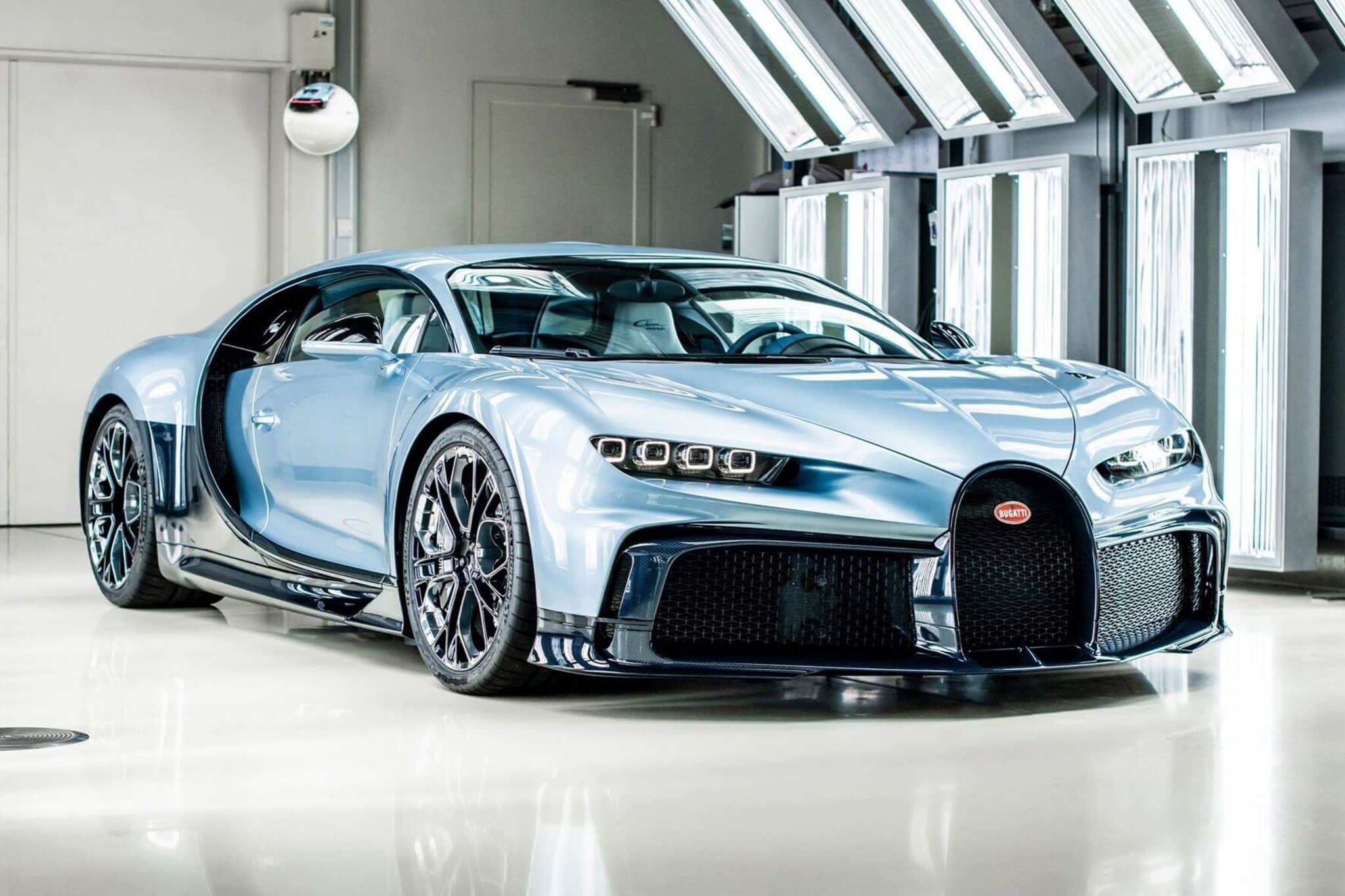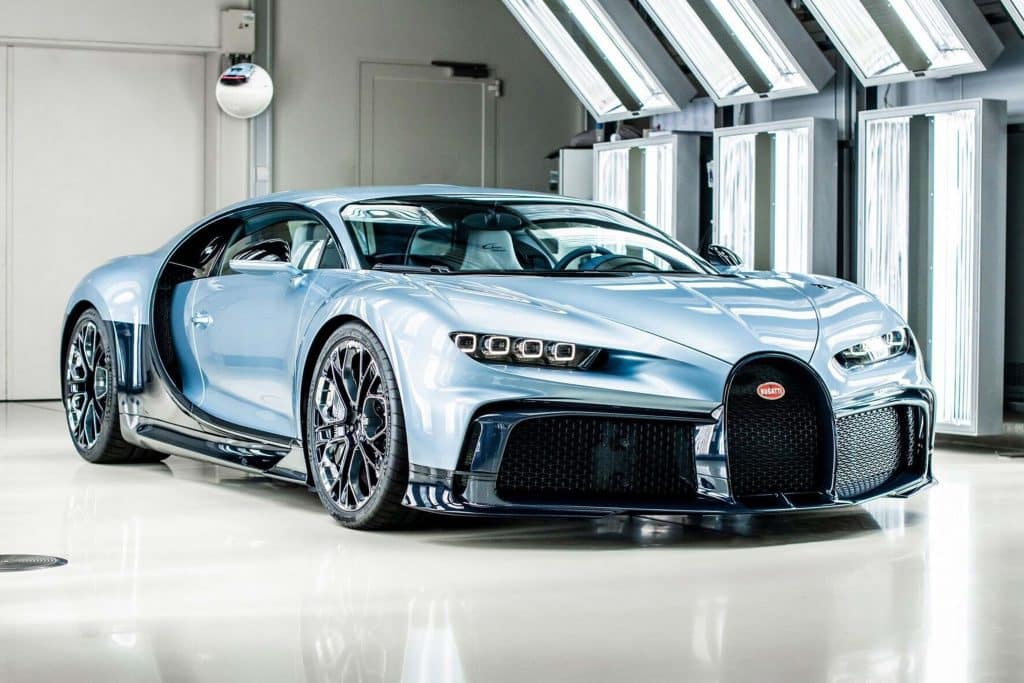 […]
Featured photo : ©Rolls-Royce