Following its successful launch in North America, the Laneige cosmetics brand arrives in Mexico. A further step in the conquest of American territory by South Korean giant Amorepacific.
The choice of territory is not insignificant, as Mexico is one of the world's biggest consumers of skin care products.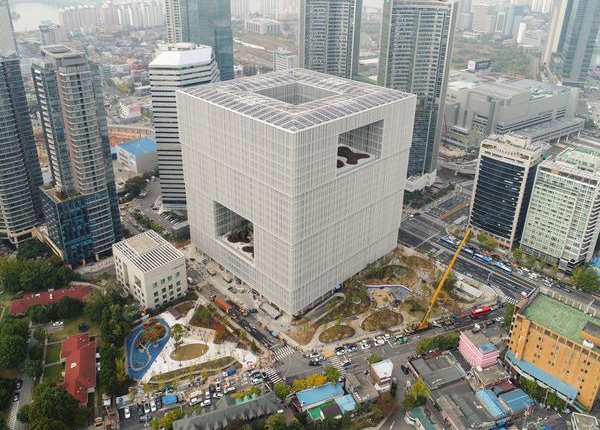 A launch with great fanfare
On September 8, the South Korean brand Laneige was launched in Mexico. Distributed by Sephora, its first range offers seventeen products, including a variety of moisturising and exfoliating creams, face masks and a lip balm. For the moment, it is only available online, but from September 22, Mexicans will be able to purchase it in a selection of stores.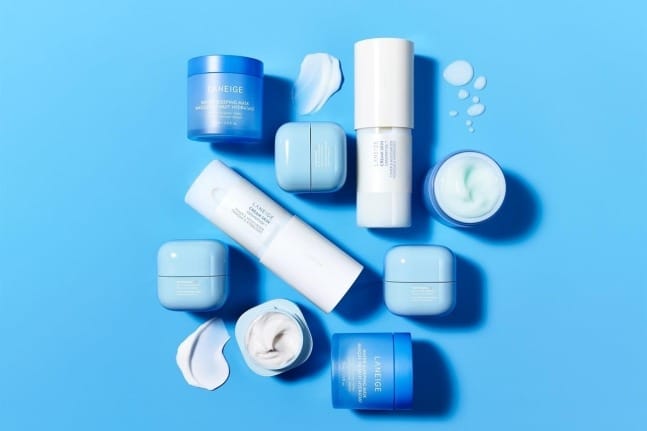 International success
South Korea's Amorepacific corporation was founded in 1945 and today boasts some 30 brands, including Mamonde, Sulwhasoo and Laneige. It is the second largest cosmetics company in its country, as well as the tenth largest globally. Amorcepacific expanded into the UK, the Middle East and North America earlier this year. It is now available in over 18 countries in Asia, Europe and Australia. A strategic international launch, according to Premium Beauty News, whose main motive is to break away from the Chinese and Korean markets.
And success has been immediate, particularly in North America, where Laneige was launched last May. According to Amorepacific, its Lip Sleeping Mask and Laneige's Water Bank Hyaluronic Collection have already become best-sellers among Generation Z and millennials.
According to Jinpyo Lee, Head of Strategy at Amorepacific, the demand for products that are conscientiously manufactured and respect the environment, as well as the explosion of South Korean culture, have also played a role. According to him, Laneige's European sales increased by 90% in the first quarter of 2023 and by 105% in the second quarter.
And it's only logical that Laneige should be the first Amorepacific brand to launch in Mexico.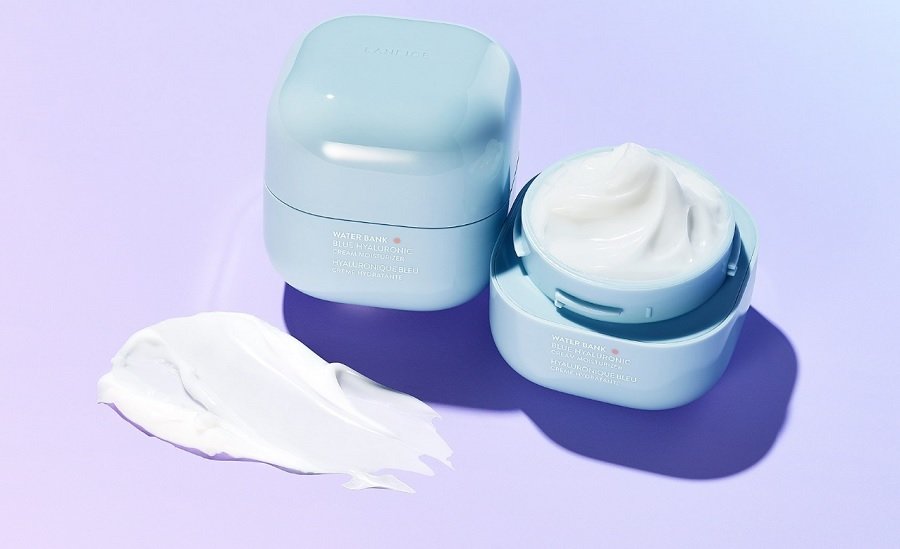 Become an active member of the community of luxury leaders.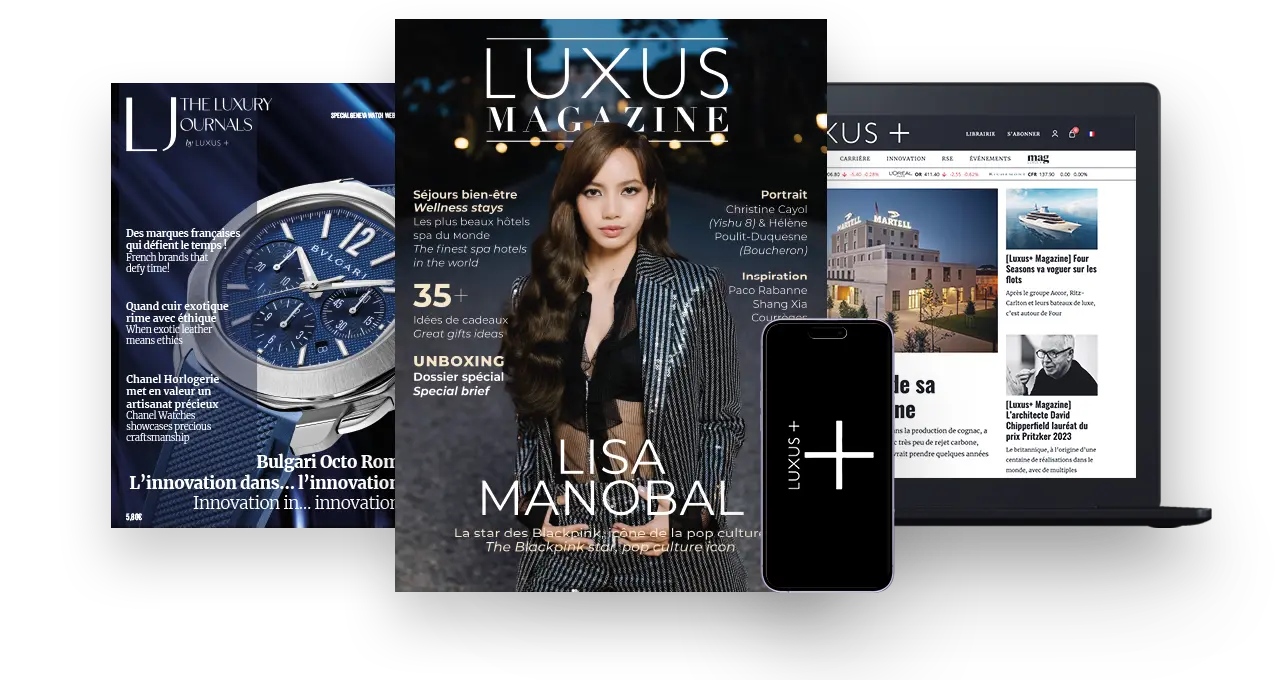 Read Also > ONLINE BRAND GLOSSIER JOINS FORCES WITH SEPHORA UK TO EXPAND IN THE UNITED KINGDOM
Front Photo : © Sephora.