The conquest of luxury in Korea will not only involve opening boutiques and staging spectacular fashion shows. It will also be a question of soft power and optimistic, consensual values. This is precisely what Hallyu promises. This Korean wave is all the more influential as it draws on a wide variety of cultural products such as K-pop music and TV series.
As we saw in our previous episode, Hallyu refers to everything that has anything to do with Korean culture.
This strategic asset of the country serves as traction for both entertainment exports and international tourism.
What was long seen as a small, isolated country is now a major economic power and an increasingly influential figure not only in Asia, but in the world.
It's hard to believe, but if the country has been able to promote its creations in the best possible way, it's by drawing direct inspiration from its neighbor and hereditary enemy, Japan.
A wider variety of cultural products than Japan
Hallyu's strength lies in its plethora of cultural products.
Today, Japan remains the only Asian state able to rival Korea in terms of diversity of cultural products: video games, J-pop music, manga and anime (editor's note: animated films).
The Land of the Rising Sun has managed to reorientate its economy from heavy industry to consumer electronics and then to entertainment. The latter was the ideal Trojan horse for penetrating American and European markets from the 1980s onwards.
However, the country's colonialist past with China and Korea has made it difficult for it to export its cultural products to other Asian countries.
Not to mention the language barrier, Japanese being one of the most difficult languages in the world to master. And its musical groups are determined not to sing in English, the language of their American guardians since the end of the Second World War.
Korea, on the other hand, boasts a wider range of cultural products designed from the outset for pan-Korean and even pan-Asian internationalization.
Korean cultural products cover a vast territory of expression, from music to comics (paper with Manhwa, digital with webtoons), cinema, video games and beauty.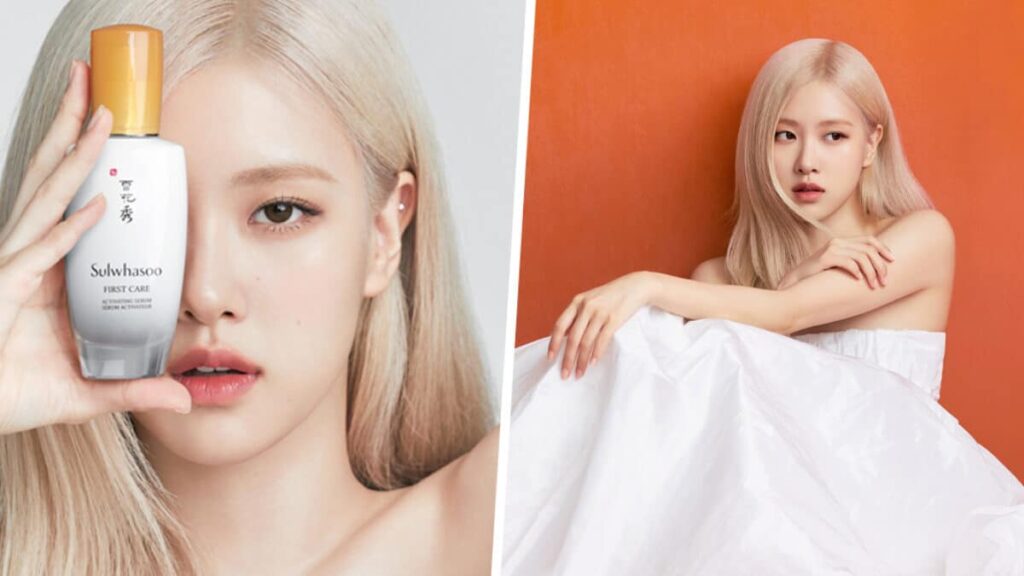 Sociologist and researcher Vincenzo Cicchelli explains: "Hallyu comprises three concentric circles of products defined by the intensity and chronology of their distribution. First and foremost are TV series (K-drama) and music (K-pop), which have exported the most substantially and massively."
The Winter Sonata 겨울연가 series alone was responsible for the second Korean wave in East Asia, reaching Japan and the Philippines. Released in 2002, this K-drama generated $27 billion in economic spin-offs, including tourism. Fans flocked to the island of Namiseon to visit the filming locations, a statue of one of the characters having been erected at the site of the first kiss. Tourist numbers rose from 250,000 to 650,000 after broadcast.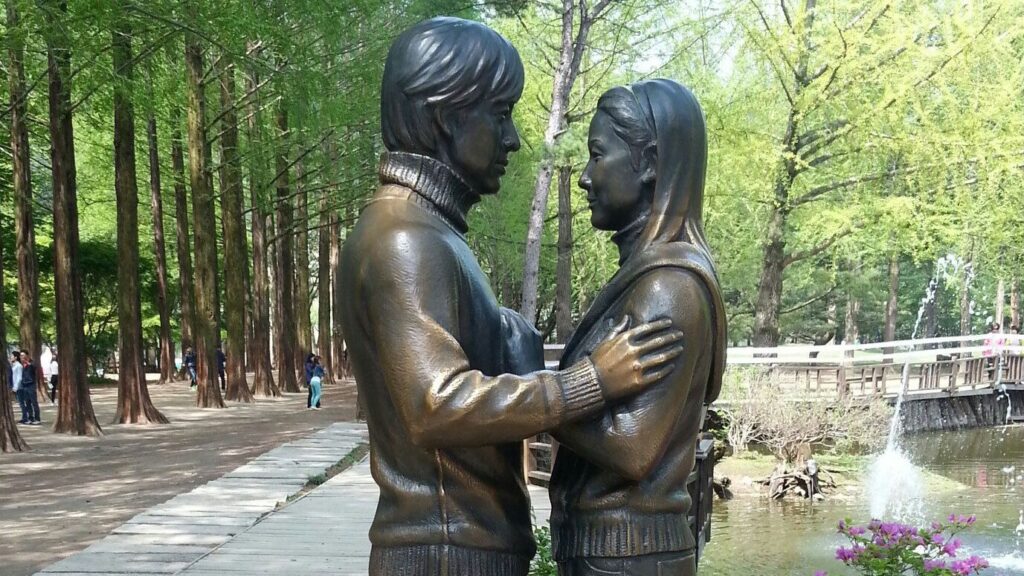 These series not only enable the scriptwriters to promote the values dear to Korean culture (which we'll look at in a future episode), but also allow brands – particularly in the luxury goods sector – to showcase their iconic products.
Netflix's Vincenzo series, due to air in 2021, presented a season's worth of flagship models, inseparable from the character of lawyer Hong Cha Young (Jeon Yeo-bin), such as Bottega Veneta's The Pouch, Fendi's Peekaboo and Givenchy's Antigona.
Next came films and video games, which are less strongly identified nationally. The last circle came later, but is nonetheless visible in fashion, food (K-food) and cosmetics (K-beauty)".
Hybridity as identity
[…]
Featured photo : Actress Hong Cha Young and her Givenchy's Antigona bag in Vincenzo K-drama © Netflix