The second study on luxury and technology carried out by the Comité Colbert and Bain & Company deciphers how luxury boutiques are integrating new technologies.
"Luxury customers are embracing technology, and that's good news for brands!". Mathilde Haemmerlé, partner in charge of the luxury sector at Bain & Company Paris, is delighted to be able to draw on the second opus of the "Luxury and Technology" study, which looks at the boutique of the future. She knows what she's talking about, as she co-authored the study with Charlotte Morizot, Senior Manager in the firm's Retail and Luxury division.
As last year, Bain & Company has associated with the Comité Colbert, the French luxury goods organization which brings together 93 French companies, 17 cultural institutions and 6 European luxury goods companies. In 2022, the duo examined luxury's relationship with new technologies in general.
French, Chinese and American customers
This year, it focused on "the key element" of the boutique, which was rediscovered after covid, emphasizes Bénédicte Epinay, general delegate of the Comité Colbert. However, the boutique is now part of an omnichannel shopping experience: "80% of customers who buy in a boutique began their shopping experience online," adds Joëlle de Montgolfier, Vice President, Consumer Goods, Retail, Fashion and Luxury at Bain & Company.
The study was carried out between April and June 2023 using several sources: a qualitative online questionnaire targeting luxury customers in France, China and the United States, qualitative interviews with the latter and with executives from Houses, groups and technology partners, and finally various documentary research.
The first positive finding of this report is the high level of acceptance of technology in the store by customers, provided it is not disconnected from the human element. The salesperson remains the essential contact.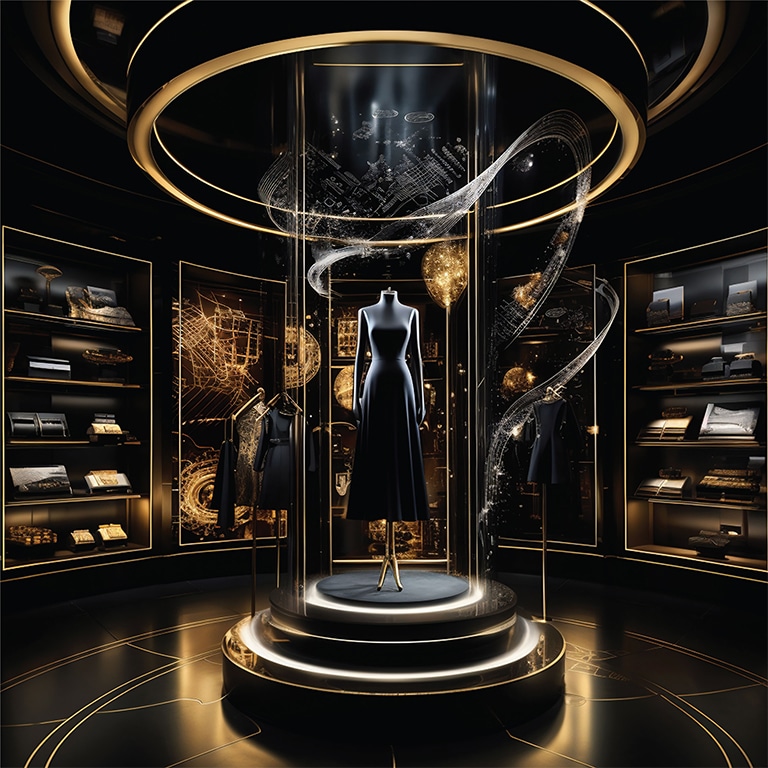 "Of the eleven technologies mentioned, ten have an acceptance rate of over 70%," emphasizes Mathilde Haemmerlé. The least appreciated being the use of a robot, favored by only 63% of respondents.
Another surprise: "All generations show a very strong interest" in these technologies, and this "regardless of whether they are regular or occasional users".
There are, however, significant differences between nationalities: while only 66% of French people are interested, this is the case for 74% of Americans and 84% of Chinese. The Middle Kingdom often serves as a testing ground for the technological advances of the Houses…
The Bain & Company x Comité Colbert study does, however, identify the best use to be made of these technologies, with golden rules to be respected to ensure that they are not "mere gadgets" and that they do not call into question the excellence of luxury service.
Enhancing customer relations


Don't miss out on the latest luxury business news.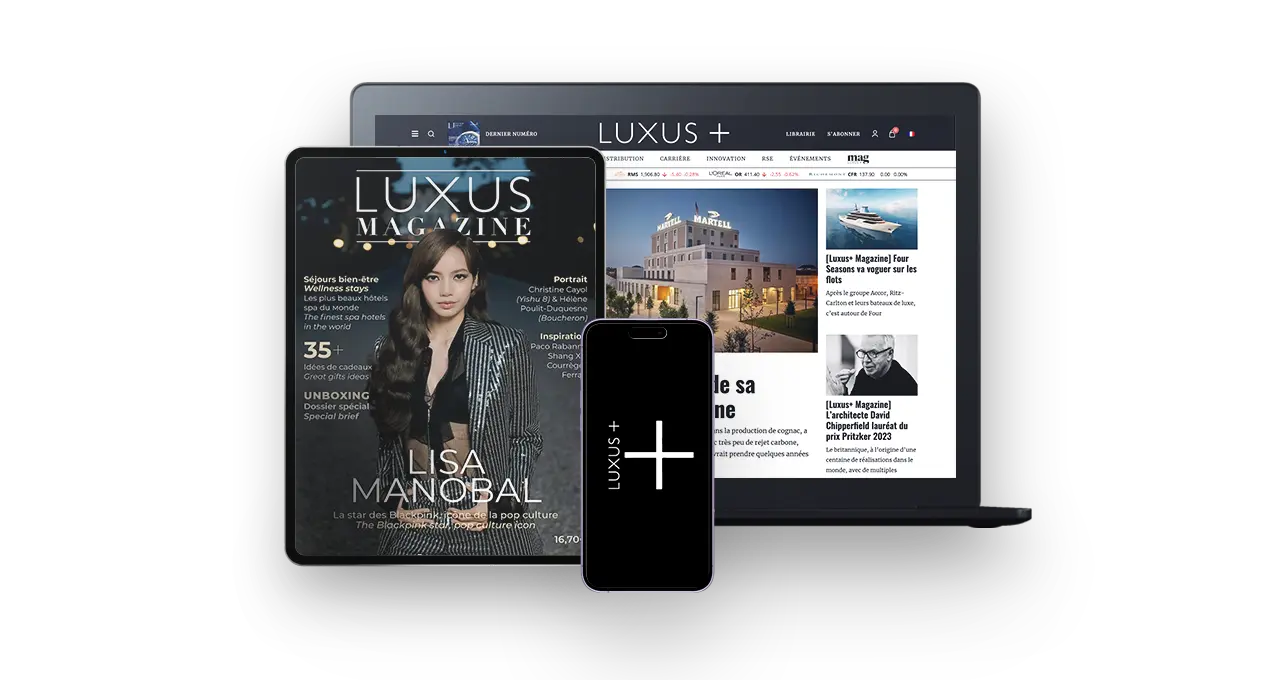 Read also > GUCCI TESTS A RETAIL DEVICE FOR THE VISUALLY IMPAIRED AND BLIND
Featured Photo : © Chanel – Un miroir connecté