Improve your knowledge of jewellery and fashion trends. Keep you informed of the latest industry news. Fluidify interactions between professionals and allow them to socialize with the goal of collective inspiration and global support. To allow us to innovate together. To dialogue, to exchange, to share experiences and to find the human behind the business. Here is the bet of For_Jewellers, a community account launched on June 5, 2020 on Instagram.
This initiative was born from the association between Katerina Perez and Preeta Agarwal.
Both jewellery specialists and privileged relations of professionals in their communication, they remain pioneers in teaching the general public the elements that nourish this sphere.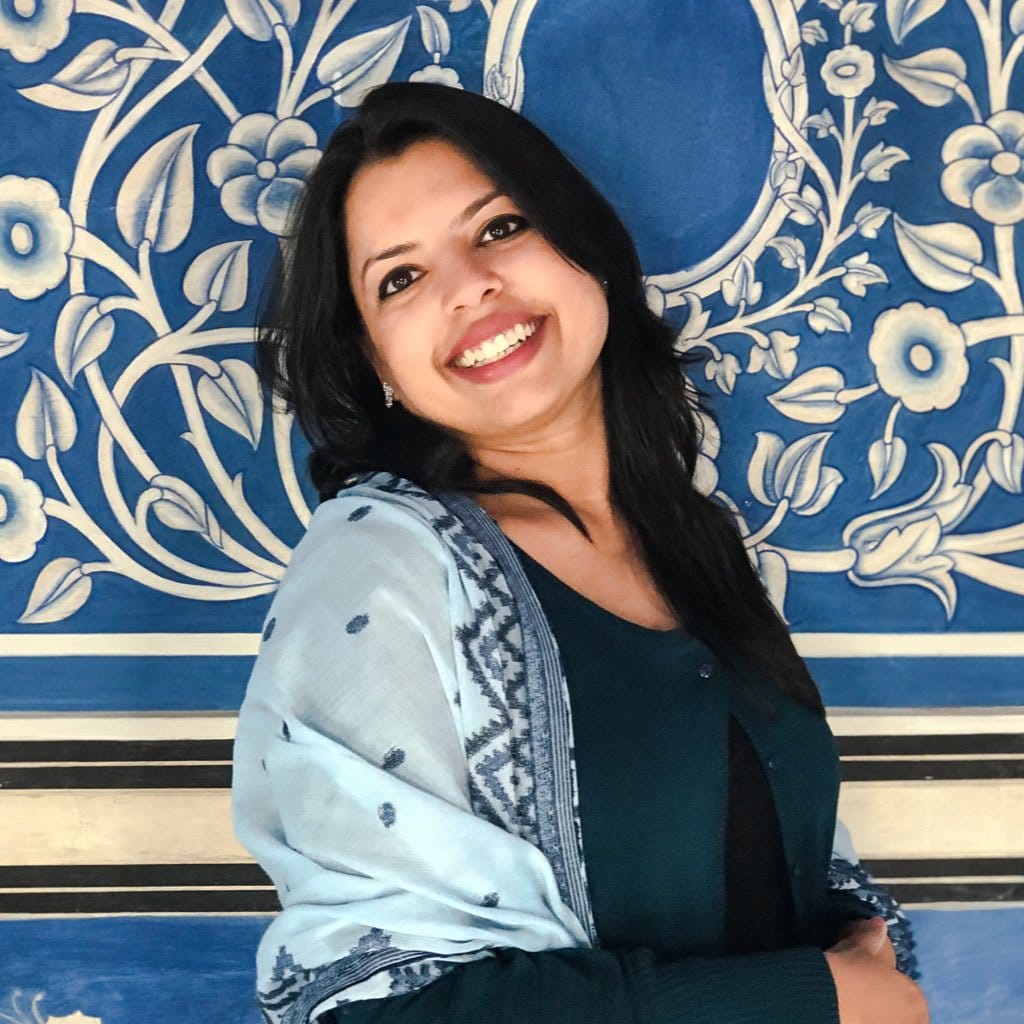 From the enhancement of historical pieces from all horizons to current and future trends, from the unveiling of gems to panels of talents working in the service of the industry, they enrich through their knowledge and that of many collaborators the minds of those who wish to learn about the very closed world of jewellery.
After having worked in London for several Houses such as Asprey, Chaumet or Boghossian, Katerina Perez became editor for 2 years for W magazine.
She launches in 2012 her website to write about jewellery trends and specializes in gemology. Today, with two Instagram accounts, more than 300,000 followers – professionals, insiders, enthusiasts and novices alike – and several thousand readers via her site, she shares her passion and the new trends that are emerging around the world with her Internet users.
In 2012, L'École des Arts Joailliers will be inaugurated with the support of Van Cleef & Arpels, the first school of initiation for the general public.
At this time, jewellery, a very secret universe, is just beginning to open up and reveal its behind-the-scenes world.
Avant-garde, Katerina Perez, through her journalistic work and her always highly specialized contributions, was one of the first specialized consultants to create, via the digital world, a tightly knit community in the name of jewelry.
Preeta Agarwal, after graduating as a "jewellery designer" from the National Institute of Fashion Technology (one of India's top design schools) and more than 10 years in the profession, is today a specialist in the field.
Journalist for several international magazines – including The Jewellery Editor (London), VO+ (Italy), Harpers Bazaar Bride (India) and Forbes (India) – and author of two books, she also dedicates her time to strengthening the marketing, communication, relationship and brand image of companies.
Recognised as one of the best jewellery writers, her professional blog "Bejewelled Finds", which she regularly updates, received an Award in 2019.
Her mastery of digital technology, as well as the excellence of her knowledge of jewellery and business, makes her a major ally in the development and fortification of the sector's establishments.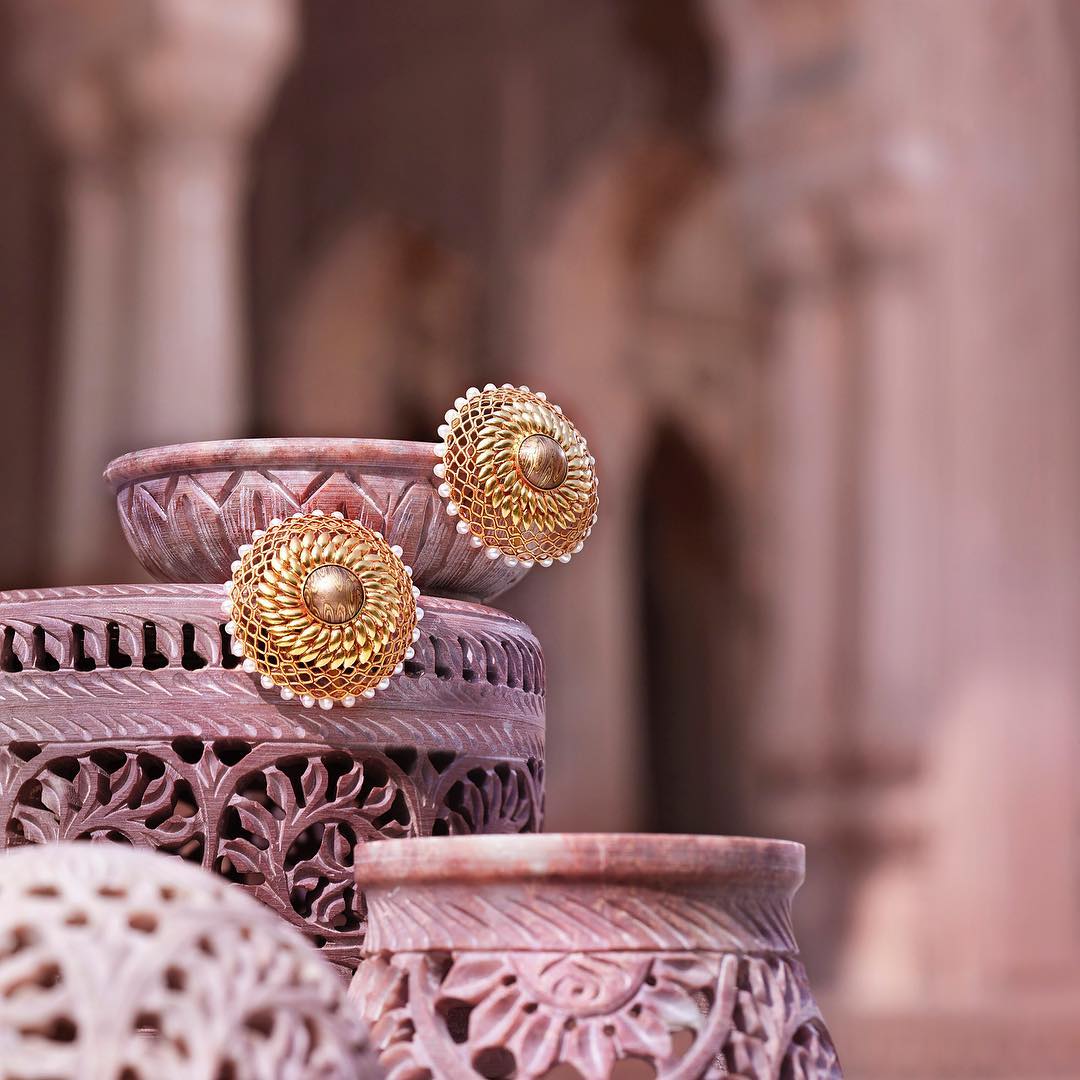 Both have seen the importance of digital, especially social networks, to accompany the structures of a closed and traditional world towards a resurrection of information, communication and relationships between all industry stakeholders and the public.
In a modern, highly digitalized era, they have also been able to meet the fundamental need for proximity expected by customers, who are themselves alert to the transparency of press releases, the speed of exchanges and the importance of constant innovation.
Thus, in parallel with their objective of making this enigmatic environment accessible, these two passionate women continue their battle to sublimate all the artists and craftsmen who live in the name of jewellery.
And because unity is strength, today this translates into the enrichment of intra-community ties that they nurture through their experiences, their relationships and the participation of all those who believe in the validity of their interventions.
In the wake of unexpected international events, the current joint venture has further entrenched the importance of networks and the web in the survival of businesses and the need for consumers to get back to basics.
Also, in this context, bringing together workers in the sector to focus on the human, support and sharing is proving to be an inspiring and legitimate action.
The availability of this collaborative account also allows for a collective emulsion that breathes creative energy into the mechanisms of the system.
Community fortification provides a foundation for industry in a society that is constantly changing and requires constant adaptation.
These interactions also give young talent a chance to make a place for themselves in the trade, to draw on the experience of their elders and to bring freshness and renewal to a field that, having remained traditional and closed for a very long time, is in crucial need of modernization.
Launched in June, For_Jewellers already has thousands of Internet users who socialise and work for the greater good of the jewellery industry. And you, what will be your contribution?
More information on @for_jewellers
Read also > PARIS: HAUTE COUTURE FASHION WEEK ALSO BECOMES VIRTUAL
Featured photo: © Katerina Perez