The bond of the American cosmetics group Estée Lauder has reached its lowest level since the beginning of 2023 in recent days, at 86% of par. This is a much lower price than the one reached at the beginning of February, i.e. almost 90%. Explanations.
Estée Lauder is in trouble since the pandemic and 2023 is not getting any better. Indeed, the cosmetics group's bond, which has a remaining maturity of six years, is trading at around 86% of par on the secondary market. The annual yield of the bond, which indicates how much it pays, is thus 4.91%.
Not to be confused with a stock, a bond is a debt security with a promise to pay interest. Here, the one in question is the Estée Lauder 2.375%-2029 $2,000 bond, meaning that the $2,000 bond will expire in 2029.
The coupon rate, on the other hand, is the interest rate applied to the price of the bond to calculate the amount of the coupons, i.e. 86%, while the secondary market represents the market where previously issued bonds are "traded" (bought and resold).


Become an active member of the community of luxury leaders.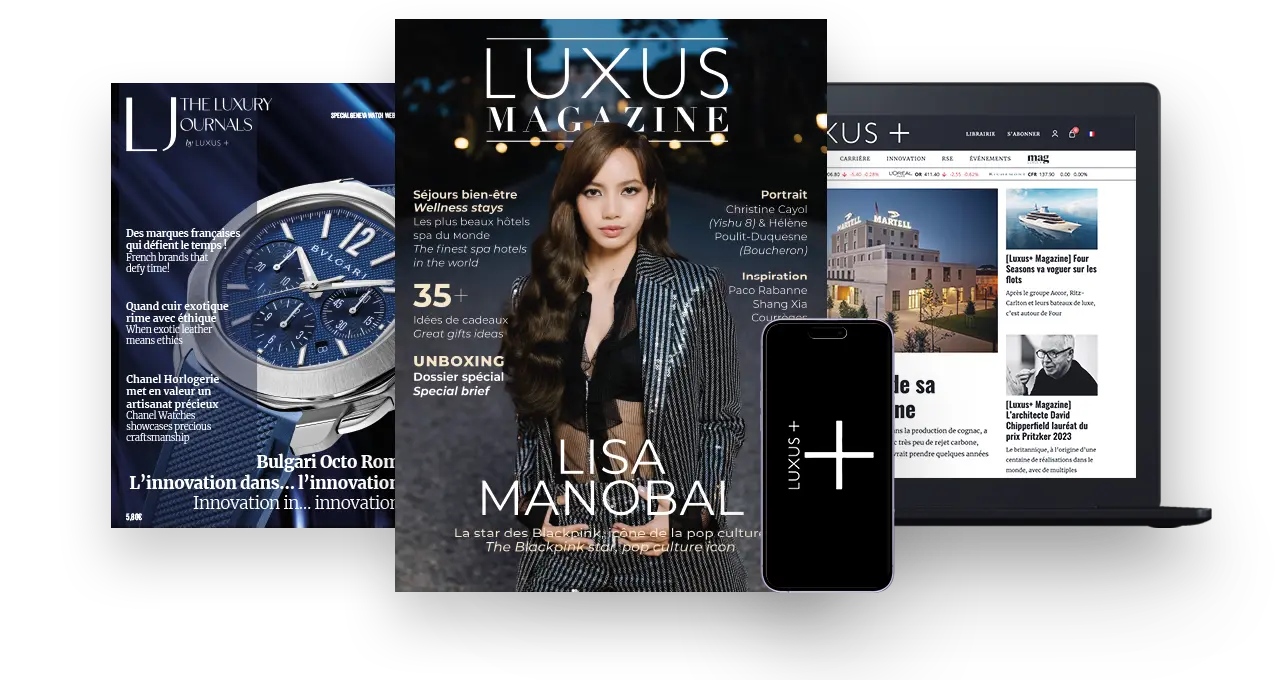 Read also >Beauty: Estée Lauder sales fall, Bogart sales rise
Featured photo : © Estée Lauder