Estée Lauder Companies' investment arm, New Incubation Ventures (NIV), has announced the acquisition of a minority stake in Code Mint, a Chinese brand specializing in environmentally-friendly beauty products. Although the precise details of this operation have not been made public, this strategic decision marks NIV's entry into the Chinese market.
Estée Lauder positions itself in China. The global beauty giant recently announced a strategic investment in Chinese beauty start-up Code Mint.
This first investment in a Chinese brand marks a major milestone for Estée Lauder.
The minority stake was acquired via New Incubation Ventures (NIV), the investment arm of the American group, which had already successfully invested in brands such as Haeckels and Vyrao.
Code Mint's flagship products include a cleansing balm with grape extracts, an amino acid-based cleanser, and a caffeinated sheet mask called Iced Americano. The brand also benefited from an earlier investment by Cosmax, a major South Korean beauty equipment manufacturer, which produces Code Mint products.
Long-standing rumours
Rumors of an Estée Lauder investment in Code Mint had been circulating for several months before being confirmed. According to a report by Chaileedo, a Chinese beauty industry publication, brand owner Grace Chow had shared details of Estée Lauder's investment on social media, along with videos of her visit to the company's New York headquarters. Several media outlets reported that the deal had been concluded some two years ago.
Estée Lauder's investment in Code Mint comes at a time when the Chinese beauty market is growing at an average annual rate of 12.3%, and is expected to be worth 49 billion euros by 2024. Other major players in the sector have also sought to capitalize on this opportunity, including L'Oréal, which has invested in Chinese fragrance brand Documents.


Become an active member of the community of luxury leaders.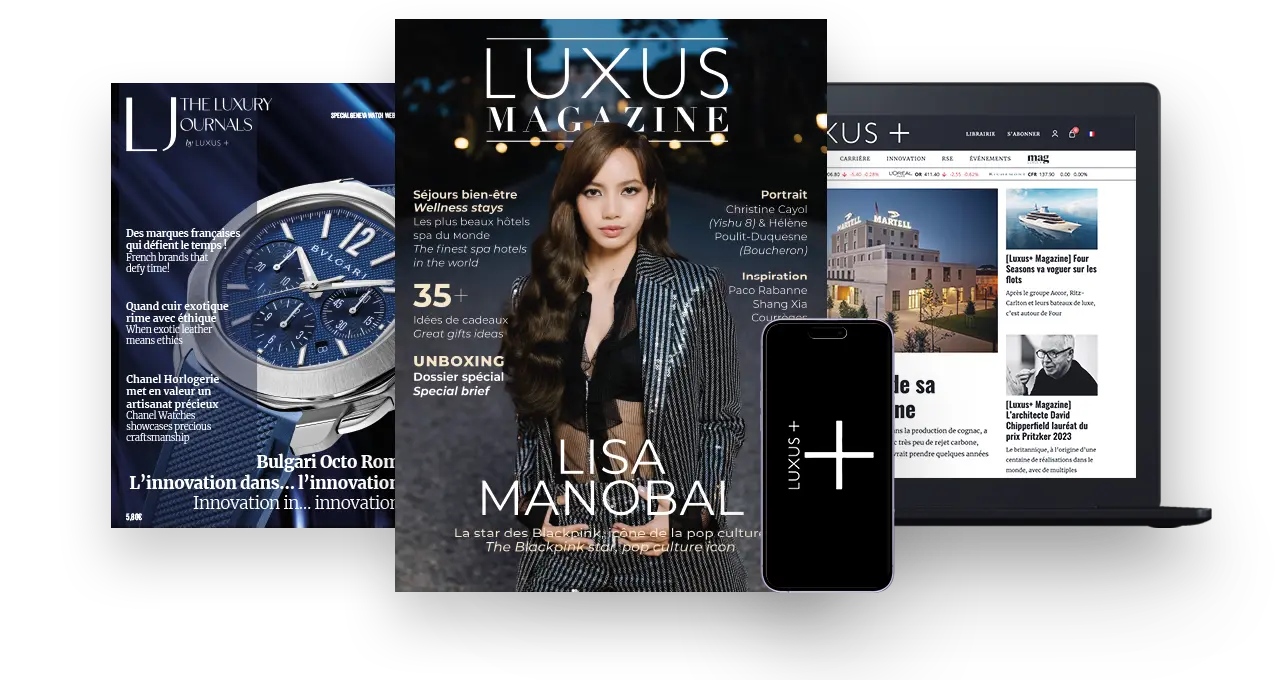 Read also>LAGGING BEHIND ITS COMPETITORS, ESTÉE LAUDER REVISES ITS FORECASTS DOWNWARDS
Featured photo : ©Code Mint