Enowe's Excellence division has just acquired Maison Boinet, a specialist in high-end Made in France leather accessories (belts, bags, etc.). The latter joins previous acquisitions by entrepreneur Hugues Souparis' investment fund, Maison Pequignet and Maison Brana wines and spirits.
Enowe continues to build its Excellence division.
After the Pequignet watchmaking house at the end of 2021, and Maison Brana, specialized in the production of wine and fine spirits, in April 2023, the family investment fund built up by Hugues Souparis, has just acquired Maison Boinet, a label for top-of-the-range belts and leather goods made in France.
Hugues Souparis was originally an entrepreneur who, in 1984, founded Hologram Industries (now Surys), a high-tech industrial company. The company went from "start-up status to a cash-strapped SME, before enjoying 20 years on the stock market, crowned by a successful LBO".
And when its founder sold Surys in 2020, he decided to put his experience in managing companies in situations of accelerated growth and the accompanying financial operations to work for other companies.
Through its Excellence division, the Enowe fund aims to support entrepreneurial projects with a "positive impact".
French-style well-being


Become an active member of the community of luxury leaders.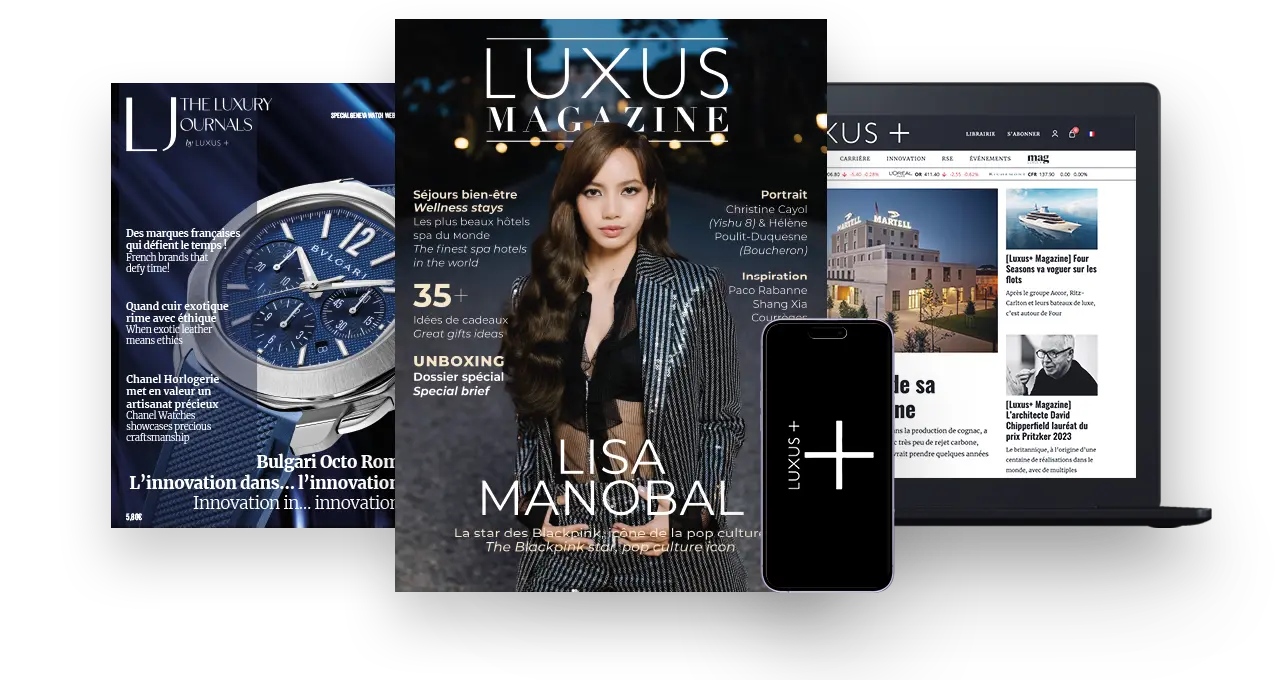 Read also > THE TEXTILES MANUFACTURER FRETTE HAS BEEN BOUGHT BY A CHINESE CONSORTIUM
Featured photo: © Maison Boinet