It's an annual rendez-vous for the biggest names in watchmaking: the sixth edition of Dubai Watch Week opens its doors from today until November 20. Located at The Gate, in Dubai's International Financial Centre, the event offers the chance to meet renowned exhibitors, discover young designers and attend master classes on a variety of themes.
More than 60 watch brands (including Rolex, Audemars Piguet and Tudor) are expected to present their latest timepieces at Dubai Watch Week, from November 16 to 20. Some are even planning the exclusive launch of limited editions to coincide with the event. Watch enthusiasts from all over the world will be able to meet and network in the new meeting place, The Collectors Lounge. They can also attend workshops such as Sheikhen, where vintage Norwegian silver spoons are transformed into wearable works of art, or this leather strap-making workshop organized by the Irthi Contemporary Crafts Council.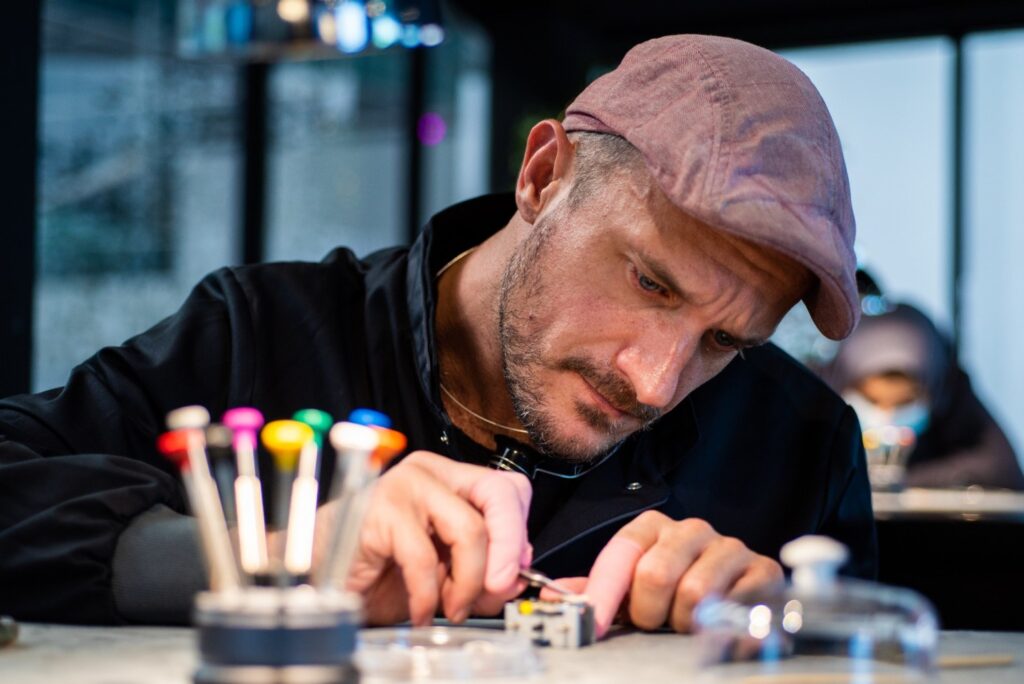 Beyond watchmaking


Don't miss out on the latest luxury business news.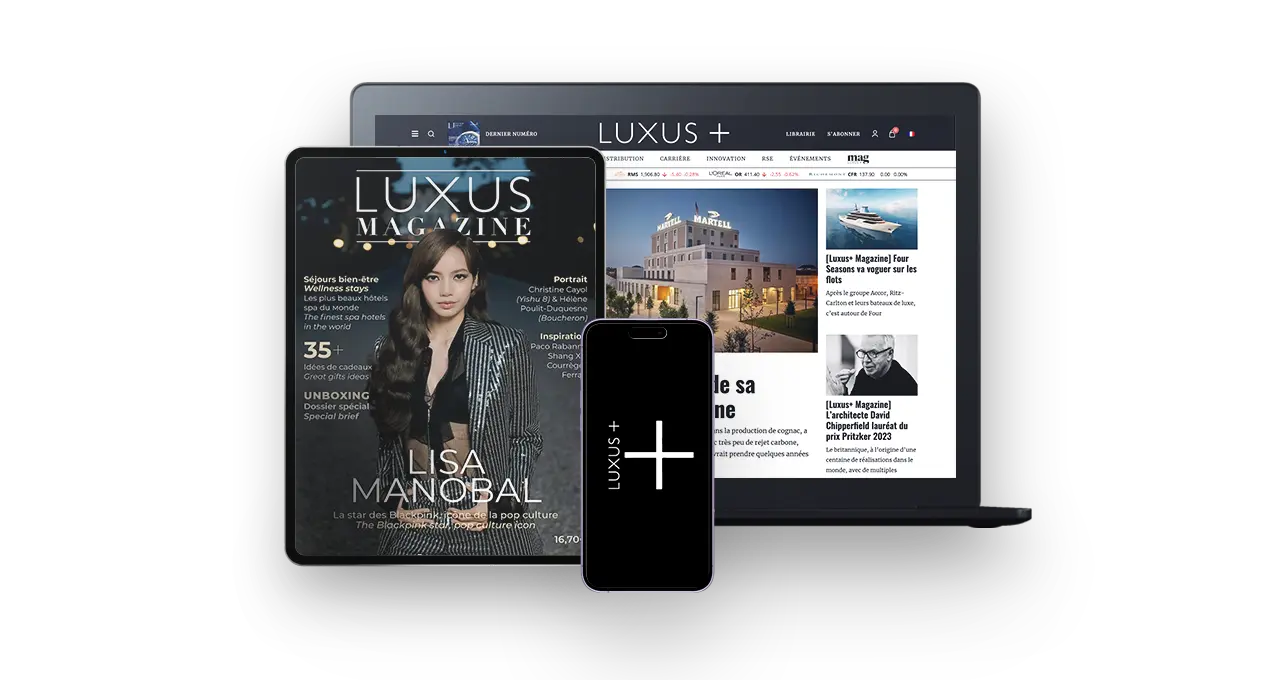 Read Also > DUBAI WATCH WEEK 2021: NEW PRODUCTS AND EXCHANGES BETWEEN ENTHUSIASTS
Front Picture : © Dubai Watch Week