S'Young Group, the second largest cosmetics group in China, has just finalized its strategic and capital partnership in the French high-end cosmetics brand, Pier Augé.
Pier Augé is a French cosmetics brand founded in 1961 in Monaco by the visionary pharmacist, Pierre-Jules Augé. He developed his first product, Ental Delicate Softening Care "as a declaration of love to his wife's sensitive skin". All products are developed and manufactured in the centre of France in Châteauroux, since 1967.
Pier Augé takes an interest in China
S'Young Group has concluded its investment in Pier Augé and has acquired its activities in China. The investment signed between them represents an amount of €3.5 million. This agreement is the result of a major commercial development project on the Asian continent for the company.
The couple of managing shareholders, Diane de Comte and Charles Dupont, retain the majority of the capital despite the entry of S'Young in the capital of Pier Augé. In 2020, these two young Franco-Belgian entrepreneurs, a couple in life, had taken the gamble of taking over the cosmetics company, which had been in great financial difficulty for years.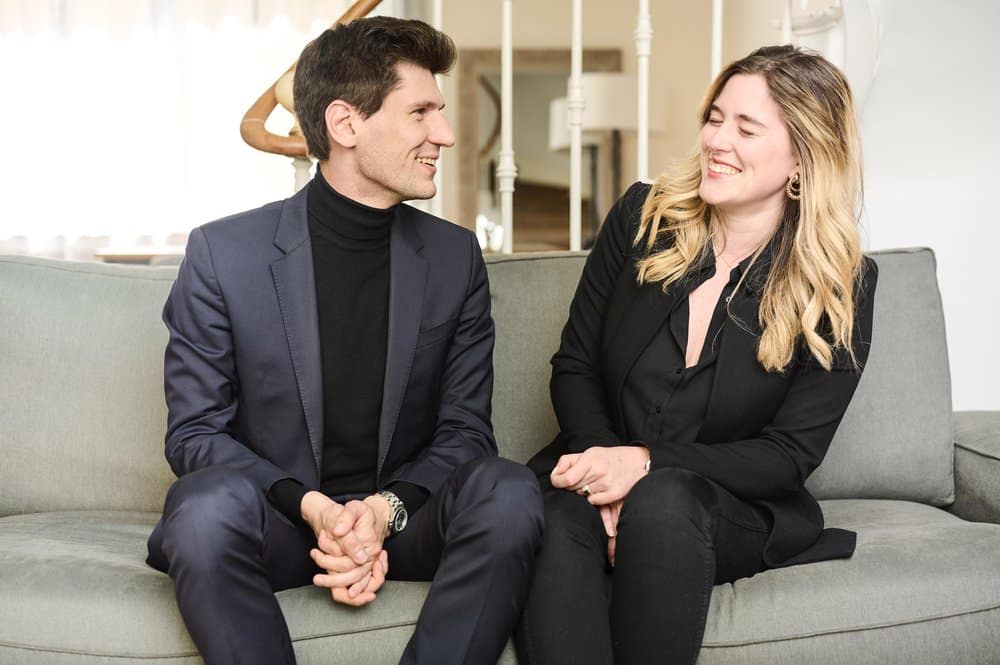 Charles Dupont, CEO of Pier Augé, said about this investment and acquisition: "Our new partner's desire is not only to deploy the brand in their domestic market but also to make Pier Augé a global player. This excellent start to 2022 has allowed us to revise all our objectives upwards and this partnership also accelerates our investment plan with the objective of conquering the main markets before 2026."
Diane de Comte, President of the company added: "Charles and I are proud of this new step in the life of our company which demonstrates, in an ultra-competitive sector, the resilience of the Pier Augé brand which, 60 years after its creation, is redeploying itself in new markets and is aiming to become once again the European leader in beauty salons."
S'Young is committed to establishing mutually beneficial and win-win relationships with foreign brands in order to share the long-term value of the growing Chinese market. S'Young already cooperates with more than 30 foreign brands in the fields of skin care, make-up, personal care, fragrance, health care and men's care. These include the Italian make-up brand Kiko Milano, the French laboratory brand Lierac and many others.
This partnership marks a major new step for the company, which aims to become an international player.
Read also > Christie's Ventures: Christie's new venture capital fund to focus on Web3 innovation
Featured photos : © Reuters