The famous supermodel of the 90s and yoga enthusiast Christy Turlington unveils a wellness partnership with the Loro Piana brand.
The luxury capsule, entitled The Art of Well Being, is made by the Loro Piana brand. This very old Italian house, specializing in luxury cashmere and high-end wool, was acquired in 2013 by French luxury giant LVMH for nearly 2 billion euros.
Loro Piana is known for its unique know-how, as well as for its rare and precious fabrics, such as white vicuña hair. The rarity of its production makes its price almost ten times higher than cashmere. In collaboration with the former supermodel Christy Turlington, this new indoor capsule tends to give the impression of being in the locker room of a very luxurious yoga class.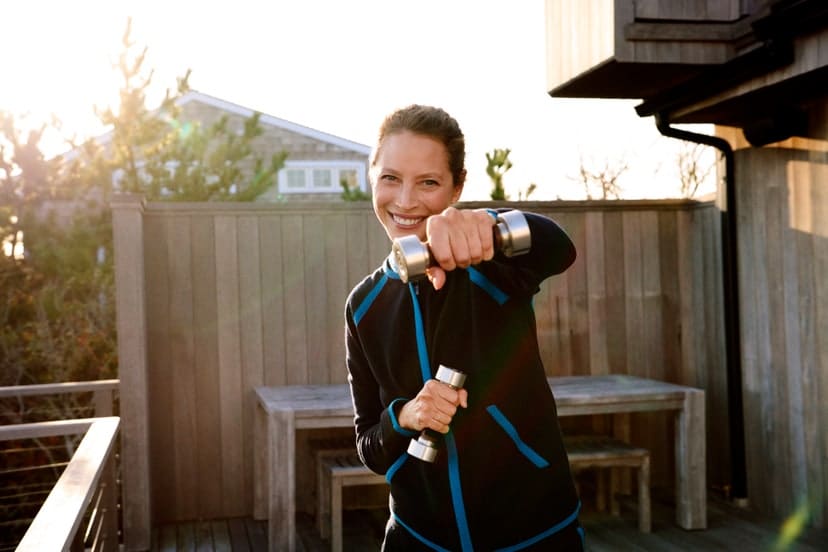 Comfortable, flowing and 100% cashmere, it is the ideal collection in these times of confinement. With its fall colors, the yoga outfit combines comfort and aesthetics, while the blue tracksuit has a perfect fluidity, and remains very feminine and luxurious. It's no surprise to find the famous model of the nineties, Christy Turlington for this yoga capsule. Indeed, Christy turns out to be a true enthusiast of this practice, and she even wrote a book on the benefits of the discipline, released in 2002: Living Yoga Creating a Life Practice.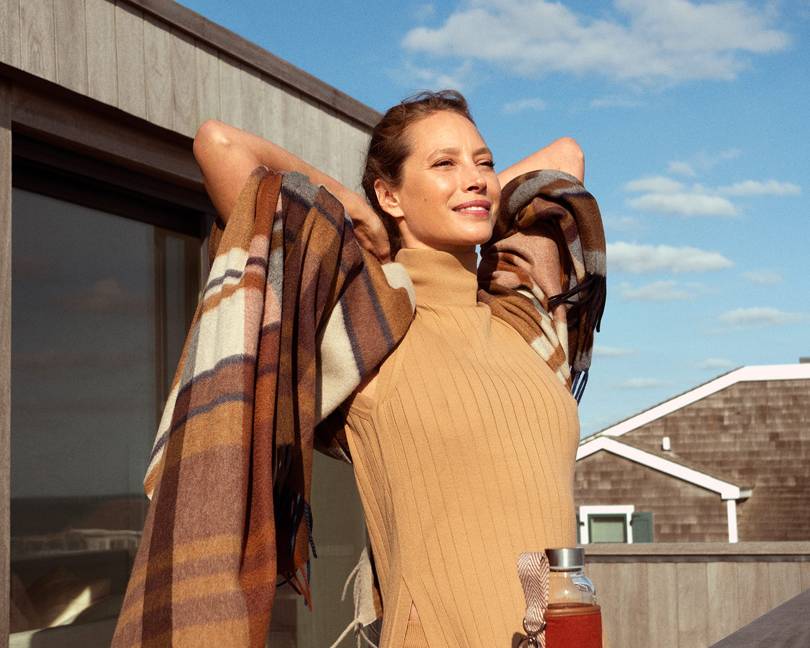 "Loro Piana Wellness products are incredible and so comfortable that you really want to live in them, but they are also elegant and put together at the same time. Functionality is important, as is wellness in all aspects of my life. My life today is more integrated than ever before, so dressing for a day that includes caring for my family and myself and interacting with my colleagues and partners throughout the day is more fluid than ever," says Christy Turlington.
Read also > THE LADY DIOR BAG REVISITED BY CLAIRE TABOURET
Featured Photo : © Christy Turlington