Bvlgari unveils its new eau de parfum Baciami, meaning "kiss me", from the famous Bvlgari Allegra collection. The latter revives passions, desire and exalts Italian seduction through an amber and floral fragrance.
For Baciami, Jacques Cavallier reveals gardenia in a seductive accord, enhanced by a powerful vanilla extract, an aroma preserved thanks to a very long maturation and a laborious production process. In the background, a wonderful amber accent brings warm and sweet notes for an unforgettable impression.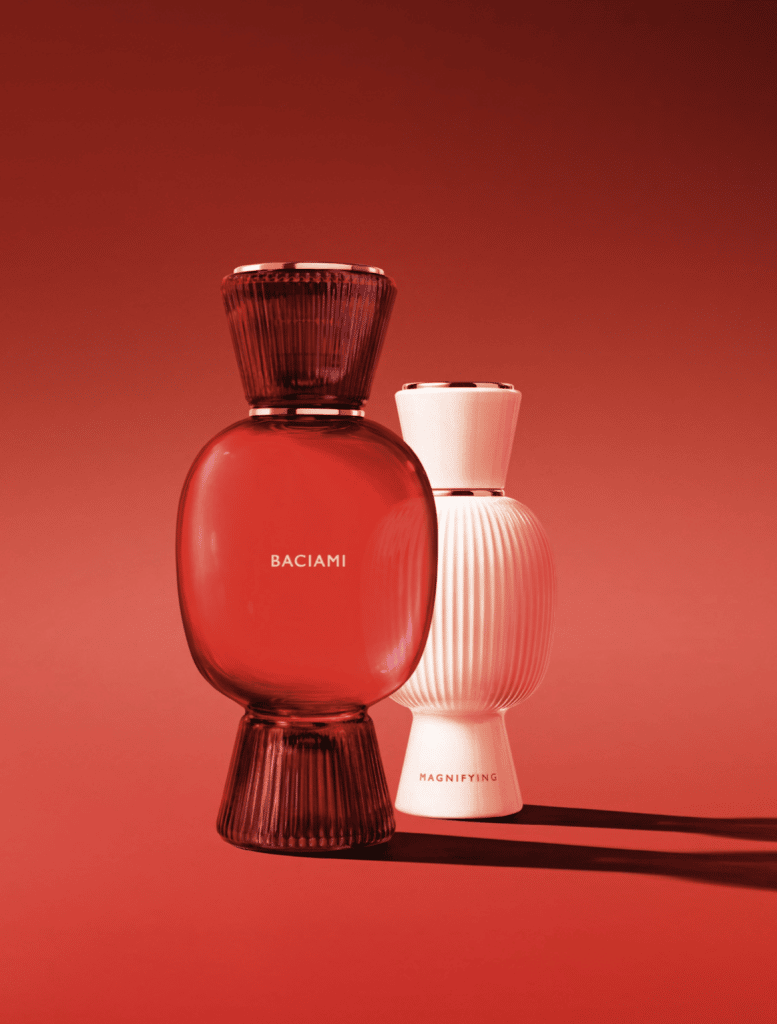 "The Italian spirit has totally inspired me. I want to talk about this Italianness, which the whole world envies to Italy, but which nobody can match. It is based on 3,000 or 4,000 years of history, with roots that are both very deep, but still extremely modern, because these values have crossed́ the centuries and history (…)All roads lead to Rome, all magnificent raw materials lead to Rome, all perfumes lead to Rome." comments Jacques Cavallier, Master Perfumer.
Born in the cradle of perfumery in Grasse, France, Jacques Cavallier is the son and grandson of perfumers and has developed a passion for exceptional raw materials. Throughout his childhood, he learned the notes and the art of perfumery from his father. Today, Jacques Cavallier puts his boundless know-how at the service of the House of Bvlgari, "brilliantly creating a new sublime olfactory language, bringing to life the pleasures of Italy".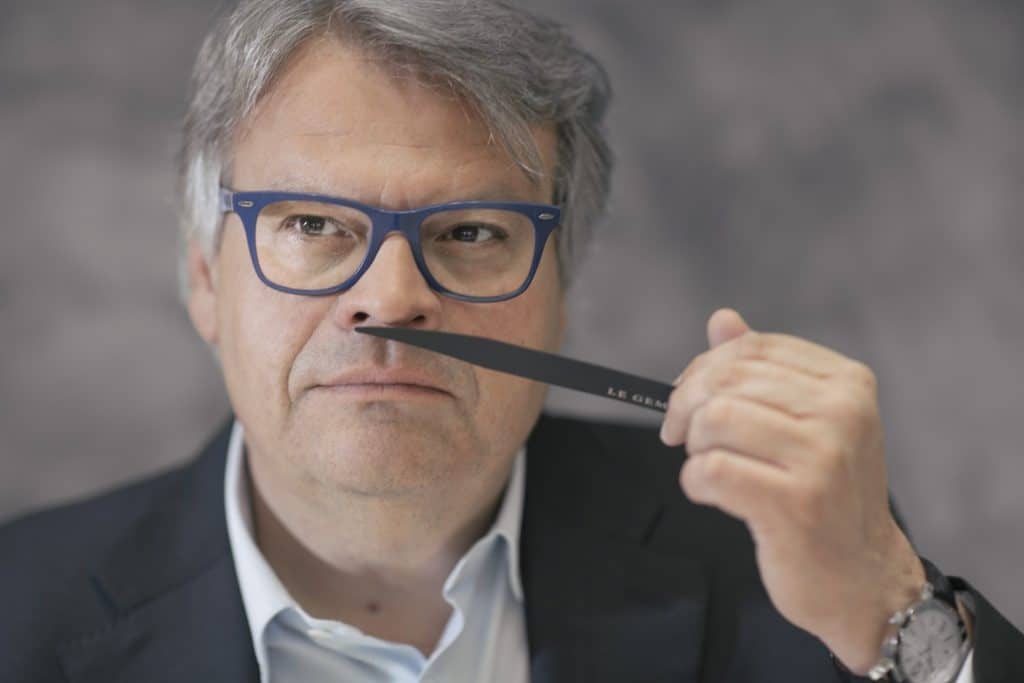 The Bvlgari Allegra collection offers an innovative fragrance customisation experience. The idea ? To allow everyone to create their own signature. First, simply choose your eau de parfum. Then, enhance it with Magnifying essences selected according to personality traits and other criteria.
The Bvlgari Allegra Baciami fragrance is available for €200 per 100ml and €140 per 50ml at La Samaritaine and on Bulgari.com.
Read also > Bvlgari : A hymn to love with the new eau de parfum Fiori D'Amore
Featured photos : © Bvlgari