Burberry takes on McLaren's CFO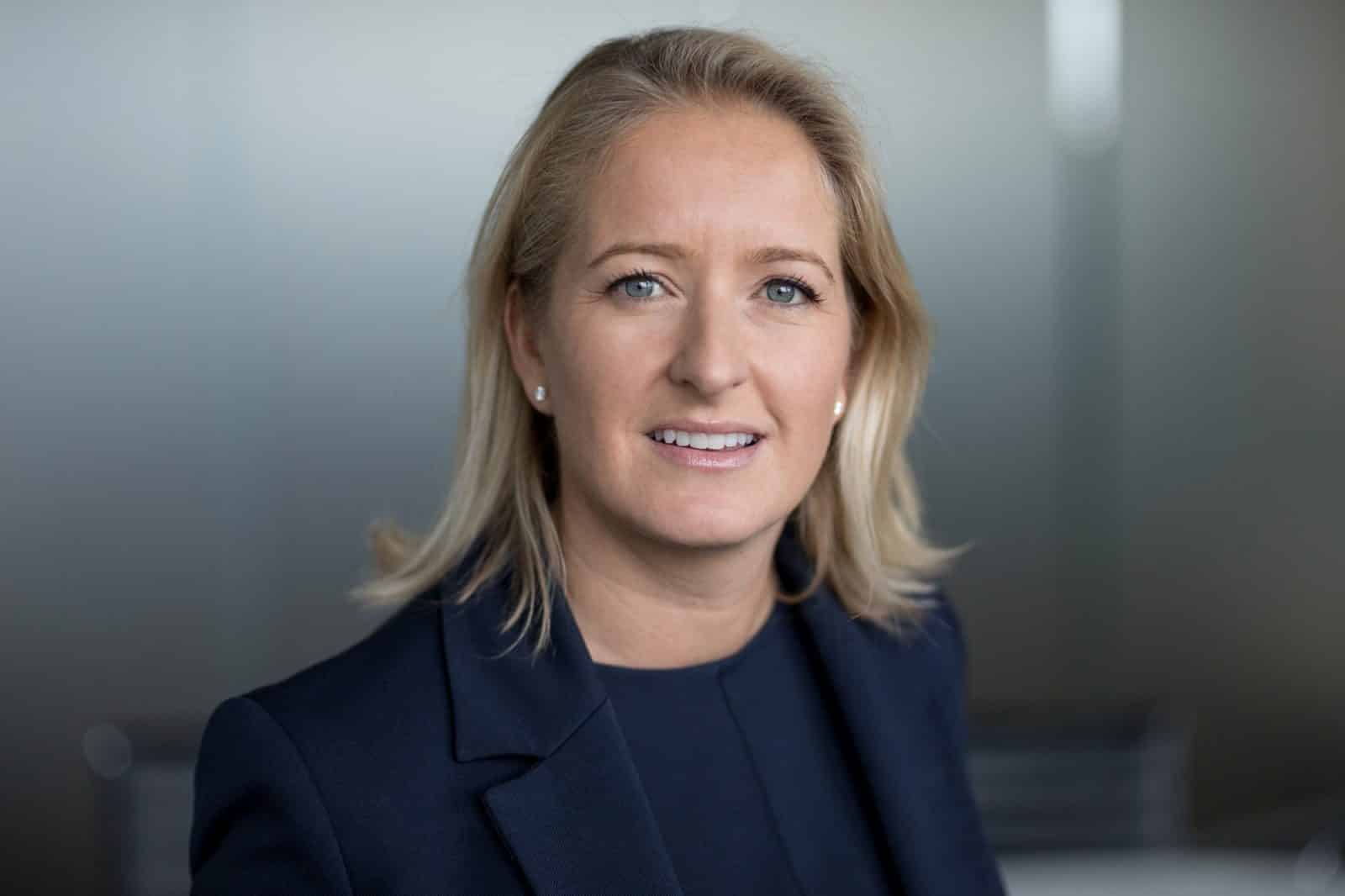 Will the arrival of Kate Ferry, currently working for the McLaren Group, the famous luxury car manufacturer, as the new CFO of Burberry, put the British House in the driver's seat?
The British House announced this Wednesday that Kate Ferry will replace Julie Brown, leaving for the pharmaceutical group GSK, as financial director.
Kate Ferry is currently still at McLaren, where she has been overseeing financial management since April 2021.  She will join Burberry by early September at the latest, said the venerable British House.
Until he arrives, Ian Brimicombe, Burberry's senior vice president, will be acting as interim presidentfrom April 2.
The return of colors for Burberry?
It remains to be seen whether the Burberry whose performance Kate Ferry will measure in 2023 will regain its colors. And this in the same way that its new artistic director Daniel Lee has breathed during his first show for Fall-Winter 2022-23, last February 20, during the London Fashion Week … The new artistic director has not skimped on the bright tones, yellow, red, purple to wake up the good old tartan of the English House, more used to shades of beige.
This revival of the collections will perhaps allow the British House to return to a more tonic activity. In mid-January, Burberry announced sluggish sales, with growth of only 1% in the third quarter, which ended on December 31. This was due to the anti-covid policy in China, which had not yet been lifted. Outside mainland China, its sales grew by +11%.
Read also > London Fashion Week: tribute to V. Westwood and new face for Burberry
Featured photo: © McLaren
Sophie Michentef
Après plus 20 ans au Journal du Textile, dont elle a notamment assuré la rédaction en chef adjointe, diplômée d'un Master en marketing de luxe de l'ISML, Sophie Bouhier de l'Ecluse est une spécialiste de la filière mode, textile et luxe.