The famous Baccarat luxury crystal factory, a symbol of the French art of celebration since its creation in 1764, was recently the target of a disturbing cyberattack. The attack partially disrupted the company's operations, raising concerns about data security and the integrity of its business.
Crystal trembled. On Wednesday September 27, the renowned Baccarat crystal maker announced that it had been the victim of a cyber attack. The company, founded in the 18th century in the Meurthe-et-Moselle town of the same name, was quick to inform the public of the situation.
In an official statement, the crystal maker said, "Baccarat is undergoing a cyber attack that is partially constraining its operations and activity, but the company continues to operate and teams are mobilized to continue serving its customers."
Despite Baccarat's efforts to maintain its operations, part of its business has inevitably been affected. Exact details of the impact of the cyber attack have not been disclosed, but it is clear that some of the company's data is currently unavailable. However, Baccarat reassured that there was no indication that any personal or confidential data of customers, employees or partners had been compromised.
Immediate response
The company immediately mobilized its internal teams and called in external experts to assess the nature and extent of the incident. Baccarat is also preparing a plan for a gradual return to normal operations.
Maggie Henriquez, CEO of Baccarat, stressed the importance of data security for the company, which has around 1100 employees worldwide, saying it was the "top priority". In a call for vigilance, she said, "We are contacting most of our customers, partners and suppliers to call for the utmost vigilance."


Become an active member of the community of luxury leaders.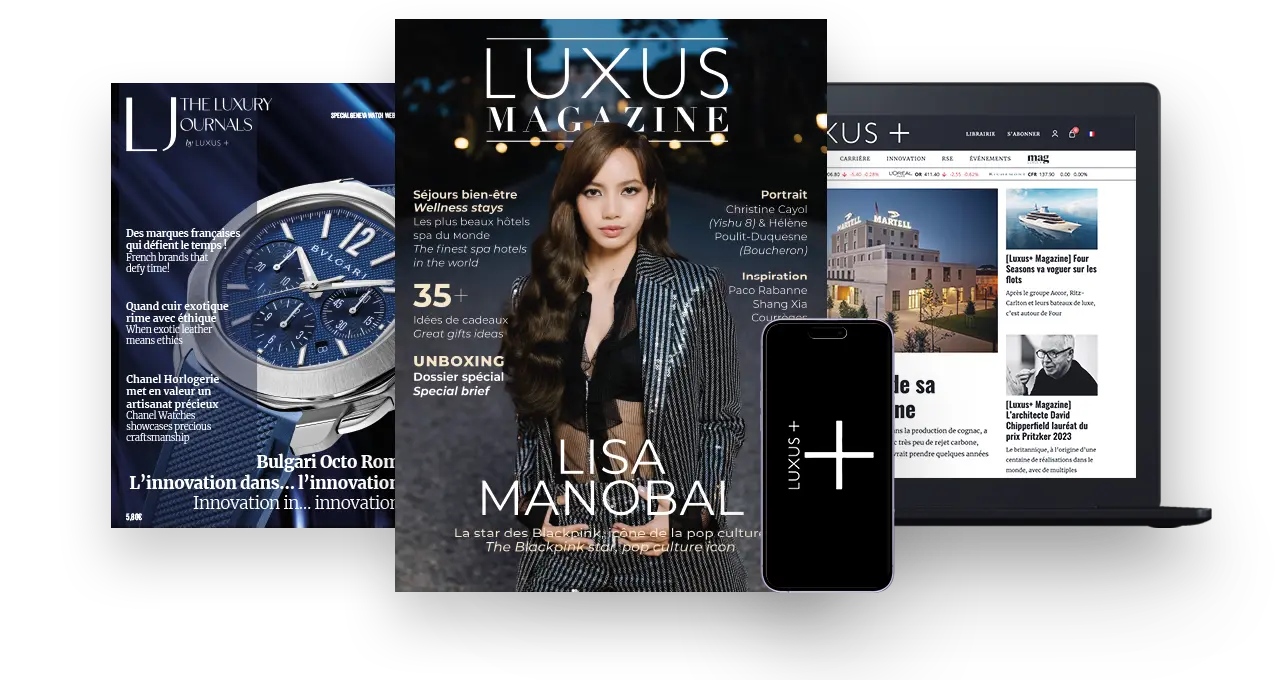 Read also>ESTÉE LAUDER HIT BY CYBER ATTACK
Featured photo : ©Press