With the theme "CSR and creativity", Au-Delà du Cuir elected its 2022 winners with the designer Karine Arabian as godmother. Presentation.
Au-Delà du Cuir is a business incubator for the leather industry. Each year, they select 6 winners who will be accompanied in their journey. This year's winners will be incubated in January 2022 in the Au-delà du Cuir showroom.
On November 18, the Au-Delà du Cuir jury, composed of experts in the leather industry, fashion, marketing and entrepreneurship, selected the 2022 winners, under the patronage of designer Karine Arabian, who takes the lead after Jerôme Dreyfuss. After passing before the jury, Au-Delà du Cuir has chosen 6 brands, including two footwear brands and four leather goods brands.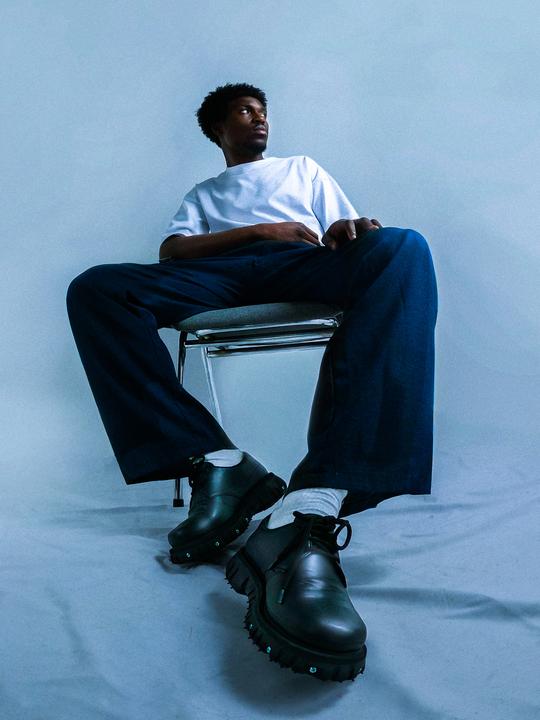 […]
Featured photo : © Valet de pique