Vuitton and Dior : Pietro Beccari and Delphine Arnault at the helm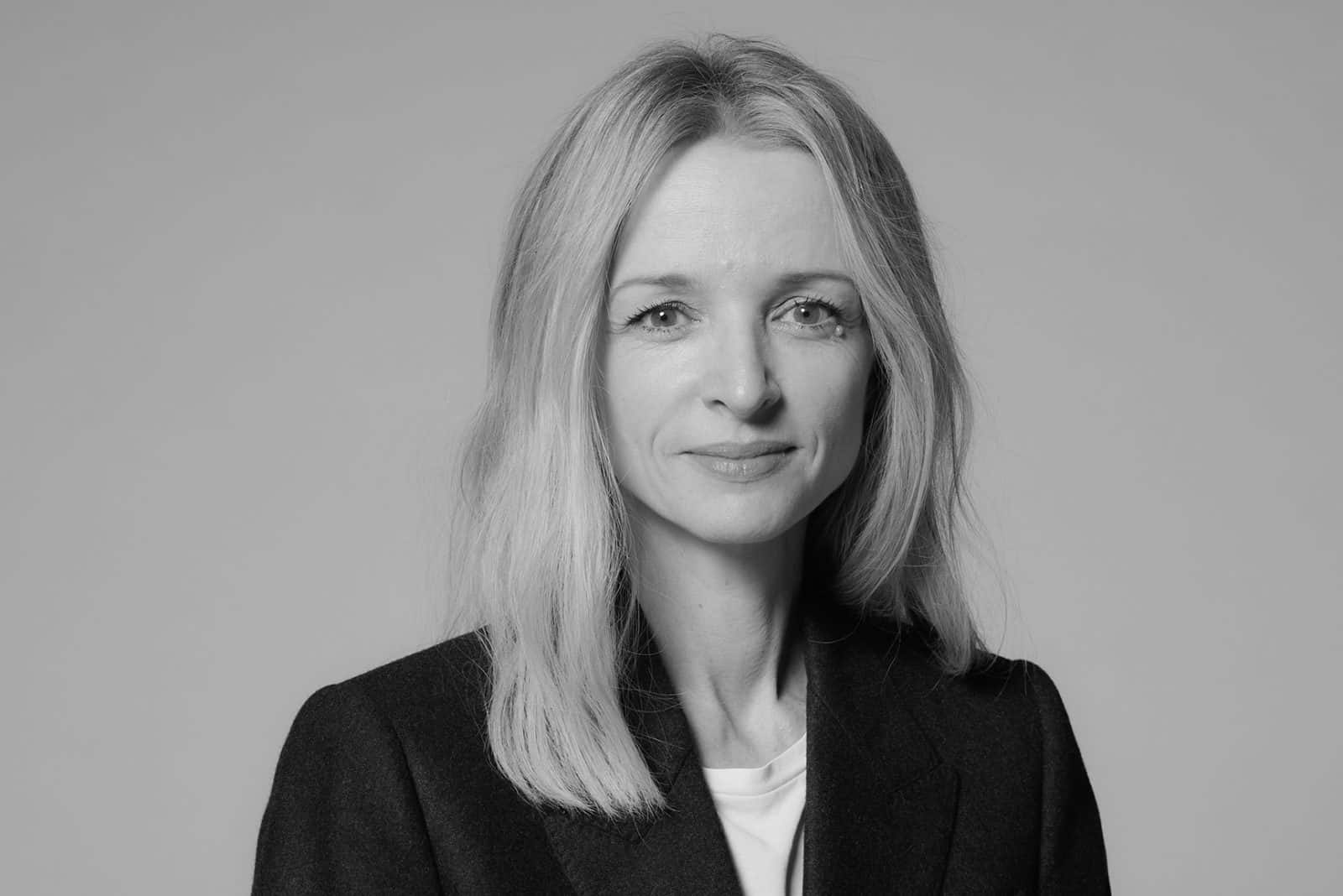 The two cash machines, Louis Vuitton and Christian Dior, are changing captains at the same time. Pietro Beccari takes over the helm of the former, Delphine Arnault the latter.
At Louis Vuitton, Pietro Beccari replaces Michael Burke as President and CEO. The 55-year-old Italian, who has a reputation for being a workaholic, had been heading Christian Dior Couture since 2018. He also "successfully accompanied the integration of Tiffany (acquired in early 2021 by Lvmh, editor's note)", the number one luxury brand said in a statement. For his part, after ten years at the head of Louis Vuitton, Michael Burke, will "take up new duties directly" with Bernard Arnault, the CEO of Lvmh.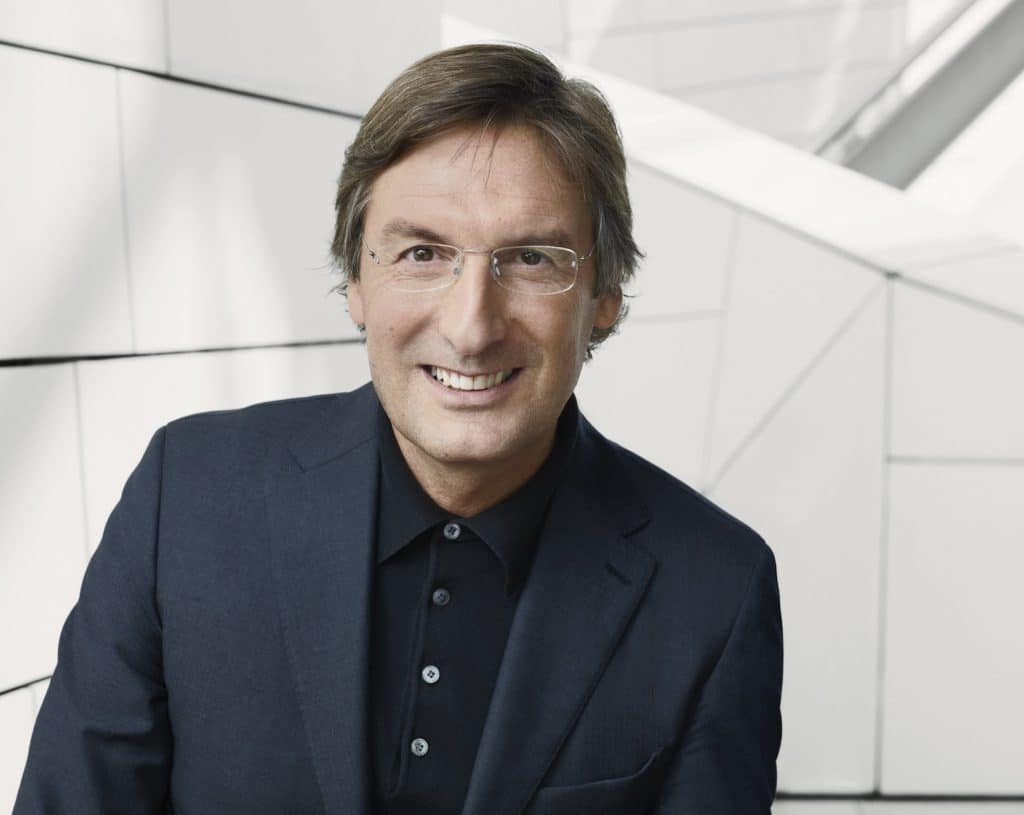 Delphine Arnault is taking over the reins of Christian Dior Couture, where she has been appointed President and CEO. She is thus returning to a House she knows well, having been its deputy general manager from 2008 to 2013.  Since then, she has held a similar position at Louis Vuitton, where she was responsible for overseeing all product activities. At 47, Bernard Arnault's eldest daughter thus continues her irresistible rise in the luxury group.
Other changes in the Lvmh management chart: Charles Delapalme has been appointed Deputy Managing Director of Christian Dior Couture. He had been Deputy Managing Director since 2018, in charge of overseeing commercial activities. Stéphane Bianchi, CEO of the House's Watches & Jewellery Division, will now also oversee Tiffany and Repossi. The two Houses are joining the LVMH Group's Watches & Jewellery Division.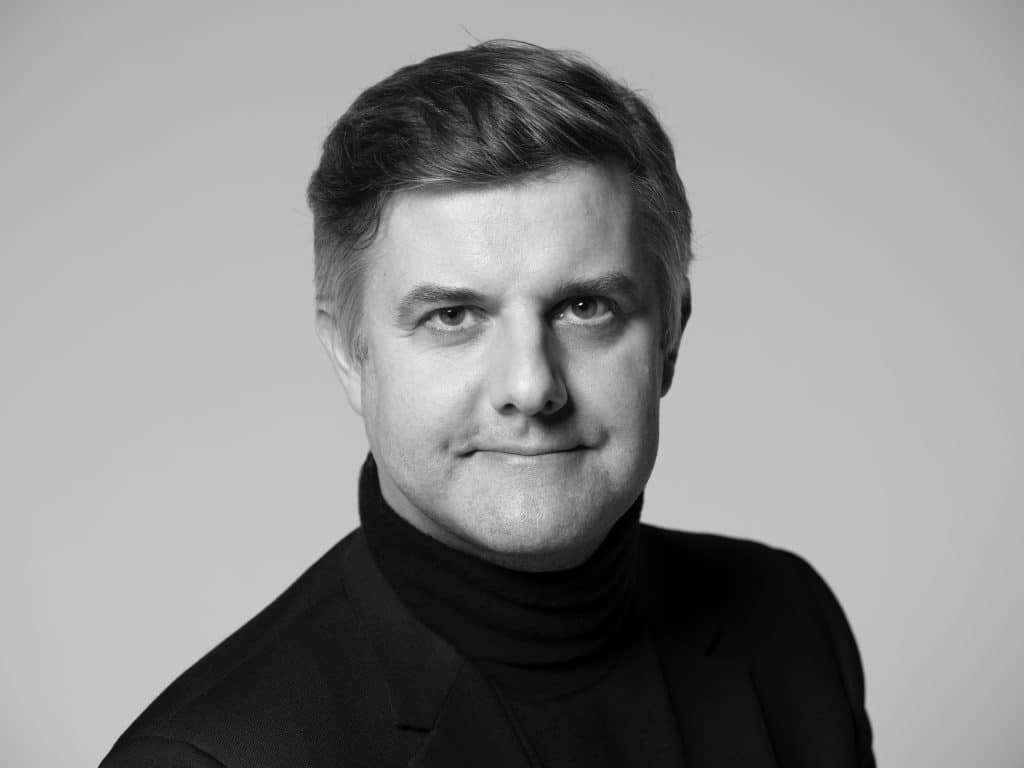 A career of excellence
Bernard Arnault did not fail to underline the respective qualities of the two new directors of Vuitton and Dior.
In his eyes, "the appointment of Delphine Arnault marks the continuation of a path of excellence in fashion and leather goods. Under her leadership, the desirability of the products has increased considerably, allowing the brand to fly from record to record. His sharp eye and unparalleled experience will be decisive assets for the continued development of Christian Dior."
He also hailed as "exceptional", "the work accomplished by Pietro Beccari at Christian Dior over the last five years has been outstanding. His leadership has enabled an acceleration of the desirability and success of this iconic House". "Monsieur Dior's values of elegance and innovative spirit have found a new intensity with the support of talented artistic directors. The reinvention of the historic House at 30 Montaigne is one of the best illustrations of this. There is no doubt that Pietro will lead Louis Vuitton to even greater desirability and success."
Read also >  Watchmaking: the fourth edition of LVMH Watch Week arrives in Singapore
Featured photo : © Brigitte Lacombe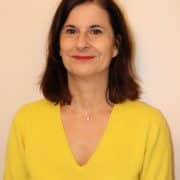 Sophie Michentef
Après plus 20 ans au Journal du Textile, dont elle a notamment assuré la rédaction en chef adjointe, diplômée d'un Master en marketing de luxe de l'ISML, Sophie Bouhier de l'Ecluse est une spécialiste de la filière mode, textile et luxe.