On Wednesday September 27, New York's Metropolitan Museum of Art and the prestigious Swiss watchmaker Vacheron Constantin unveiled a new partnership, demonstrating their mutual passion for arts and culture. This collaboration will be dedicated to supporting a variety of educational initiatives, special events and bespoke collaborations, highlighting the importance of mentorship, craftsmanship and the preservation of cultural heritage.
Watchmaking and culture, a delicious blend. Vacheron Constantin recently announced a new collaboration with one of the world's most renowned art and cultural institutions, the Metropolitan Museum of Art in New York.
This partnership will commit its support to a multitude of activities aligned with the Met's mission. It will encompass various collaborations, including an artist-in-residence program, as well as other educational initiatives, special events and the creation of Vacheron Constantin watches inspired by works of art in the Met's collection.
"We are delighted to partner with Vacheron Constantin and grateful to them for supporting the Met's mission, which is in line with the celebrated watchmaker's longstanding efforts to celebrate creativity and preserve artistic traditions," said Max Hollein, French Director of the Met and CEO of Marina Kellen. "We look forward to collaborating on a number of unique projects that build on our mutual commitment to education and the arts."
Today, thanks to the Met's ancient treasures and works of art, Vacheron Constantin is opening up a new field of possibilities for its timepieces.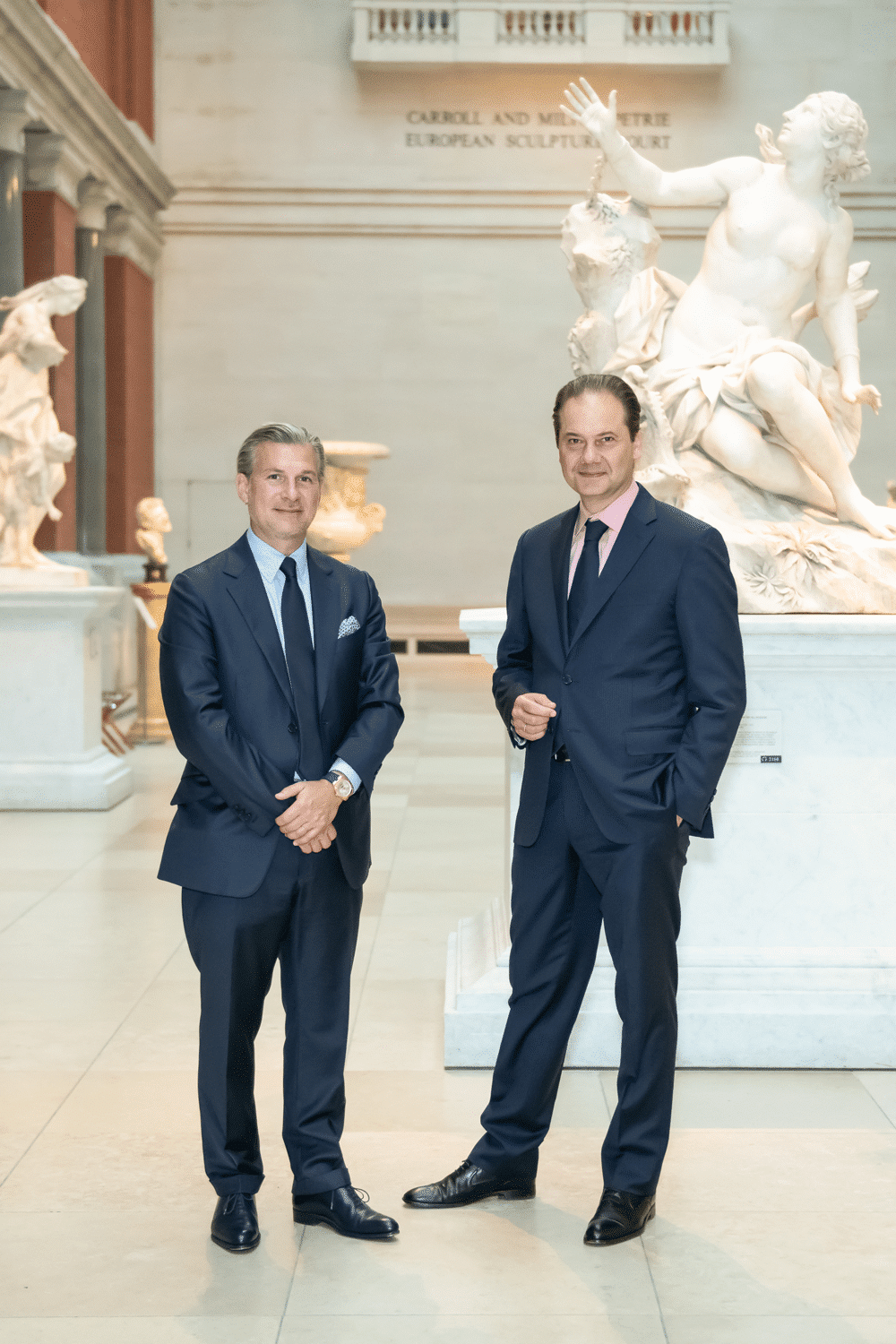 "Establishing a partnership with the prestigious Metropolitan Museum of Art allows us to underscore our shared vocation for the transmission of knowledge and the preservation of the arts," says Louis Ferla, CEO of Vacheron Constantin, in a press release. "Vacheron Constantin's commitment to art and culture has always been an inexhaustible source of inspiration, permeating our freedom to create and express beauty in all our watches. The company's links with the United States and New York go back more than two centuries, with many of our finest creations having been made for American collectors and clients, such as the iconic American 1921. This partnership with the Met confirms our cultural and artistic attachment to this country, as well as our concern to preserve its savoir-faire".
Cultural partnerships
This new collaboration continues Vacheron Constantin's commitment to the Louvre in Paris. This partnership, which came into being in 2019, aimed to bring the world of fine watchmaking closer to that of fine art and history. Their association began in 2016 with the restoration of the La Création du Monde clock, an 18th-century masterpiece that belonged to the French king Louis XV.


Become an active member of the community of luxury leaders.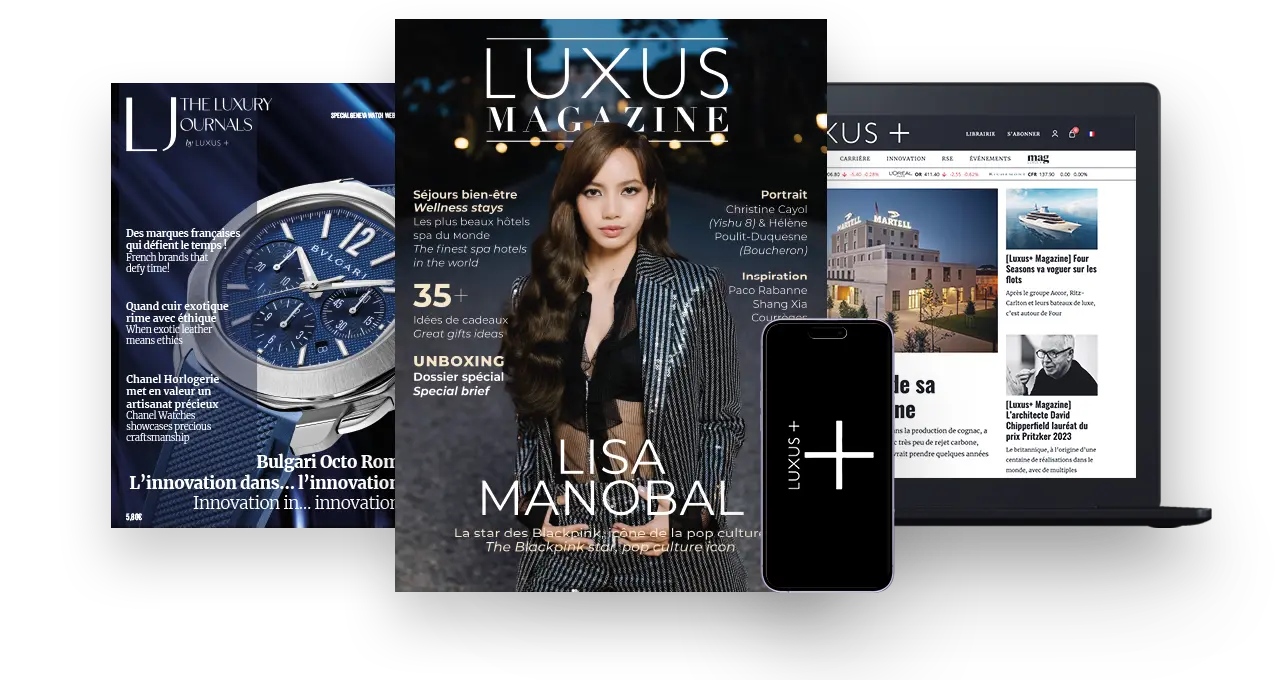 Read also>LANCÔME LAUNCHES A COLLAB WITH THE LOUVRE MUSEUM
Featured photo : ©Met