[Luxus+ Magazine] These winegrowers who make champagne sparkle… until Aube (Part 2/3).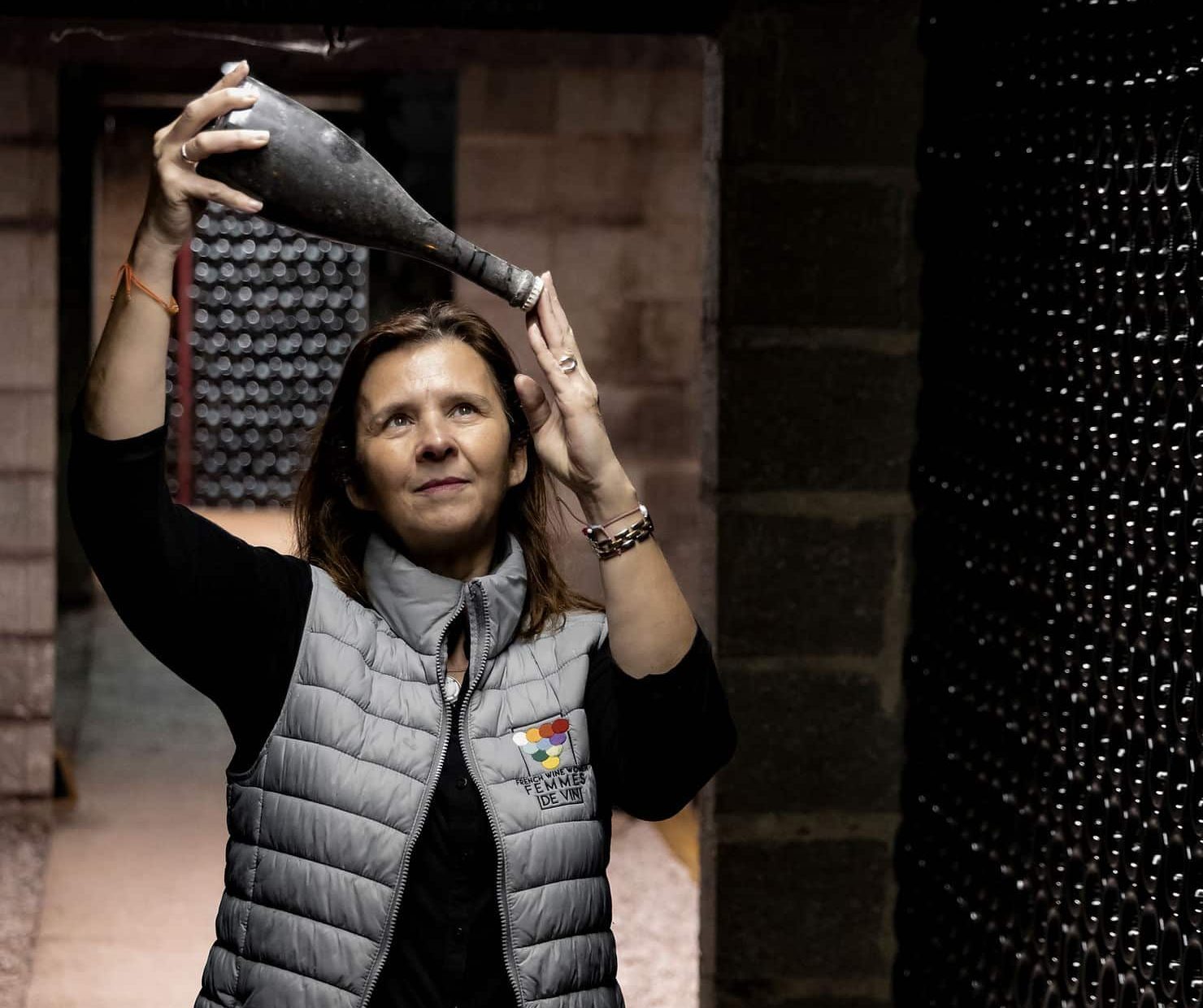 We announced it in the first part of our series dedicated to the winegrowers of the Aube. Ten of the most beautiful and promising champagne houses of the Côte des Bar and Montgueux came to celebrate at the Elysée Pavillon the 20thanniversary of the Hôtels and Préférence group, an international French group with one of the most impressive collections of 4- and 5-stars hotels in France. In this second gustatory stage, we share with you four beautiful discoveries of the Côte des Bar.
Let's start our second gustatory stage with two discoveries held by two talented entrepreneurs.
First, the winegrower from Montgueux: Hélène Beaugrand.
The only representative of the town of Montgueux present that evening, she has also chosen to exploit, in her name, three hectares of vines belonging to the family estate, which no longer produces champagne. The company specializes in Chardonnay and its aromatic complexity, a particularity specific to Montgueux, an atypical village that depends on the Côte des Blancs (Marnes).
On the advice of this wine merchant and expert, rather than her cuvée, an "unvarnished" ode to the region's terroir – "Grand Carré non dosé Blanc de Blanc" – I let myself be seduced by her most exclusive UFO cuvée: La Belle Hélène by Hélène de Troyes NV. It is a blanc de noir without dosage. Its case, of the most beautiful effect, contains freshness and a floral bouquet. The interior reveals a silky golden color and fine bubbles. On the palate, it is a concentrate of flavors that evoke cherry, plum, baked apple, violet, acacia, or almond.
Here I am now in front of the Lionnel Carreau domain, specialized in vegan and organic viticulture and whose family business – based in Celles-sur-Ources – exists since the 16th century. Intrigued, I ask Orianne, its CEO, about this vegan production which is nonetheless "a high-level certification." She tells me that "to nourish the soil, the family estate uses algae and bark rather than dung." She then introduces me to her 2018 extra brut vintage: the Blanc de Vrai cuvée.
A product usually reserved for the international market that I have the chance to taste. The cuvée uses pinot blanc, a very rare grape variety in Champagne, "which only concerns 0.2% of the production". The nose reminds me of a green apple. The palate is acidic on notes of lime. A subtle fruity aromatic that stimulates the taste buds to the verbena aroma. The whole gives a straight and tense wine. A product that is suitable for both seafood and fine fish.
Click
here 
to read the full article on Luxus Plus Magazine.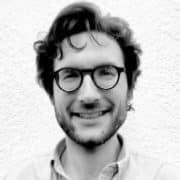 Victor Gosselin
[EN] VICTOR GOSSELIN IS A JOURNALIST SPECIALIZING IN LUXURY, HR, WEB3 AND RETAIL. HE PREVIOUSLY WORKED FOR MEDIA SUCH AS SPARKS IN THE EYES, WELCOME TO THE JUNGLE, LE JOURNAL DU LUXE AND TIME TO DISRUPT. A GRADUATE OF EIML PARIS, VICTOR HAS EXPERIENCED MORE THAN 7 YEARS IN THE LUXURY SECTOR BOTH IN RETAIL AND EDITORIAL. CULTIVATING A GREAT SENSIBILITY FOR THE FASHION & ACCESSORIES SEGMENT, HERITAGE TREASURES AND LONG FORMAT, HE LIKES TO ANALYZE LUXURY BRANDS AND PRODUCTS FROM AN ECONOMIC, SOCIOLOGICAL AND CULTURAL ANGLE TO UNFOLD NEW CONSUMPTION BEHAVIORS. BESIDES HIS JOURNALISTIC ACTIVITY, VICTOR ACCOMPANIES TECH STARTUPS AND LARGE GROUPS IN THEIR CONTENT PRODUCTION AND EDITORIAL STRATEGY. HE NOTABLY LAID THE FOUNDATIONS FOR FASHION & LUXURY TRENDY FEATURE ARTICLES AT HEURITECH AND WROTE THE TECH SPEECHES OF LIVI, INNOVATION INSIDER OF THE LVMH GROUP.************** [FR] Victor Gosselin est journaliste spécialiste des univers luxe, RH, tech et retail, passé par Sparks In The Eyes, Welcome To The Jungle, le Journal du luxe et Time To Disrupt. Diplômé de l'EIML Paris, il dispose de plus de 7 ans d'expérience dans le secteur du luxe aussi bien sur la partie retail que éditoriale. Cultivant une grande sensibilité pour le segment mode & accessoires, l'Asie, les trésors du patrimoine et le long format, il aime analyser les marques et produits de luxe sous l'angle économique, sociologique et culturel pour révéler de nouveaux comportements de consommation. En parallèle de son activité journalistique, Victor accompagne les startups tech et grands groupes dans leur production de contenu et leur stratégie éditoriale. Il a ainsi posé les bases des articles de fond tendanciels Mode & Luxe chez Heuritech ou encore rédigé les prises de parole tech de Livi, Innovation Insider du groupe LVMH.