The United Arab Emirates, Saudi Arabia and Qatar have been the leading luxury destinations in the Middle East for many years. For a long time and still now, Dubai is the luxury hub, but Saudi Arabia is just behind. With numerous luxury hotel projects, a year-round summer climate and numerous cultural and heritage sites, Saudi Arabia is gaining more and more ground in the high-end tourism market. Focus on the largest country in the Middle East.

In the Middle East, the main market for luxury goods remains watches and jewelry. But tourism and hotels are also the driving forces of this industry, which attracts tourists and investors. The region, living mainly on oil, is trying to renew itself by attracting more and more people by opening gigantic hotel complexes and other structures.
Saudi Arabia is not the most advanced country in the Middle East in terms of innovation, but with the creation of the high-tech city of Neom, sports competitions and a certain liberation of morals, it intends to develop rapidly. And it plans to attract 100 million annual tourists by 2030.
Hotels and resorts synonymous with luxury par excellence
In just a few years, Saudi Arabia has already developed well in terms of tourism, notably through the construction of numerous hotels and resorts at the cutting edge of luxury. It has thus been able to imagine and conceptualize dream establishments.
One of the highly anticipated projects, announced a few years ago, is the hotel complex designed by Jean Nouvel in the heart of the Al Ula site, in the northwestern desert of Saudi Arabia. This site, a UNESCO World Heritage Site, is a must-see destination to immerse yourself in Saudi culture. In the middle of nowhere, surrounded by sand and mountains, this concept of contextual architecture consists of monumental constructions within the rock itself. It will have 40 suites, 3 villas and 14 private pavilions. However, it will be some time before we can admire and visit it, in real or virtual.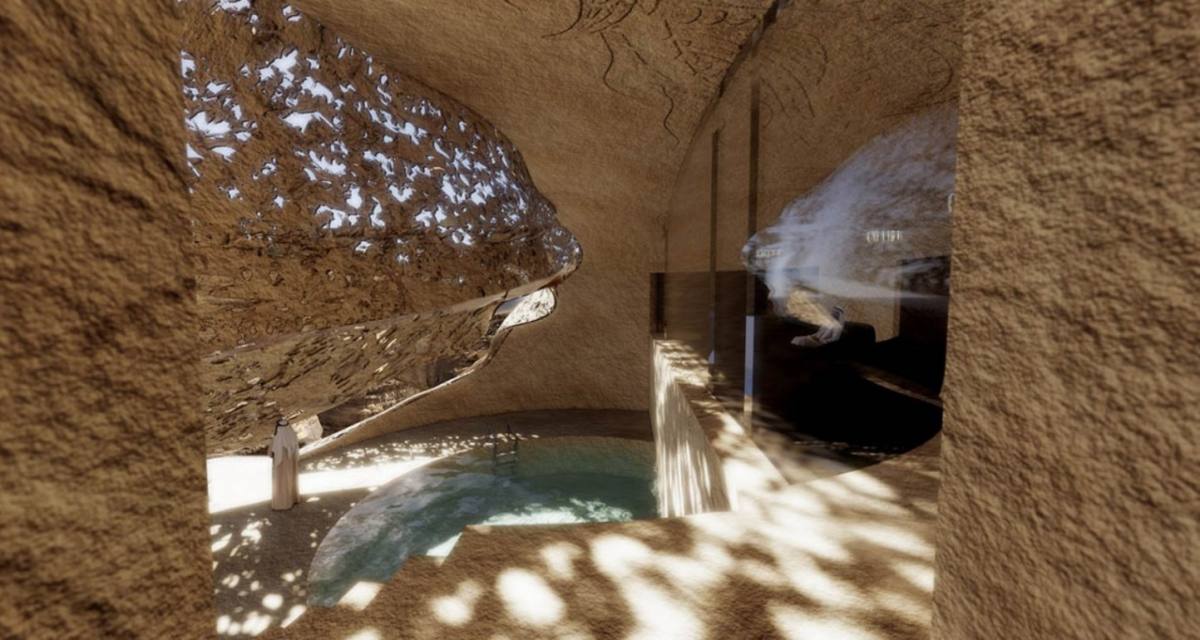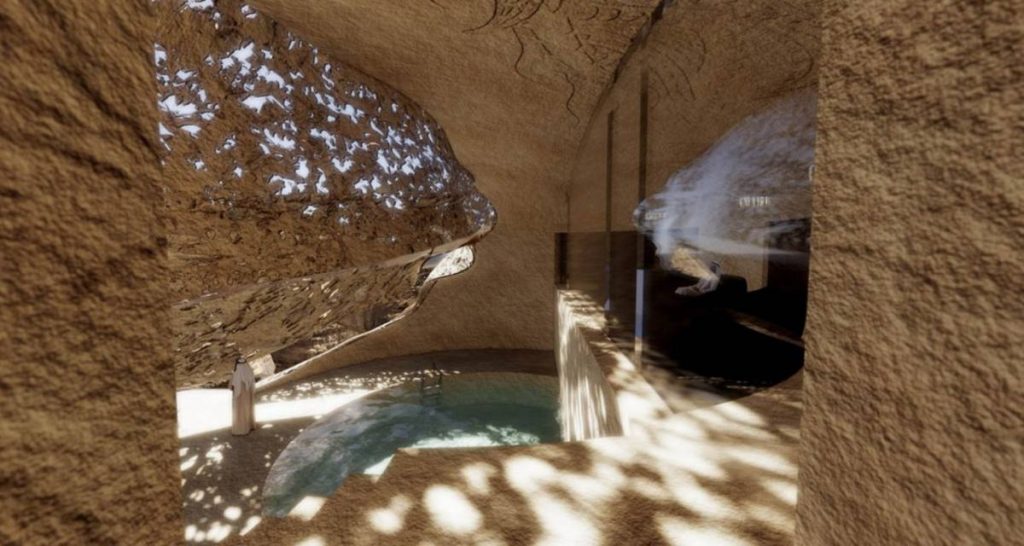 […]