Missoni has chosen Rothschild as financial advisor to study a potential sale. Currently 59% owned by the founding family, the Italian fashion house is exploring all options. This move follows expressions of interest from major luxury groups, initiated during the summer.
Italian fashion house Missoni has announced that it has chosen Rothschild as its financial advisor to examine the possibility of its potential sale. Two sources close to the matter confirmed this decision on Friday November 17.
Missoni is currently controlled by the founding family, which holds a majority 59% stake. The remaining 41% is held by Italian investment fund FSI, which in 2018 invested €70 million in the House renowned for its colorful creations.
The Missoni family is open to all strategic options, including a possible total sale of its stake.
No decision
One of the company's sources stressed that no definitive decision had yet been taken on the sale of the company. In addition, a third independent source said that consideration of a potential sale had been stimulated by unsolicited expressions of interest from major luxury groups over the summer.
As part of this exploratory process, no formal sale process has been initiated to date, although preliminary work has been undertaken, according to one of the first two sources.
Beneficial acquisition


Become an active member of the community of luxury leaders.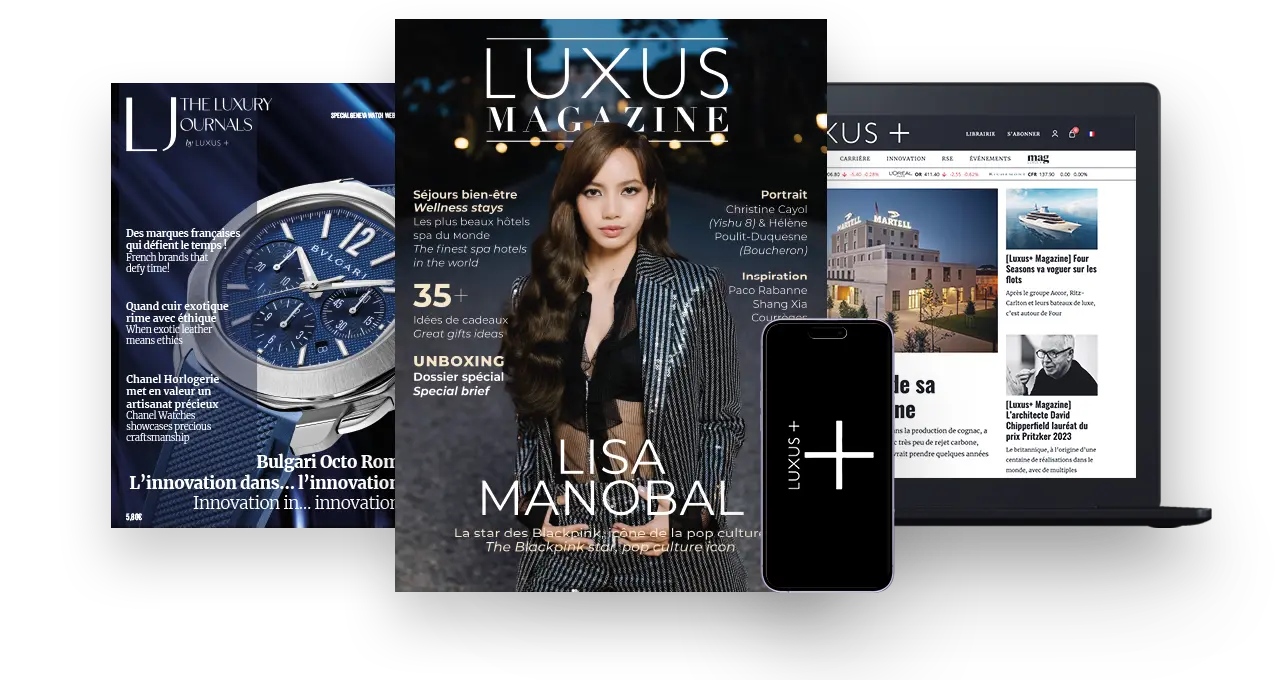 Read also>THAILAND'S CENTRAL GROUP ACQUIRES SELFRIDGES STORES
Featured photo : ©Chiara Alessio