March 8, International Women's Day, has become the date to celebrate women and how far they have come in society. Luxury itself has many female figures who have made a difference in their field and continue to inspire the world. From gastronomy to automotive to fintech or fashion, discover four women who mark our time!
International Women's Day is a time to celebrate women around the world. In everyday life or in the professional world, they have had to travel a long and winding road to achieve the same rights as men.
Beyond their success, these women are role models for future generations, demonstrating the strength and determination they have to make a difference and make a mark on their time.
But some of them have pushed the envelope even further, to become true pioneers in their field, including luxury.
Let's take a closer look at four of these inspiring women :
Mary Barra
American businesswoman born on December 24, 1961, Mary Barra is CEO of General Motors (GM) Company since January 15, 2014. The daughter of a General Motors worker, she is making history by becoming the first woman to lead a major automotive company. Prior to this prestigious position, Barra worked as executive vice president in charge of global product development, purchasing and supply chain at GM.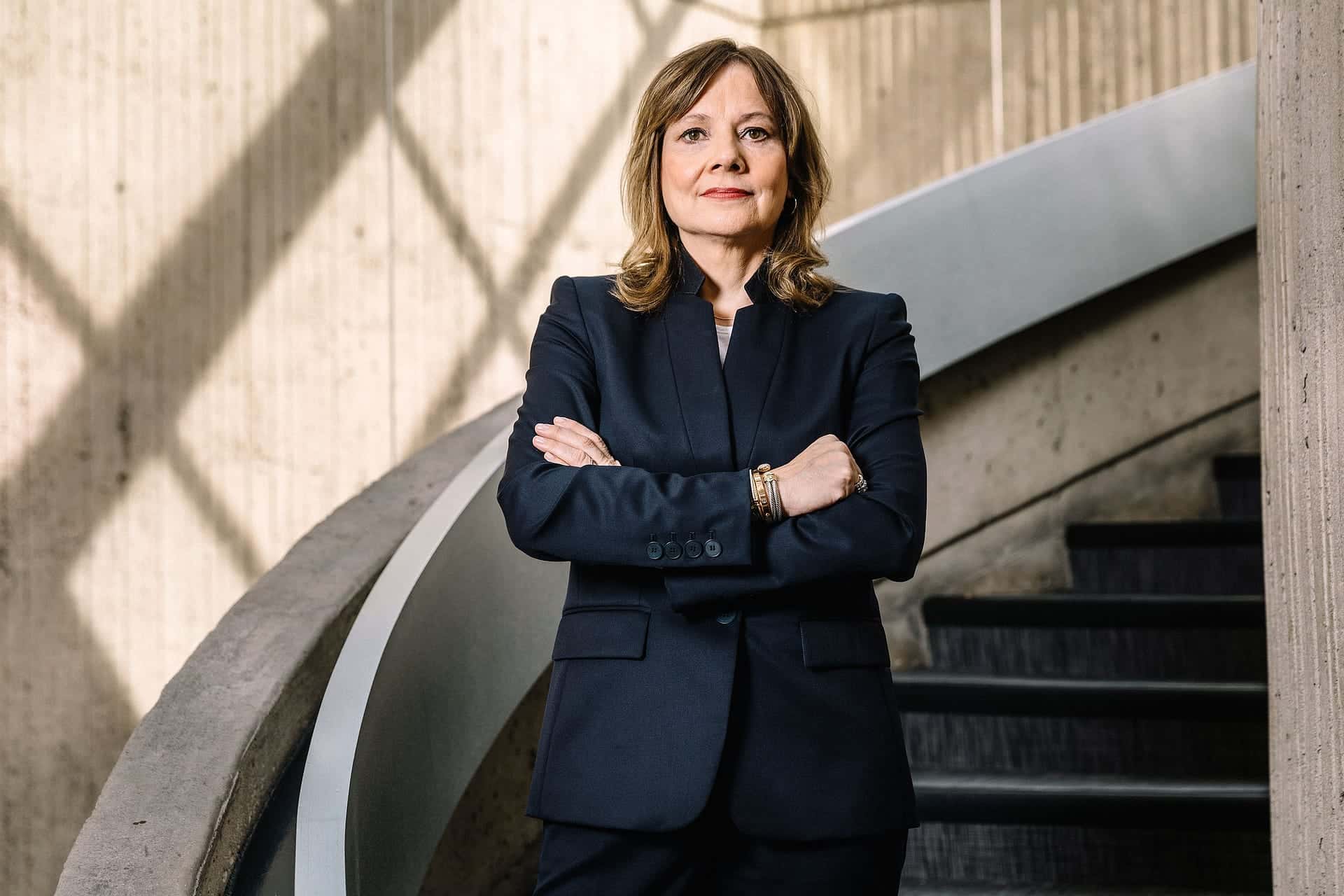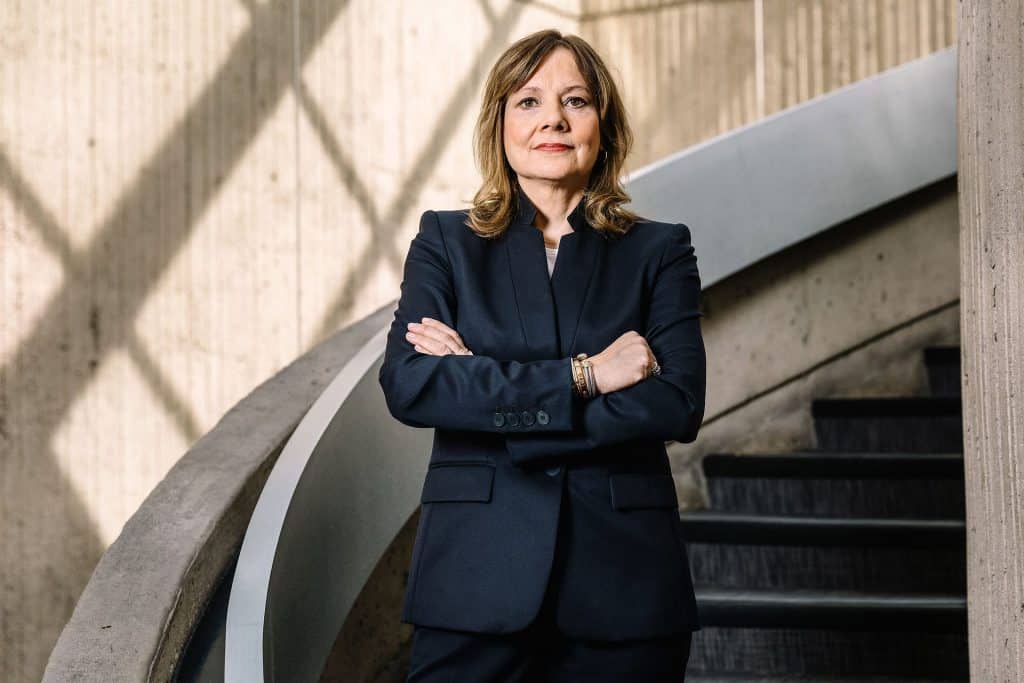 […]