Despite (or thanks to?) the crisis of the covid, fashion and luxury stores are shining like never before in Paris. When they were forced to close or when tourists were not coming, they often took advantage of the situation to get a makeover. And to integrate these new trends that make them more attractive than ever.
The absolute necessity to be part of sustainable development and to connect with nature, which has been so missed by urbanites, has not escaped them. For architect Chafik Gasmi, a specialist in luxury, it is even a prerequisite. The famous concept store L'Exception recently moved into the Caserne, the new Parisian incubator dedicated to green fashion. It presents the most exemplary products of the designers it distributes. The new Lacoste flagship on the Champs Elysées has a space dedicated to sustainable development, and it's almost as if you're walking through a forest in Officine Générale's latest boutique on Rue du Dragon…While Dior's renovated temple at 30 Avenue Montaigne now offers three gardens, including a winter garden, for asphyxiated urbanites.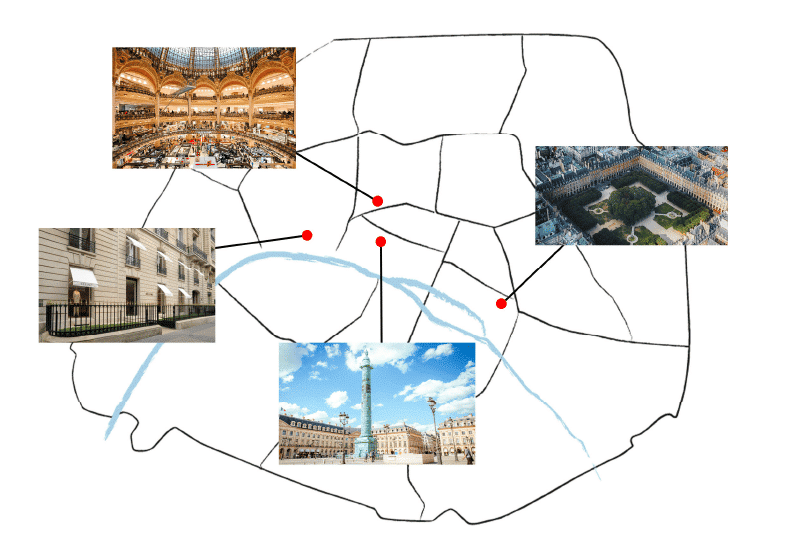 Click here to read the full article on Luxus Plus Magazine.