The Writers Guild of America and the major Hollywood studios are close to reaching an agreement that would put an end to a 145-day strike. The strike has shaken the film and television industry, causing thousands of job losses.
Last May, the two main screenwriters' unions, the Writers Guild of America (WGA) East in the eastern U.S. and WGA West in the west, announced a strike, bringing several productions to a halt. SAG-AFTRA, the actors' union, also joined the strike last July, putting Hollywood in the face of two simultaneous protest movements, a first in 63 years…
Since May, some 11,500 members of the WGA have been on strike, protesting against working conditions they feel have deteriorated since the rise of streaming platforms. American actors and screenwriters are demanding pay rises and bonuses, as well as guarantees that their jobs will not be automated by artificial intelligence. So far, all attempts at negotiation have failed…but there seems to be light at the end of the tunnel!
Agreement in principle
In recent weeks, both sides have been under intense pressure to reach an agreement. Many Hollywood industry workers have struggled to pay their rent and bills, with some moving out of state to make ends meet. Studios also began to suffer, changing their programming to rely on live sports and unscripted television.
WGA negotiators met with studio representatives on Wednesday September 20 for the first time since a disastrous meeting in late August. This week, top executives joined the negotiations: Bob Iger of Walt Disney Co., Ted Sarandos of Netflix, David Zaslav of Warner Bros. Discovery and Donna Langley of NBCUniversal. Lawyers for both parties discussed the details of a possible agreement on Saturday, at a meeting that began mid-morning. However, nothing had been announced as of early Saturday evening.
Finally, Hollywood screenwriters announced on Sunday that they had reached an agreement with the studios that could allow them to return to work after their long strike.
"We have reached a minimum agreement in principle on all points discussed, subject to final wording," the WGA said in a letter sent to its members. "We can say, with great pride, that this agreement is exceptional – with significant gains and protections for screenwriters in all members' sectors of activity."
Strike maintained
However, this letter from the WGA union indicates that the details are being worked out and that the final say will rest with the members.
"To be clear, no one is to return to work until the Guild has expressly authorized it. We're still on strike until then. But as of today, we are suspending the WGA picket lines," the union added.


Become an active member of the community of luxury leaders.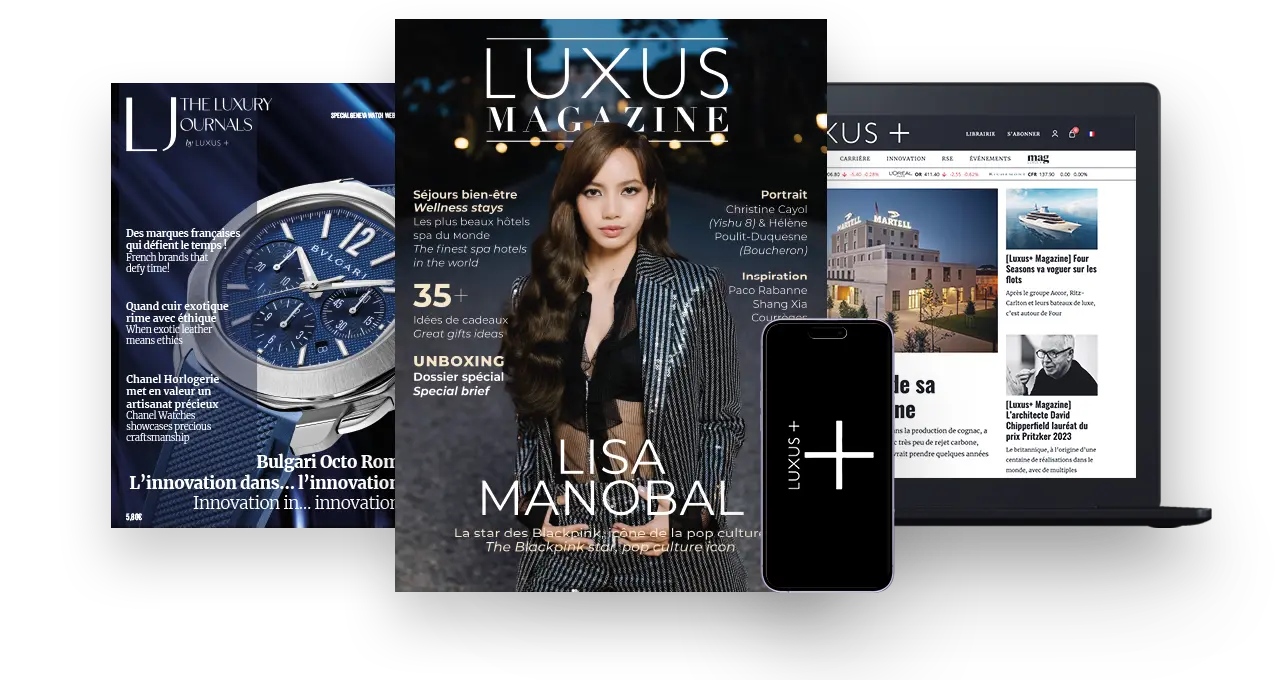 Read also>RUPERT MURDOCH HANDS OVER THE KEYS TO HIS MEDIA EMPIRE TO HIS ELDEST SON LACHLAN 
Featured photo : ©Press