Four Seasons will open 9 hotels in 2019, Aeffe unveils encouraging results, Interparfums should exceed estimations and the other news of the day.
Press review
Four Seasons will open 9 hotels in 2019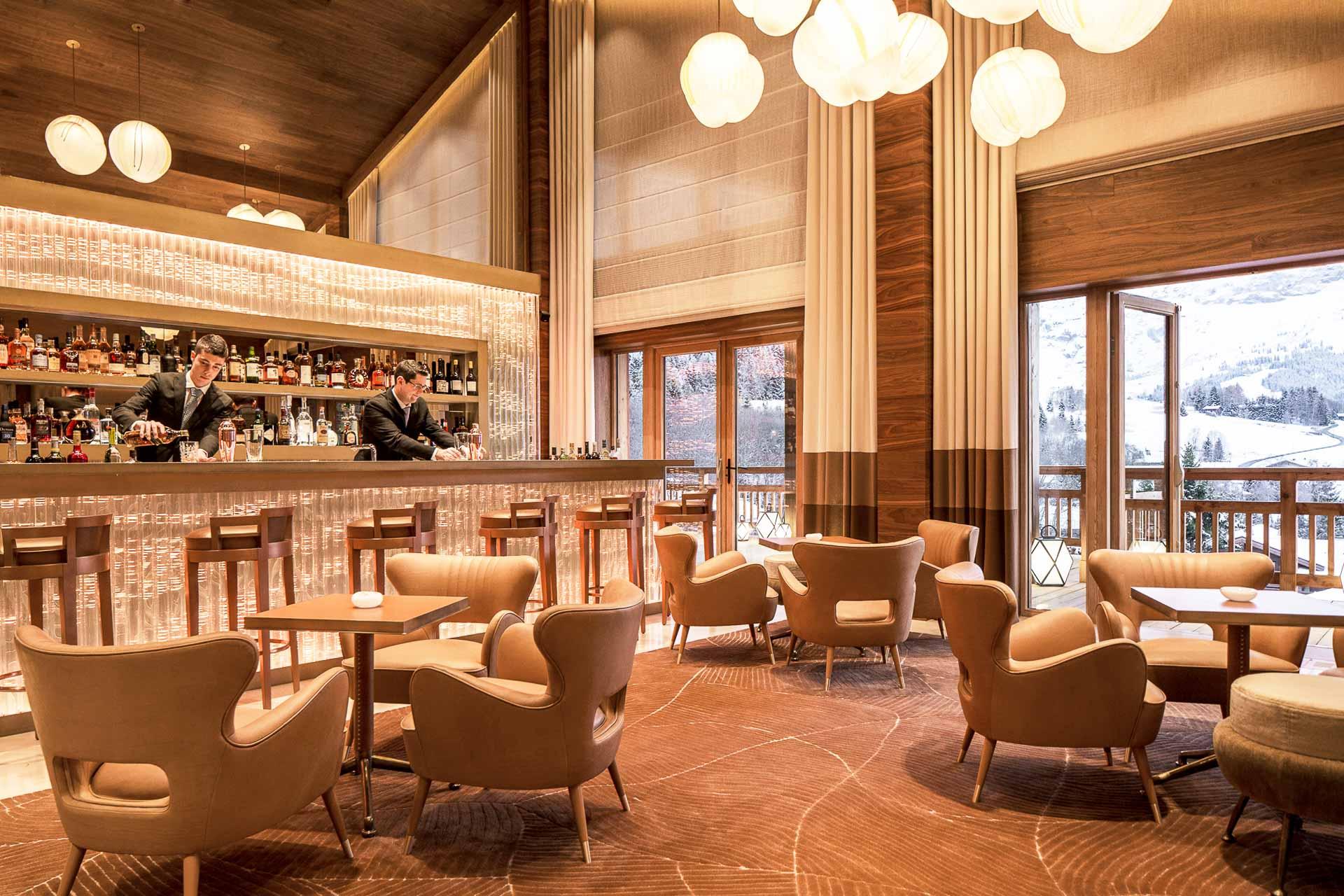 After Kuala Lumpur and Sao Paulo in 2018, the luxury group Four Seasons continues to expand its offer in many major business cities.
Among the nine hotels that will open this year, only three are authentic resorts. This will be the case for the new establishment in Napa Valley, within a winery, and another in Mexico, the Four Seasons Los Cabos at Costa Palmas.
The other hotels will be more business-oriented. Four Seasons, which now has 111 hotels in 47 countries, will make its debut in Madrid at the end of the year, near the Puerta del Sol. The future 200-room palace will take place in the elegant setting of several completely transformed historic buildings. The offer will be completed by 22 private residences, most of the new developments also having a long stay component.
In the meantime, the luxury group will also have established itself in Bangkok with an urban resort of 299 rooms and suites extending over three hectares along the Chao Phraya River. Also in Asia, in mid-year, Bangalore, the Indian technology hub, will see the opening of a 230-room establishment integrated into the Embassy ONE building complex.
Another long-awaited hotel, the Montreal one will allow the Canadian hotelier to complete his offer on his native soil after Toronto and Vancouver as well as a resort in Whistler. Located in the Golden Square Mile district, the Four Seasons is part of a prestigious real estate project, the 169-room hotel with interiors designed by Gilles & Boissier being directly linked to a new luxury store, the Holt Renfrew Ogilvy.
Aeffe sales increased by 11.2 percent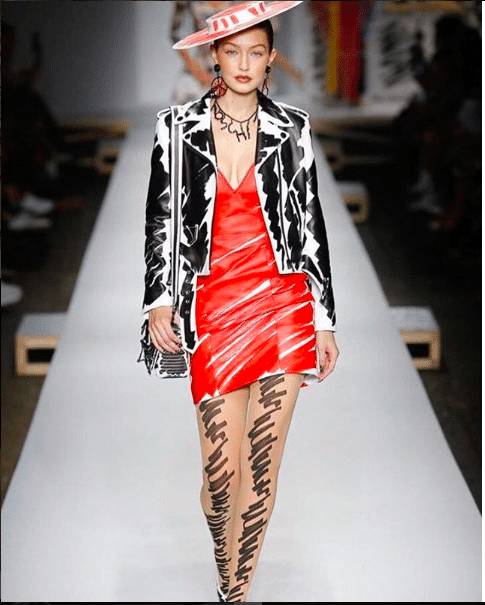 Aeffe is an Italian fashion company, responsible for the production and distribution of Cacharel, Moschino, Alberta Ferretti, Pollini, Velmar and Philosophy brands, among others.
In 2018, the Aeffe Group generated revenue of €346.6 million ($396.8 million), up 11.2% at constant exchange rates and 10.9% at current exchange rates. 265.6 million ($304 million), up 11.2% at constant exchange rates and 10.8% at current exchange rates. The footwear and leather goods division increased by 9.3% to 118.3 million euros (135.4 million dollars) at both constant and current exchange rates.
Commenting on the preliminary results, Massimo Ferretti, Executive President of Aeffe Spa, said in a press release: "In 2018, we recorded a very positive trend in our own brands in the various distribution channels, thanks to the continuous commitment in terms of stylistic research and high quality that has determined our strengthened positioning."
In 2018, sales on the Italian market grew by 10.7% to 168.5 million euros (192.9 million dollars). At constant exchange rates, sales in Europe, which represented 23.2% of consolidated sales, increased by 4.6%, thanks to good performances in the United Kingdom, Germany and Eastern Europe.
In Asia and the rest of the world, the group's revenue amounted to €80.1 million ($91.7 million), up 23.6% at constant exchange rates. These results are largely due to sales in Greater China, which grew by 27.8%. Sales in the Americas, which represent 5% of consolidated sales, decreased by 1.3% at constant exchange rates over the period.
Interparfums sees turnover estimates upwards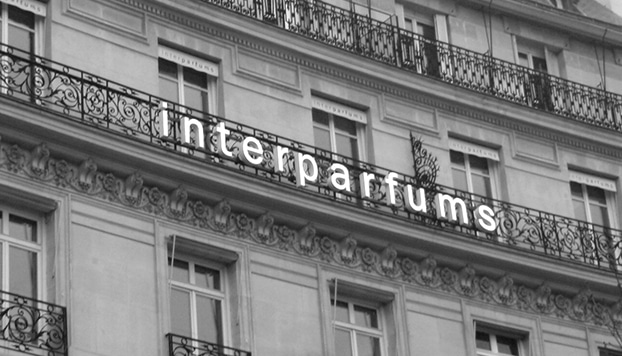 Interparfums, which saw its sales jump at the end of last year, has once again revised its operating margin forecast for 2018 slightly upwards and has shown itself confident for 2019.
The licensed fragrance designer did better than expected in the last quarter of 2018, thanks mainly to the success of Coach's fragrances in the United States.
Group sales jumped by 19.9% to €118.1 million in the fourth quarter, bringing annual sales to €455.3 million, an increase of 8% and 11% at constant exchange rates.
Coach sales jumped 66%, taking the brand to third place in the portfolio just three years after its launch, after Lanvin and behind Montblanc and Jimmy Choo.
Based on these performances, the group estimates that its operating margin "could exceed 14%" in 2018, instead of the 13.5% to 14% previously expected.
Turnover could be more than 470 million at the end of the current financial year, a forecast that could be revised upwards, however, in light of the dynamics observed at the beginning of the year.
"The first quarter is looking good. January got off to a very good start," Philippe Benacin, CEO of Interparfums, told reporters, he was "confident" for 2019.
Carine Roitfeld teams with Karl Lagerfeld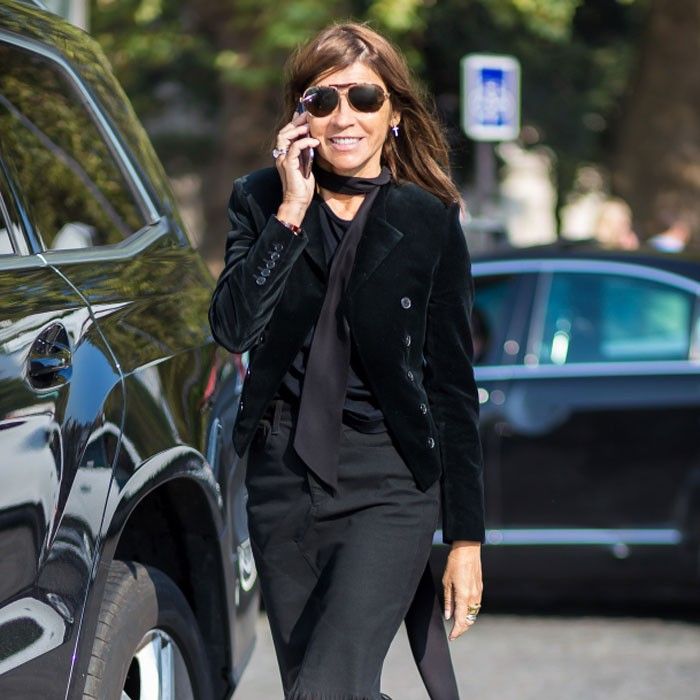 Creator Karl Lagerfeld has enlisted Carine Roitfeld for an ongoing collaboration entirely dedicated to her own ready-to-wear brand, reveals Women's Wear Daily. This creative partnership will take place next fall with the launch of the fall 2019 collection.
It is not their first collaboration, but this time, they will combine their know-how and creativity for the designer's eponymous brand. Karl Lagerfeld has invited the designer and editor-in-chief to propose a list of her favourite pieces for the coming seasons.
This collaboration will start next September for the release of Karl Lagerfeld's autumn 2019 collection. "The Edit by Carine Roitfeld" will be a list of essential pieces selected by the famous French designer.
The WWD website states that this is the first of a long list of upcoming partnerships between Carine Roitfeld and the Karl Lagerfeld brand. Other projects will be announced later this year.