The international ecosystem of the leather industry met once again on September 11 in Paris at the Sustainable Leather Forum (SLF), organized for the fifth time by the Conseil national du cuir. A new opportunity for fruitful meetings and exchanges under the banner of CSR…
Over 400 participants from all over the world, 24 exhibitors and 28 international specialists. Business leaders from various leather-using sectors (fashion, design, furnishings, automotive, etc.), institutions, opinion leaders and representatives of public organizations…
The support of numerous institutional partners (Centre Technique du Cuir (CTC), French federations of footwear, glove and leather goods manufacturers, tannery and leather goods manufacturers, footwear retailers, multi-service shoemakers) and media, including Luxus +….
For its fifth edition, on September 11, the SLF (Sustainable Leather Forum), organized by the Conseil national du cuir (CNC), succeeded in its challenge of bringing together at the Palais Brogniart, in Paris, a highly representative cross-section of the international leather industry, for high-level sharing of knowledge and best practices on CSR.
Professional and political recognition
Proof of the importance of this event is its professional and political recognition, with the sponsorship of the French Ministry of the Economy, Finance and Industrial and Digital Sovereignty, and the presence of two ministers: Roland Lescure, Minister Delegate for Industry, Agriculture and Food, and Marc Fesneau, Minister for Agriculture and Food Sovereignty.
Franck Boehly, President of the Conseil National du Cuir (CNC), emphasized that "this day of sharing between experts, professionals, public figures and politicians offers a privileged space to highlight the relevant actions initiated by players in the leather industry, which are rich in lessons for all the fashion and luxury professions. The SLF is also a unique opportunity to put future challenges and projects into perspective, and to help map out the road ahead for an ever more virtuous and committed industry".


Don't miss out on the latest luxury business news.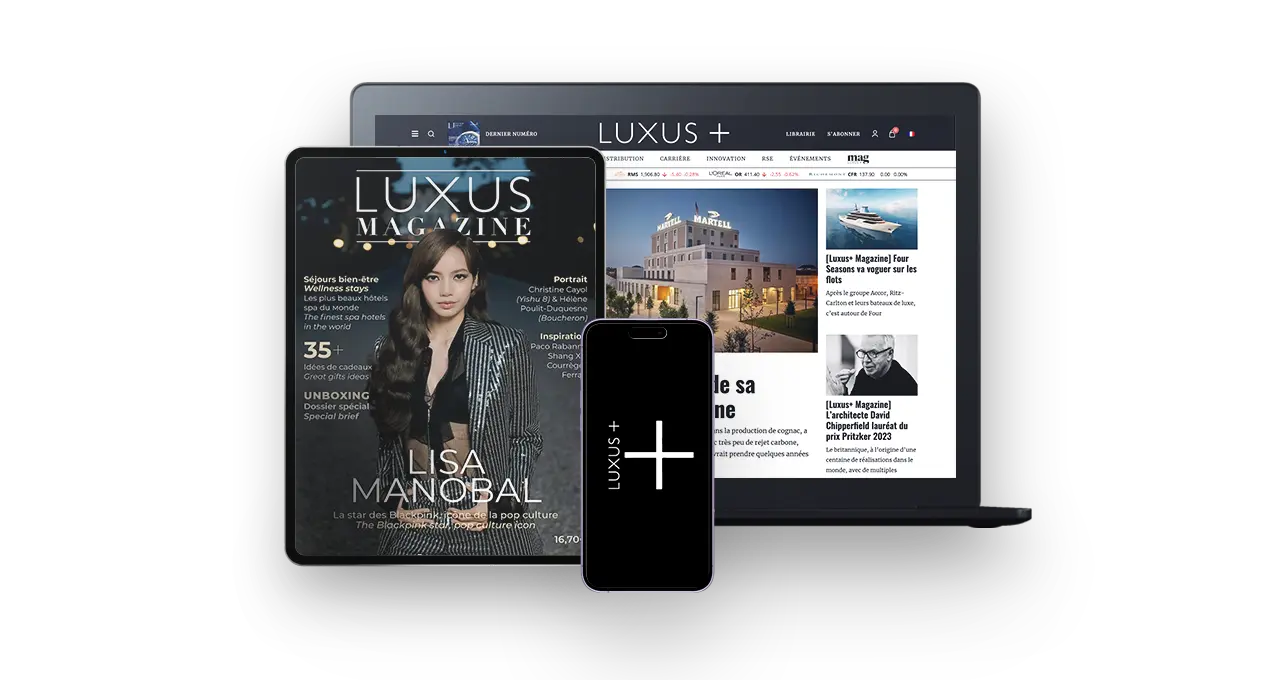 Read also > HOW STELLA MCCARTNEY IS REDEFINING SUSTAINABLE FASHION
Featured photos : Sustainable Leather Forum (SLF)/Conseil National du Cuir