The Daniel and Florence Guerlain Foundation for Contemporary Art revealed on Thursday 15 December the names of the three finalists in the running for the 16th edition of its Drawing Prize. The winner will be revealed on 23 March at the Palais Brongniart in Paris, during the Salon du Dessin.
The finalists are Pascal Leyder, Mehrdad Rashidi and Melvin Way, three artists related to Art Brut, or Outsider Art, whose representatives, according to Daniel and Florence Guerlain, "cultivate a sense of drawing, line and a need to communicate their vision of the world in a totally unique way."
As part of the Salon du Dessin, an exhibition of the works of the three finalists will be held at the Palais Brongniart from 22 to 27 March 2023. The jury will meet on 23 March and the winner, who will receive €15,000, will be announced on the same day. The other two finalists will receive €5000 each.
Pascal Leyder
Inspired by the world of cartography and pop illustrations, Pascal Leyder makes his own interpretation, combining moments of life with a vision of the world outside of time.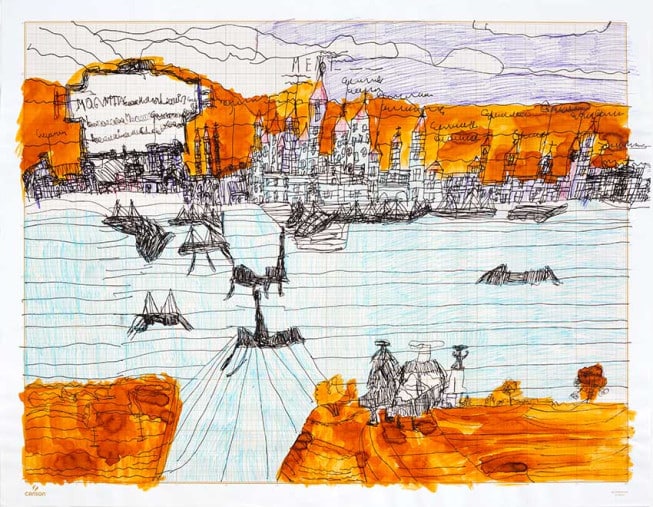 Mehrdad Rashidi
Mehrdad Rashidi's work is inspired by his home country, Iran, which he left at the age of twenty. There are also many faces, especially of veiled women, but also hybrid creatures, birds, perspectives and architecture.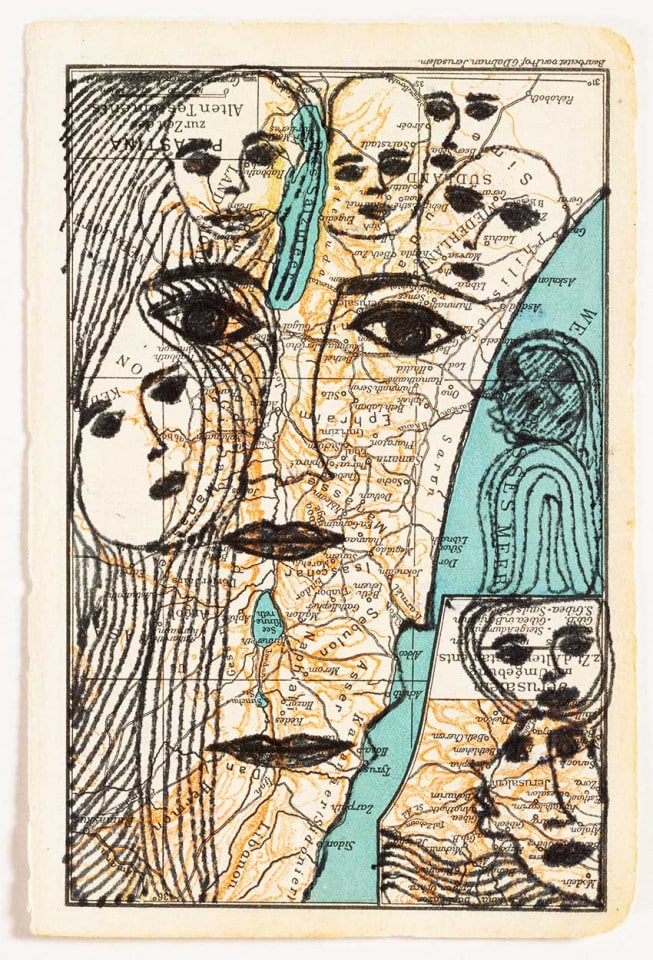 Melvin Way
Passionate about science and mathematical formulas, Melvin Way develops a universe made up of thousands of papers covered with writing, letters or numbers, most often in black and white, but also in color, notably in green, red or pink.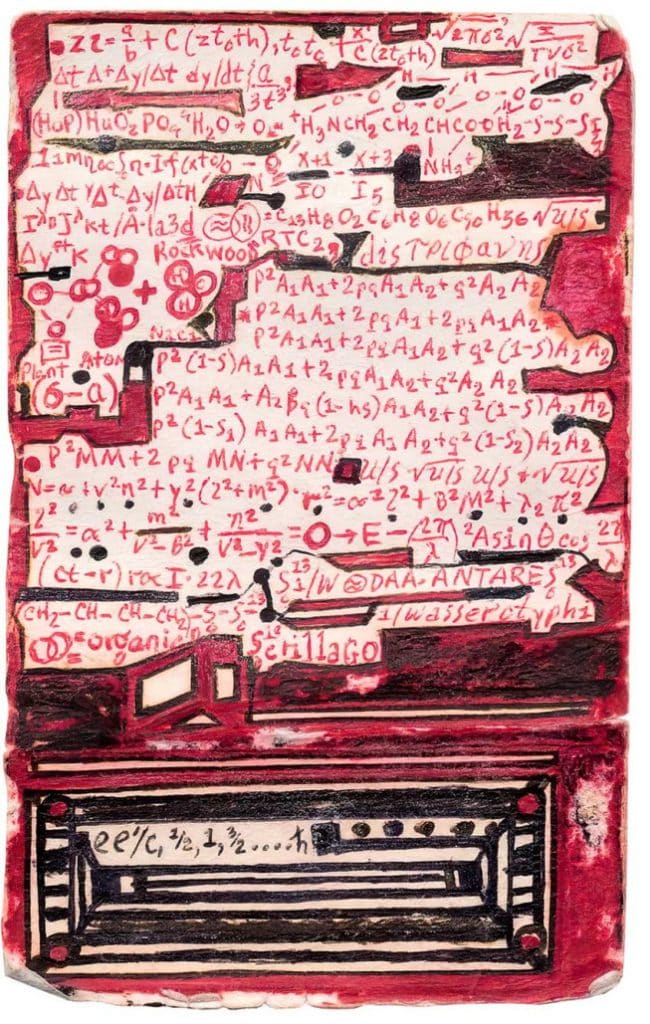 In 2006, Daniel and Florence Guerlain created a contemporary drawing prize within their Foundation, the aim of which is to promote the place of drawing in contemporary art and to support a French or foreign artist whose work gives a significant place to drawing.
Read also > For Guerlain, the Fiac is an opportunity to put the materiality of the work in the spotlight
Featured photo : © André Morin