Le 19M, the fashion house of Chanel, welcomes King Charles III and his wife on an official visit to the capital from September 20 to 22.
Little known to the general public, the 19 M was opened for the first time during the 2023 edition of the European Heritage Days.
The royal visit will be an opportunity to showcase the craftsmanship of the Maisons métiers d'art of the Maison de la rue Cambon, which contribute to sublimating the collections during its fashion shows.
The King will also be able to see for himself the institution with which his Foundation signed a partnership agreement last March.
Preserving know-how
It is in Aubervilliers, north of Paris, that His Majesty King Charles III and his wife, Queen Camilla, are expected on September 21, 2023.
Inaugurated in 2021, the 25,000 m² 19M building, designed by Rudy Ricciotti, will centralize the production of Chanel collections by bringing together in one location eleven of the forty "métiers d'art" houses acquired over the years by the group. These include feather-maker Lemarié, jeweller Goossens, milliner Maison Michel and embroiderers Lesage and Montex. There's also the design studio of swimwear specialist Eres.


Don't miss out on the latest luxury business news.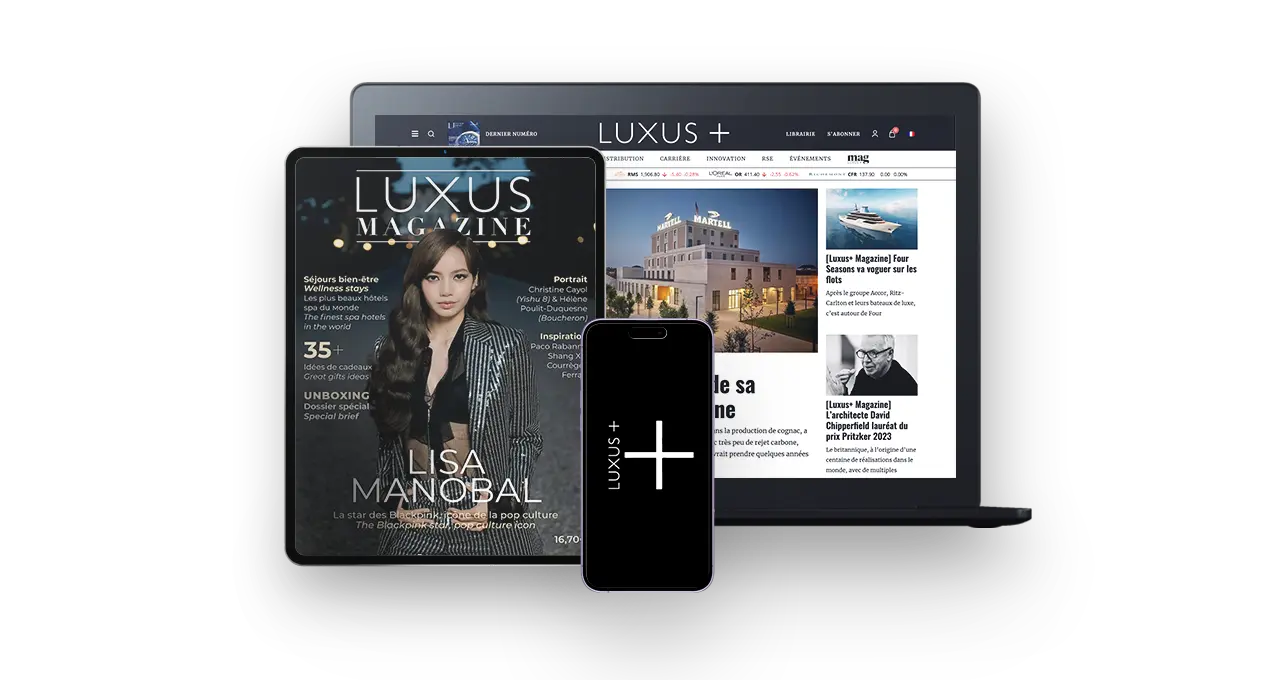 Read also > MARC JACOBS X RUBRIC INITIATIVE: THE NEW YORK DESIGNER SUPPORTS AN INCLUSIVE MENTORING PROGRAM
Front cover photo: © Chanel