Birkenstock is about to take a major step forward: on Tuesday September 12, the brand filed for a listing on the stock exchange.
Revenge for the manufacturer of sandals once considered old-fashioned.
A prolific 2023
According to a document published by the SEC (Securities and Exchange Commission), on Tuesday September 12, the German giant filed a preliminary application with a view to a forthcoming listing on the New York Stock Exchange.
Shareholders expect the company, controlled by investment firm L Catterton, to be valued at around $8 billion.
The IPO document does not indicate the number of shares offered, but mentions the company's sales, which are said to have quadrupled in the space of four years. In its last fiscal year (ending September 2022), sales reached $1.22 billion and profits 187 million euros. Revenues rose by 18% between October 2022 and March 2023, to over 644 million euros.


Become an active member of the community of luxury leaders.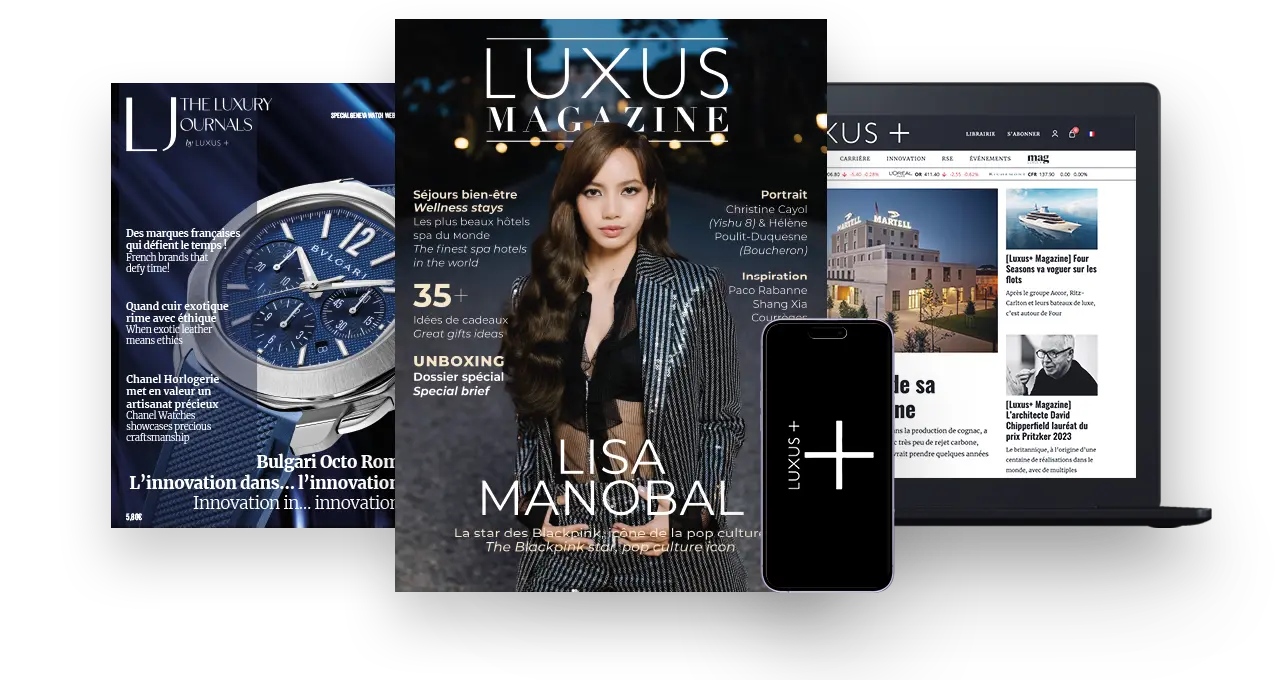 Read also > COSMETICS: L CATTERTON JOINS THE CAPITAL OF SUSTAINABLE BRAND IRENE FORTE
Featured photo: © Press