The luxury automobile manufacturer Lamborghini had a strong start to the year and anticipates a record in sales for the second semester. A dynamic American market, increasing brand popularity in the Asia-Pacific region, and collaboration with new technologies explain the brand's good health.
All lights are green for Lamborghini. The Italian luxury sports car manufacturer is gearing up for an exceptional year in terms of sales. In its quest for records, the Italian CEO of the company, Stephan Winkelmann, stated that the company could sell an impressive total of 10,000 vehicles in 2023.
"It's not something we are obliged to achieve, but it's important to show the company's health and how strong the willingness of customers to buy our cars is," the CEO said.
These optimistic forecasts follow a successful first half of the year for Lamborghini, marked by remarkable increases in its profits and revenues. According to Reuters, the company recorded a total of 5,341 car sales between January and June, an increase of 4.9% compared to the same period last year.
The brand, a subsidiary of the Volkswagen Group in Germany, also recorded remarkable revenue growth, reaching an impressive amount of 1.42 billion euros, an increase of 6.7%. Furthermore, Lamborghini's operating profit reached a record of 456 million euros, marking a significant increase of 7.2%.
Strong American Market
Among the different regions contributing to this exceptional growth, the United States stood out as Lamborghini's largest market. With 1,625 vehicle deliveries in the first half of the year, the American market clearly showed a strong enthusiasm for the brand's iconic cars.
Lamborghini's recent success can largely be attributed to the exceptional performance of its Urus SUV, which played a crucial role in its expansion. Priced at around 200,000 euros ($219,900) before taxes, the Urus has proven to be a valuable asset for Lamborghini.
In 2022, Lamborghini delivered over 9,200 vehicles, demonstrating its ability to diversify its range while preserving the exclusive and iconic characteristics that define the brand. In comparison, its rival Ferrari shipped more than 13,200 cars last year.
Motorsports in the Asia-Pacific Region
It's only a matter of time before motorsports become predominant in Korea, predicted Francesco Scardaoni. The Chief Operating Officer of Lamborghini for the Asia-Pacific region stated that Lamborghini's sales have surged in Korea in recent years, and interest in racing should follow the popularity of supercars.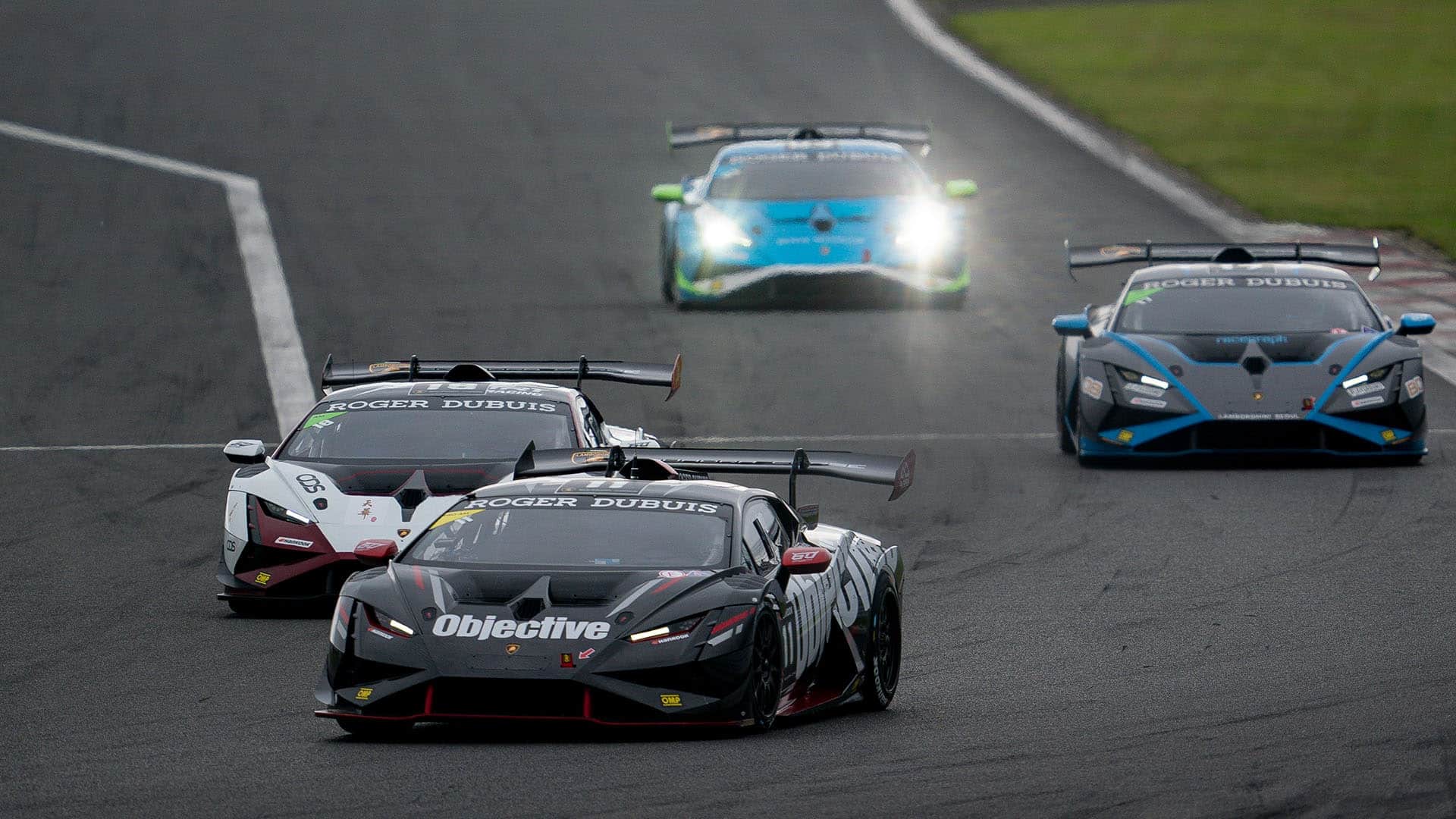 In line with this trend, Lamborghini organized its Super Trofeo Asia racing tournament at the Speedium, the largest motor racing circuit in Korea, in late August. Lamborghini's Super Trofeo Asia is one of three racing series in the Lamborghini Super Trofeo, taking place in Asia, Europe, and North America. This year marks the first time the Super Trofeo Asia has been held in Korea since 2019.


Become an active member of the community of luxury leaders.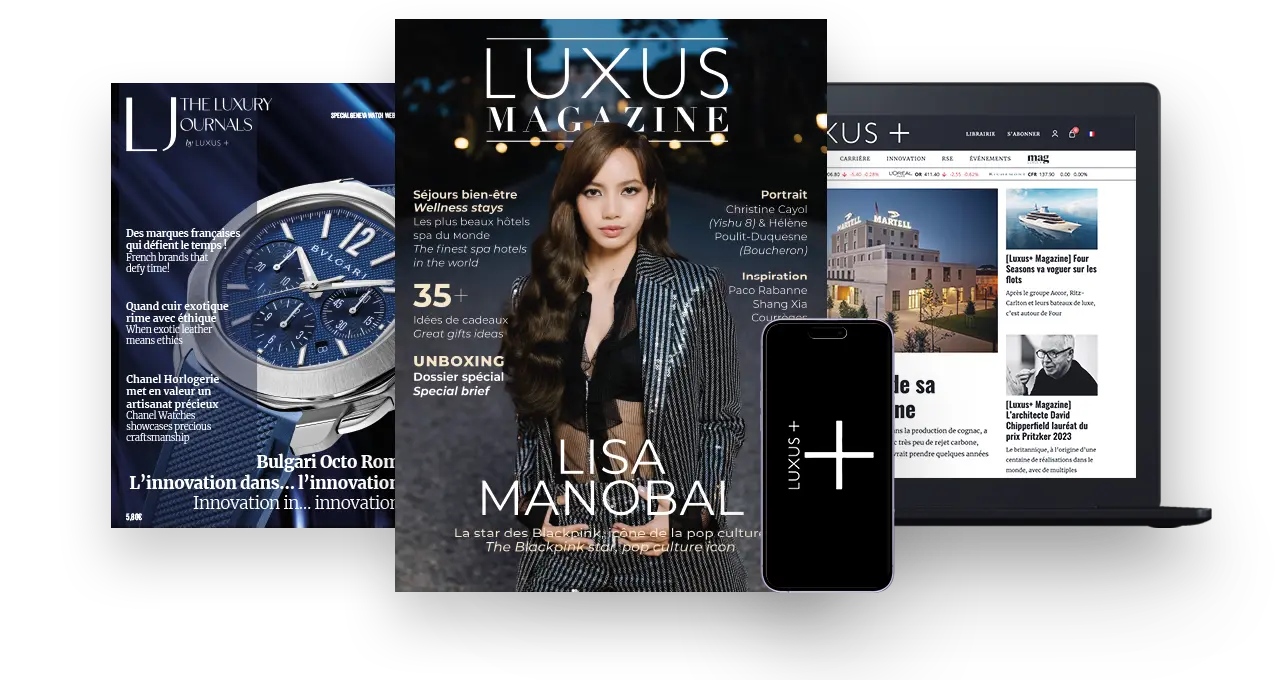 Read also>AUTOMOTIVE: FERRARI AND LAMBORGHINI RECORD SALES
Featured photo : ©Lamborghini