Accor puts the Orient Express back on track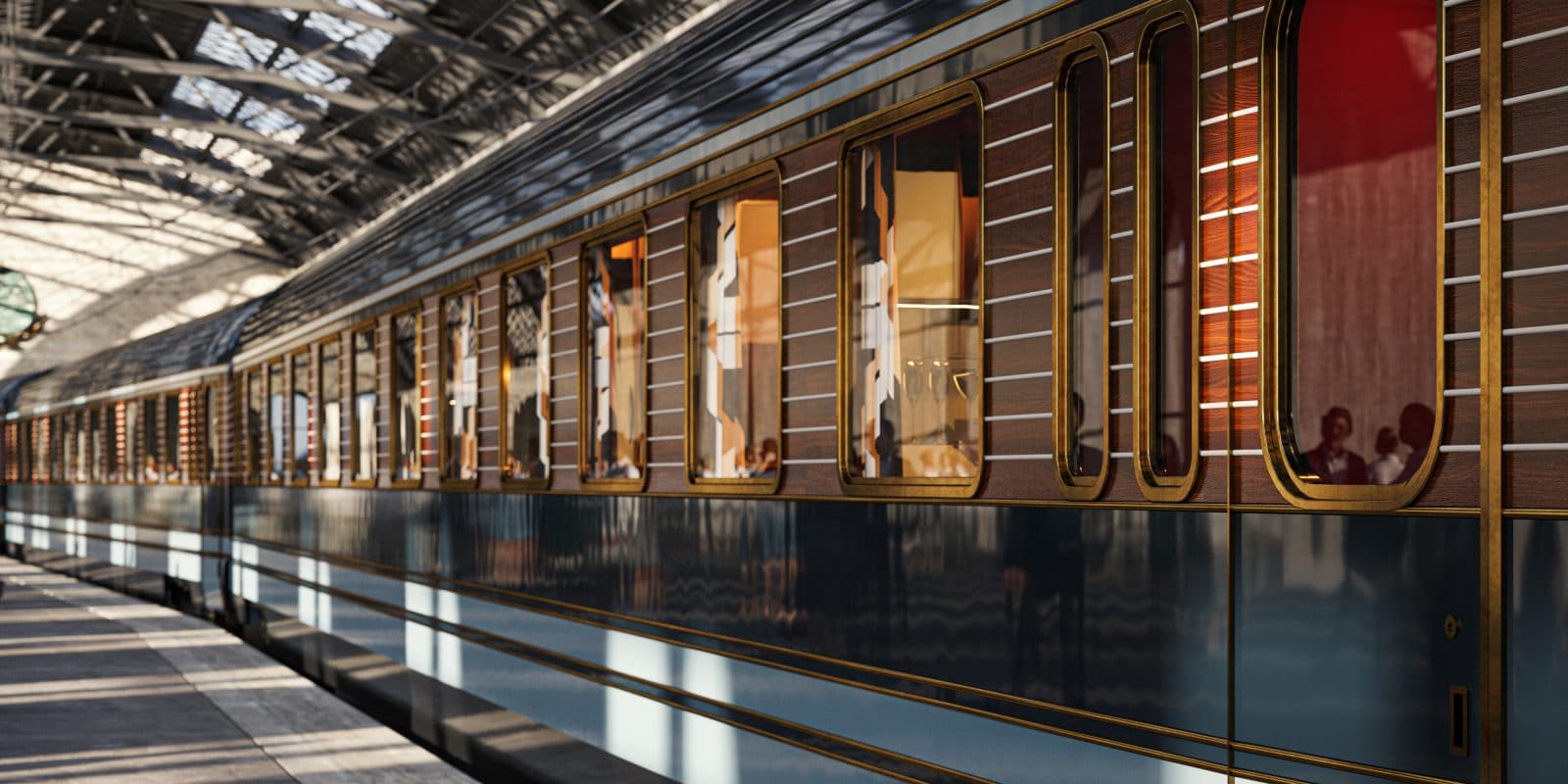 Accor has just announced the creation of a new luxury train company, in collaboration with Arsenale : La Dolce Vita. Departure planned for 2023 !
The result of a partnership between Arsenale, a luxury hotel operator, and Accor, the Orient Express La Dolce Vita will welcome its first passengers aboard six luxury trains starting in 2023. These will be escapades from the north to the south of Italy, through 14 regions, plus three international destinations linking Rome to Paris, Istanbul and Split.
"It is a great honor and privilege to partner with Orient Express, one of the most prestigious luxury brands in the world," said Paolo Barletta, CEO of Arsenale. "This agreement marks a new stage for our La Dolce Vita trains. It is a mark of trust and esteem for a project that will enrich the Italian tourist offer. We will take travelers to discover new itineraries, to unique places where they can live a "Made in Italy" experience with our own generosity. The journey itself becomes the destination and Italy has never been so accessible and sensational."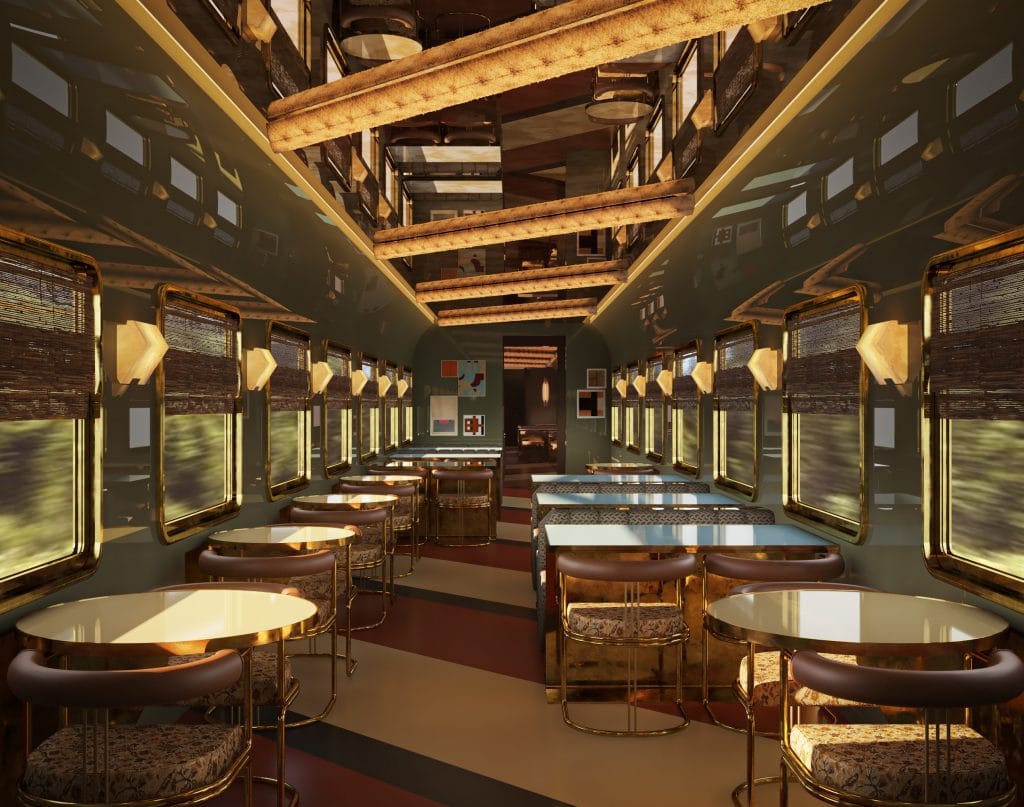 Inspired by Italian culture, Orient Express La Dolce Vita refers to the artistic and cultural fervor of Italy in the 1960s. With the support of Accor, the official hotel partner of La Dolce Vita, this journey invites passengers to travel over 16,000 km of rail lines. This luxury train offers a promise of adventure and discovery of places yet unknown.
Stephen Alden, General Manager, Raffles and Orient Express, Accor, comments: "It is a great honor to rekindle the flame of Orient Express, and to revive the spirit of refined travel for a new generation of travelers. The original train route was innovative in the way it brought together East and West, history and modernity. As artisans of travel, we will revive this inspiring journey to the other side of the world and reconcile its paradoxes: a journey and a destination, wonder and inspiration, movement and contemplation. Against the backdrop of breathtaking panoramas and a melting pot of cultures, we are convinced that travelers will have unforgettable experiences in Italy with Orient Express La Dolce Vita."
The Orient Express La Dolce Vita train also combines the Italian art of living with the contemporary spirit of travel. The train's sumptuous decor will adorn 12 Deluxe cabins, 18 suites, 1 Prestige suite and a restaurant, and will boldly celebrate the arts and crafts, design and creativity of the 1960s and 1970s.
In collaboration with the best international chefs, travelers will be able to enjoy 5-star service, through the treasures and excellence of Italian gastronomy. At Rome Termini station, the Orient Express Lounge will welcome travelers and offer them a selection of refreshments before their departure. A friendly and elegant place where everyone will benefit from personalized services and advice.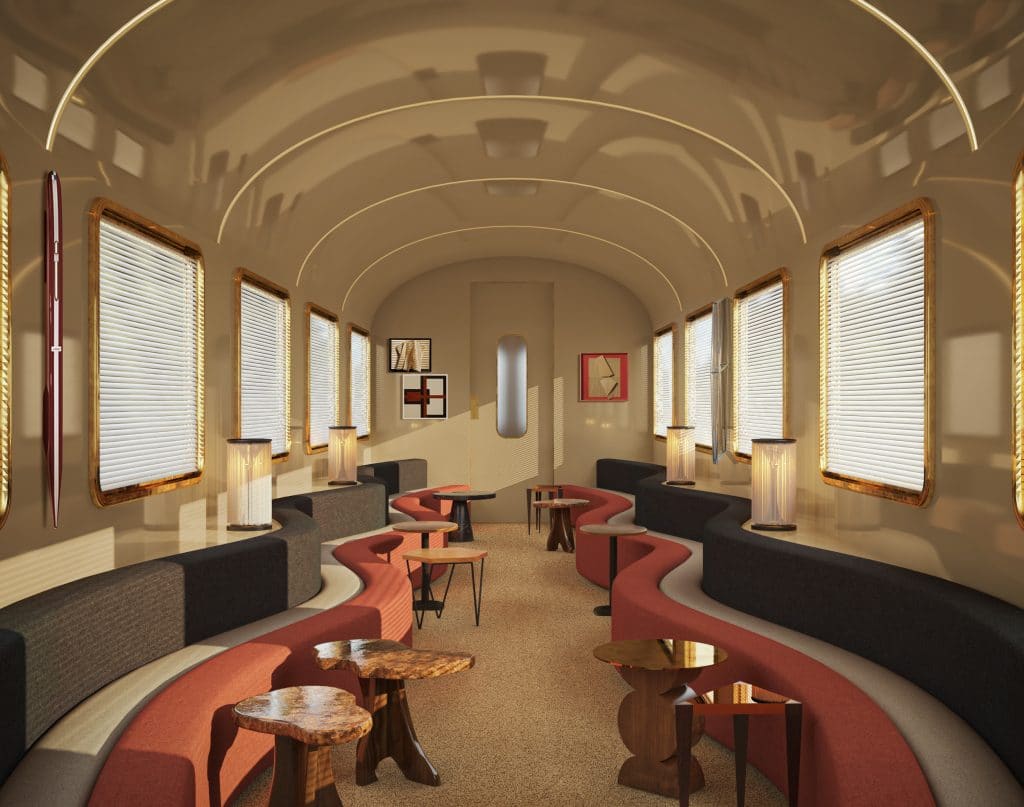 "At Accor, we consider it an immense privilege to re-launch the historic Orient Express brand for passionate and discerning travelers. These new trains now offer a vision of luxury travel that is beyond our imagination. Our partnership with the Arsenale Group opens up new horizons in perfect harmony with the heritage and philosophy of Orient Express, and marks our constant desire to move forward", says Sébastien Bazin, Chairman and CEO of Accor.
The association between Arsenale and Accor does not end there, as the first Orient Express hotel will be opened in 2024, named Minerva.
Voir cette publication sur Instagram
Read also > [LUXUS+ MAGAZINE] THE WORLD'S MOST LUXURIOUS TRAIN JOURNEYS
Featured photo : © Accor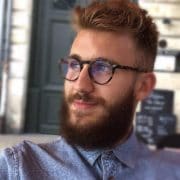 Anthony Conan
[FR] Diplômé journaliste plurimédias en 2019, Anthony Conan a multiplié les expériences, notamment en tant qu'assistant éditorial à TF1 ou journaliste radio à RCF Bordeaux. Il se spécialise dans le montage vidéo en plus de la rédaction, et développe un intérêt particulier pour l'économie.************** [EN] Graduated as a multimedia journalist in 2019, Anthony Conan has multiplied his experiences, notably as an editorial assistant at TF1 and as a radio journalist at RCF Bordeaux. He specializes in video editing in addition to writing, and has developed a particular interest in economics.