Right in the middle of London Fashion Week, Vogue magazine sets up a pop-up store in Selfridges, the temple of luxury shopping. The emblematic fashion title is giving itself even greater visibility, having just published its strategic September issue with a similar cover for the British and American versions.
Vogue's reputation is also assured by the release of a capsule collection of nine products in the magazine's colors, paying tribute to the performing arts.
Fashion Week accessible to all
London Fashion Week is one of the major events of this autumn 2023, and Vogue has understood this very well by teaming up with Selfridges to design a pop-up store enabling fashion lovers to indulge their passion.
The installation includes a newsstand (or Newsagent in the UK) called Vogue World, a good way for Condé Nast's iconic title to reaffirm its roots in the printed press, at a time when the latter is more than ever challenged by digital and the generative artificial intelligence of Chat GPT and co.


Become an active member of the community of luxury leaders.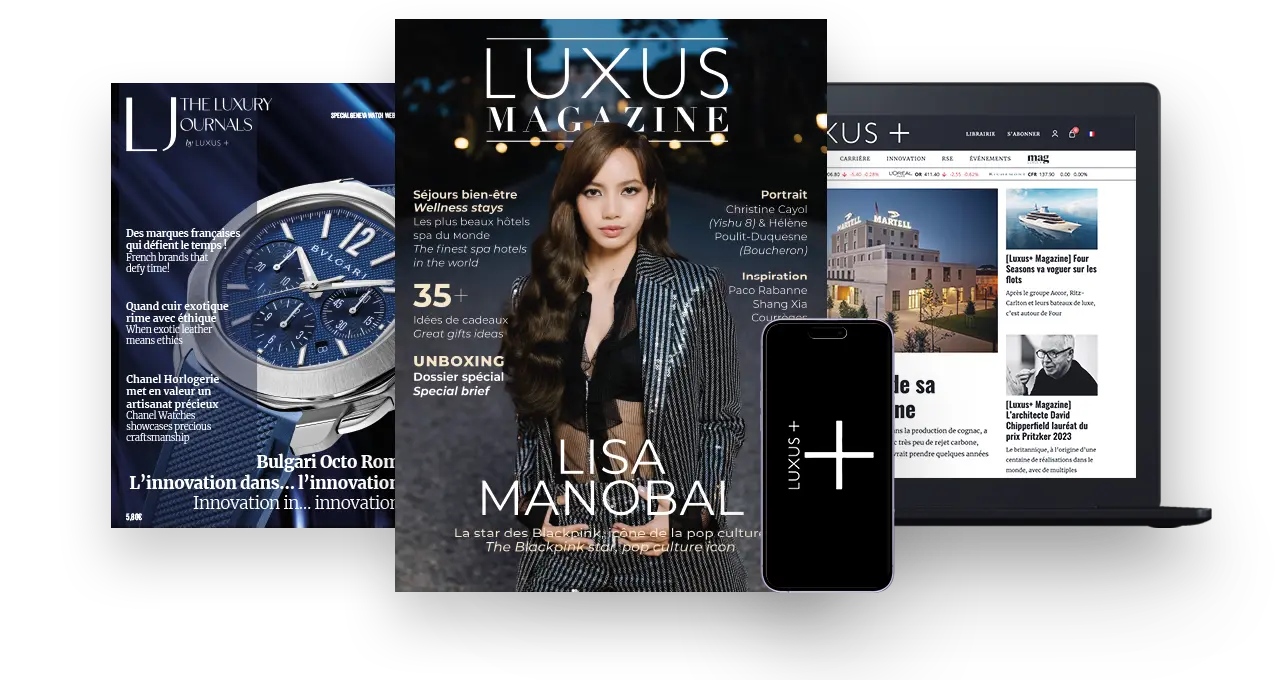 Read also > [LUXUS MAGAZINE] SEPTEMBER ISSUE: THE FASHION PRESS IS ALSO GOING BACK TO SCHOOL
Front cover photo: Vogue World x Selfridges