Spanish cosmetics and fragrances group Puig is reportedly preparing its IPO for 2024. Valued at up to 8 billion euros, the family-owned company has carried out internal restructuring and contacted investment banks to coordinate this strategic move.
The Puig Group, a major player in the perfume, fashion and beauty industry, which owns brands such as Carolina Herrera, Jean Paul Gaultier, Paco Rabanne, Nina Ricci and Charlotte Tilbury, is reportedly considering going public in 2024. According to a report in the Spanish business newspaper Expansion, this family-owned company has called on the services of investment banks Goldman Sachs and JPMorgan to advise them on this potential stock market operation.
The company is estimated to be worth up to 8 billion euros ($8.6 billion). Neither Puig nor JPMorgan would comment on this information, while Goldman Sachs has not yet responded to a request for comment.
According to the Spanish media, the proposed offer would cover a range from 25% to 49% of the capital. These percentages generally correspond to the minimum requirements of the National Securities Market Commission (CNMV) for companies undergoing an IPO, and would enable the Puig family to maintain control of the group.
The announcement comes at a time when the initial public offering (IPO) market is regaining momentum, after a prolonged period of stagnation due to tighter monetary policy and Russia's invasion of Ukraine. Improved market sentiment towards new share issues, combined with better interest rate visibility, has prompted several European companies to consider an IPO in recent months.
Restructuring needed
Last May, Puig had already shown signs of preparing for an IPO by restructuring its activities, now grouping them under a single entity: the limited company Puig Brands SA. According to Expansion, it was impossible for Puig to consider a stock market listing in its previous form as a limited liability company.
To this end, Jorba Perfumes SA was transformed into the Group's new parent company, renamed Puig Brands, with a "non-cash" capital increase of 29.30 million euros, raising its share capital to 144 million euros. The company's articles of association were also amended, with adjustments to the quantity and value of shares, the creation of different classes of shares, the regulation of their transfer, and changes to the mechanisms of the Board of Directors and the implementation of its decisions.


Become an active member of the community of luxury leaders.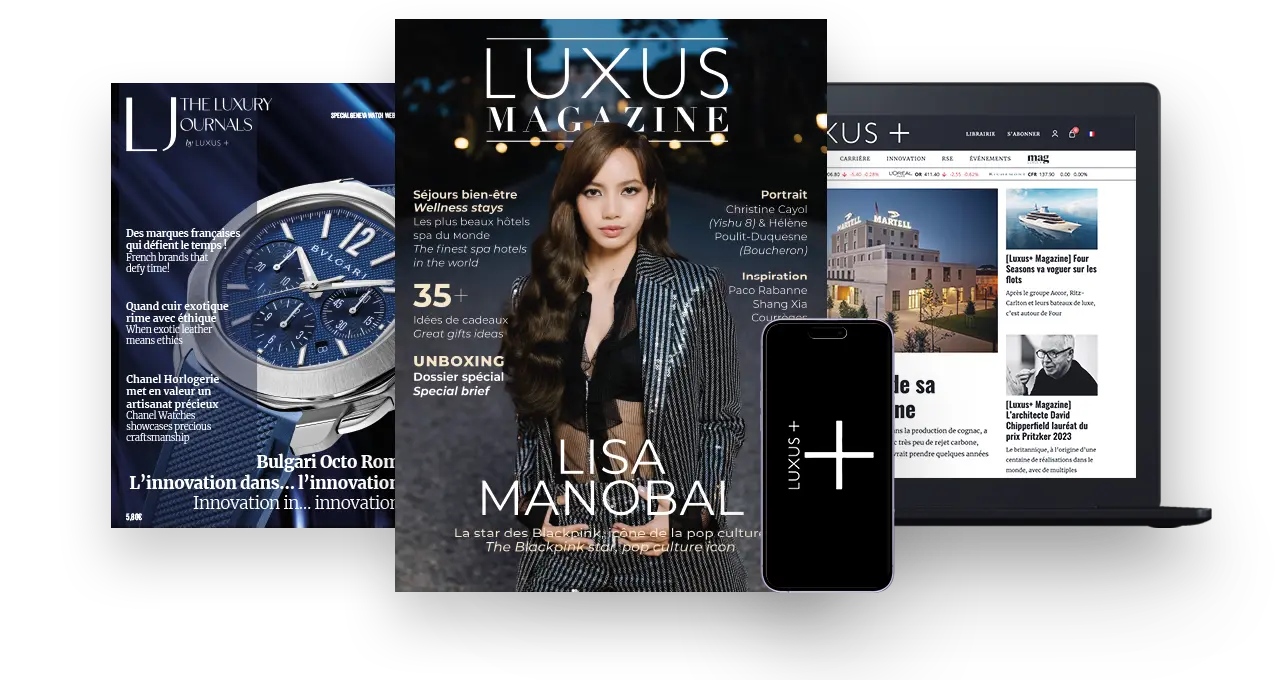 Read also>PUIG COULD GO ON THE STOCK MARKET
Featured photo : ©Puig