The Kering Group, owner of the British fashion house Alexander McQueen, has named Sarah Burton's successor. It's a 35-year-old Irishman by the name of Seán McGirr. The stakes are high, as he is the first designer not to have worked alongside the founder. Sarah Burton herself replaced Lee Alexander McQueen at short notice after his tragic death.
While Sarah Burton, who has held the post for 26 years, has just presented her final show for the Alexander McQueen fashion house at Paris Fashion Week, the Kering group has found her a promising but little-known replacement.
JW Anderson's aura and nationality
A 2014 graduate of London's prestigious Central Saint Martins School, Seán McGirr is far from a rookie in fashion. And he has the advantage of knowing a thing or two about luxury ready-to-wear with a couture spirit, and of having already immersed himself in the spirit of the House of Alexander McQueen. He joined the House a year ago, training alongside Sarah Burton.
In a press release, Gianfilippo Testa, Managing Director of the House of Alexander McQueen, praised his "experience, personality and creative energy", saying he would bring "a powerful creative language to Alexander McQueen, while building on its unique heritage".
Before joining Alexander McQueen, Seán McGirr first worked on Christophe Lemaire's cutting-edge collections for Japanese fast-fashion giant Uniqlo from 2014 to 2018. He then joined Belgian designer Dries Van Noten as designer of the women's collections.
But his most significant experience remains, without question, his epic journey with Jonathan Anderson for JW Anderson.


Become an active member of the community of luxury leaders.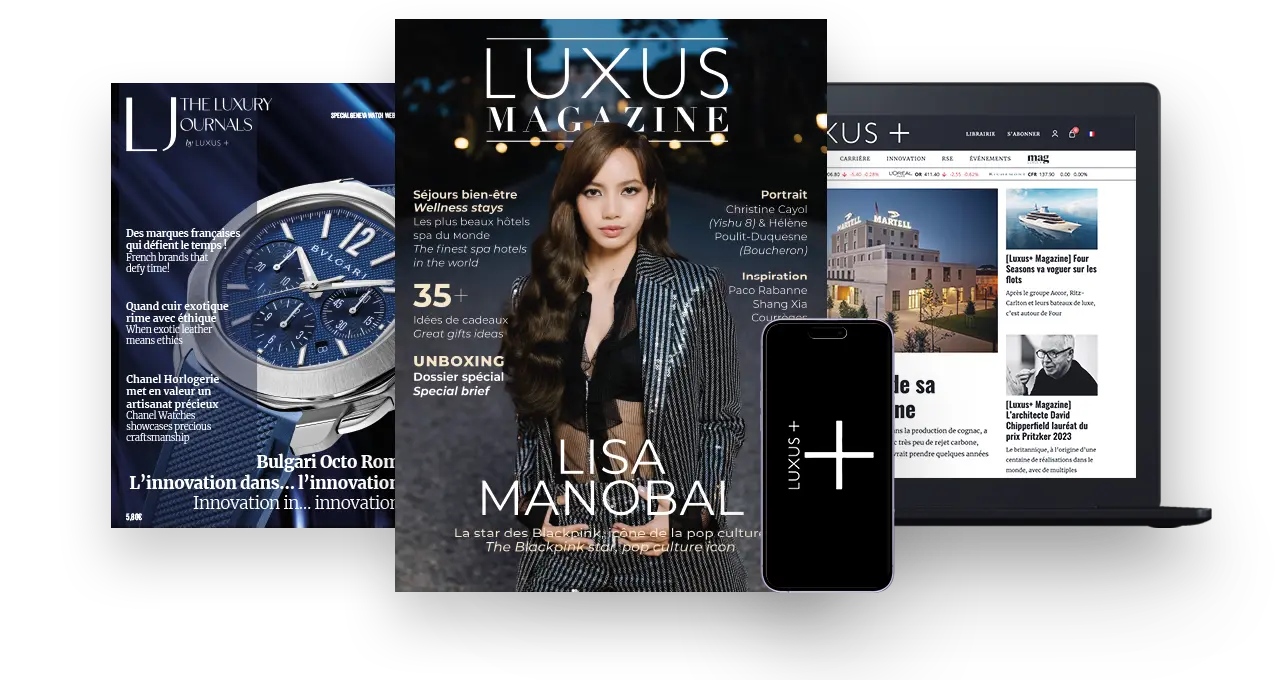 Read also > ALEXANDER MCQUEEN: SARAH BURTON'S UNEXPECTED DEPARTURE
Featured Photo: © Alexander McQueen