Marriott International, one of the global leaders in the hotel industry, has just announced a strategic partnership with NEOM, the futuristic megacity of Saudi Arabia, to open two luxury properties in the mountainous region of Trojena. This collaboration marks a significant milestone for the hospitality sector in Saudi Arabia and promises to provide unique experiences to travelers from around the world.
Marriott International, Inc. has announced the signing of an agreement with NEOM to open two luxury properties in Trojena, the mountain destination of NEOM located in the northwestern region of Saudi Arabia. This agreement includes Saudi Arabia's first W hotel and a JW Marriott property.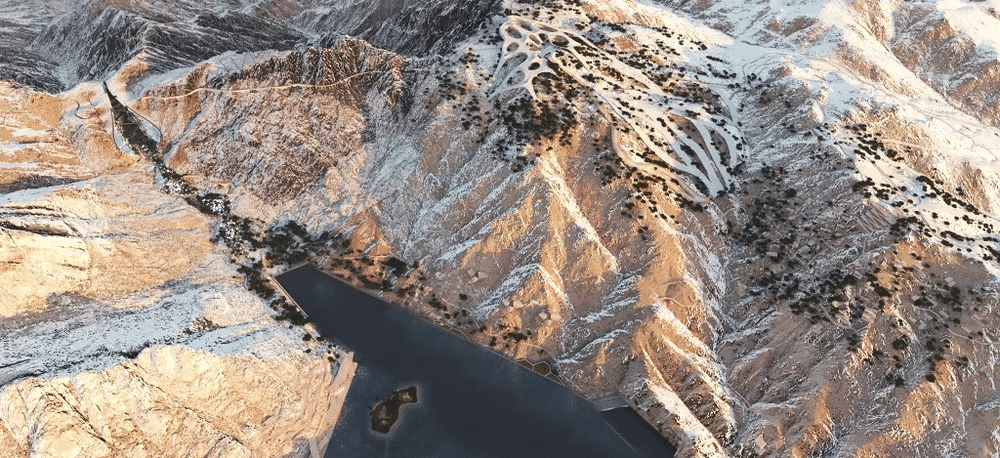 "We are thrilled to work with NEOM to develop these two exciting properties in one of the most anticipated developments in the world," said Chadi Hauch, Regional Vice President of Development for Accommodations in the Middle East at Marriott International. "W Hotels continue to redefine the luxury hospitality sector, and NEOM is an ideal choice with its focus on innovation, creativity, design, and exploration, while JW Marriott, one of our flagship brands, will bring its legacy of extraordinary hospitality, thoughtful design, and enriching experiences."
First W Hotel in Saudi Arabia
One of the highlights of this announcement is the creation of the very first W Hotel in Saudi Arabia. Located in the picturesque destination of Trojena, this luxury property promises an exceptional experience. The W Hotel in Trojena will feature 236 rooms, including 47 suites, offering breathtaking views of the majestic mountains and a freshwater lake. The hotel's facilities will include brand-specific spaces such as a Living Room, WET Deck, W Lounge, AWAY Spa, and a FIT fitness center.
Additionally, travelers will have access to four renowned dining destinations and exclusive shopping areas. The hotel will be nestled in the heart of Lake Village, a picturesque destination bordered by a 2.8-kilometer-long architectural lake, surrounded by an enchanted forest, and offering a variety of entertainment activities, markets, and restaurants.
JW Marriott in Trojena
The partnership between Marriott International and NEOM extends beyond the W Hotel. In fact, a luxury JW Marriott hotel will also open in Trojena. Featuring 500 luxury rooms and suites, this property will represent the pinnacle of elegance and well-being.
The JW Marriott in Trojena will be located in The Bow, a futuristic aquatic environment where nature will seamlessly blend with technology. Immersed in the lake and surrounded by breathtaking mountain landscapes, the hotel will be designed to withstand the aquatic environment while offering flexible spaces for year-round use. Travelers can enjoy a ballroom, meeting rooms, five restaurants, a fitness club, a kids' club, pools, and a spa, creating an unparalleled travel experience.
"With its central location, high-altitude mountain landscape up to 2,600 meters, and natural environment, Trojena redefines the understanding of ultimate luxury hospitality and mountain tourism," said Philip Gullett, Executive Director of Trojena. "We are excited to welcome two of Marriott International's iconic brands at the forefront of luxury travel, W Hotels and JW Marriott, to elevate the travel experience for discerning guests."
Futuristic Megacity


Become an active member of the community of luxury leaders.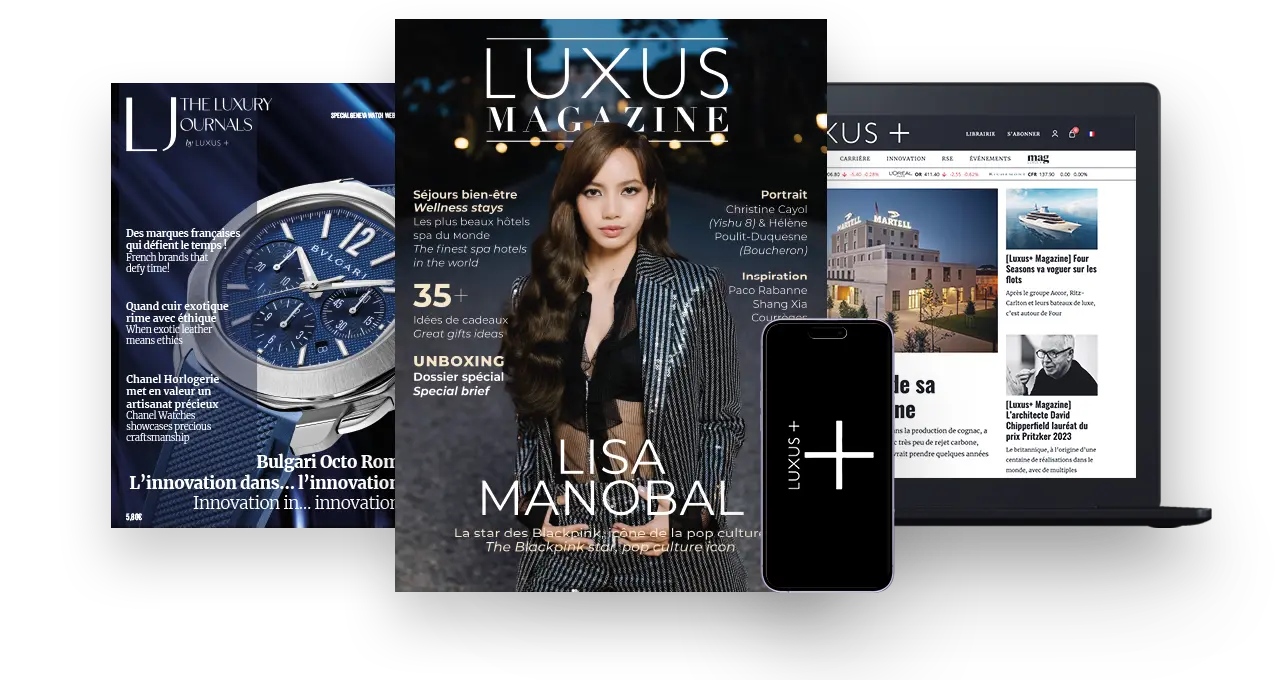 Read also>MARRIOTT INTERNATIONAL AND HYATT ACHIEVE A REMARKABLE SECOND QUARTER
Featured photo : ©Neom