Marc Bohan, who spent three decades at the helm of Christian Dior's style, was an unknown to the general public. The man behind Baby Dior, Christian Dior Monsieur, fragrances such as Eau Sauvage and the oblique toile, he nevertheless left a founding legacy for the House.
A fan of theater and opera, Marc Bohan was never at the center of the fashion scene. While his death at the age of 97 has just been announced, only Fashion Sphere insiders have recognized the significance of the news.
Although Marc Bohan was Christian Dior's longest-serving designer – almost 30 years, from 1961 to 1989 – he was not known to the general public.
Remained in the shadows
Unlike Yves Saint Laurent, who took over the reins of Dior at a very young age, and then became a superstar with his own House, Marc Bohan remained in the shadows.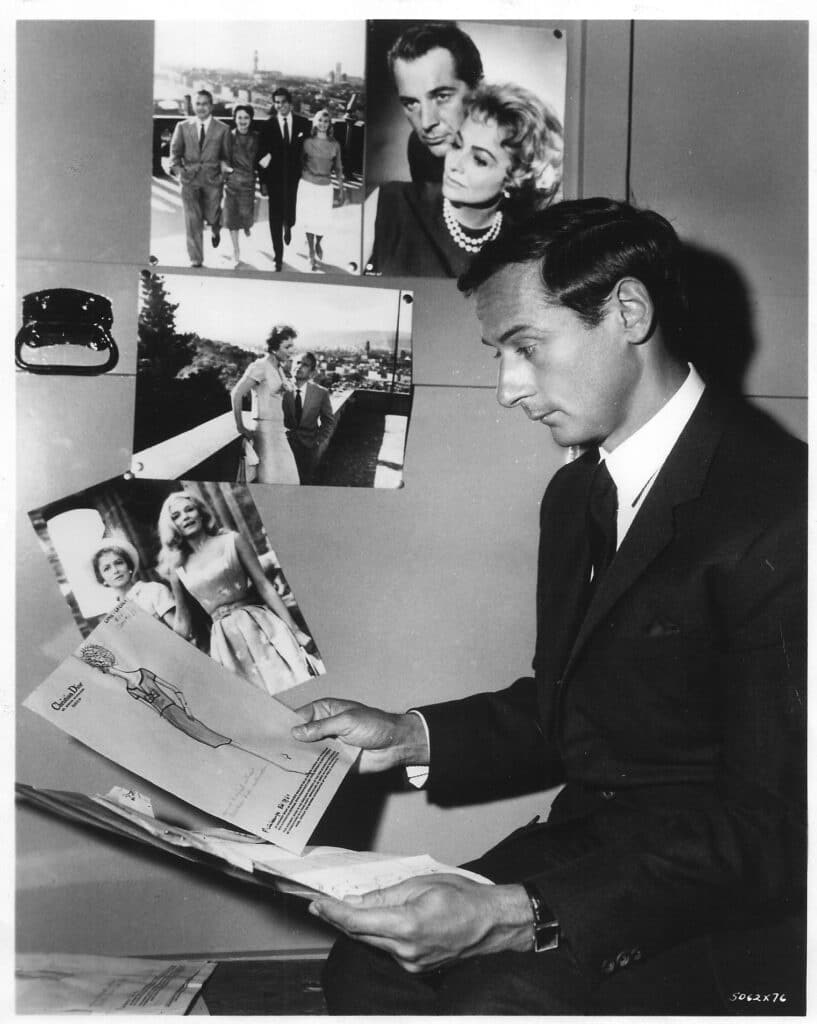 My friends are sometimes astonished by my effacement behind the Christian Dior name," he confided in the preface to the catalog of an exhibition devoted to his work, held in 2009 at the Musée Dior in Granville (Manche). My sole ambition has always been to justify the trust placed in me, from Marcel Boussac to all those whose talent I knew needed the House of Dior to continue.
If the man had talent in spades, we can imagine that his beginnings may have definitively mowed down his potential ambition to be at the top of the bill.
Click here for the full article on Luxus Magazine
Front cover photo: Marc Bohan © Press