Jaguar has just entered into an agreement with Tesla to gain access to its extensive Supercharger network. The British luxury automaker is now joining the growing list of automotive companies committed to adopting the North American Charging Standard (NACS). This strategic decision represents a significant milestone for Jaguar in its transition towards becoming a fully electric luxury brand.
Jaguar is stepping up its game. The British automaker has officially announced an agreement with Tesla to gain access to Tesla's Supercharger network. Additionally, Jaguar has agreed to adopt the North American Charging Standard (NACS) connector designed by Tesla. This collaboration paves the way for a smoother integration of Jaguar electric vehicles into the North American market.
Despite the setback with its SUV model, the I-Pace, which will exit the stage in 2025, Jaguar is committed to becoming a major player in the luxury electric vehicle market. The company stated that all electric vehicles sold in North America, including Canada, Mexico, and the United States, will be equipped with an NACS port starting in 2025. By that date, Jaguar will have become a fully electric brand.
"All new Jaguars sold in the region from 2025 will benefit from full integration of the North American Charging Standard (NACS) without requiring an adapter. Jaguar will also source adapters from Tesla and support the provision of these to I-PACE drivers once available," the brand said in a statement.
Optimized Charging
Jaguar's electric vehicles are specially designed to maximize charging rates on Tesla's Superchargers V3 and V4, although the latter is not yet available in North America. However, the upcoming arrival of V4 in this region will allow drivers to access the fastest charging speeds.
In addition to the new charging port, Jaguar owners will have access to over 12,000 Tesla Superchargers. Tesla also plans to provide a CCS to NACS adapter for I-Pace owners, ensuring a smooth transition to this new standard.
Mark Camilleri, Director of Electrification Services at Jaguar, stated, "Today's announcement is a significant step as we provide an exceptional charging experience for our fully electric Jaguar customers. Tesla has created a fast, reliable, and convenient charging network, and we are excited to work with them to provide access to Jaguar customers."


Become an active member of the community of luxury leaders.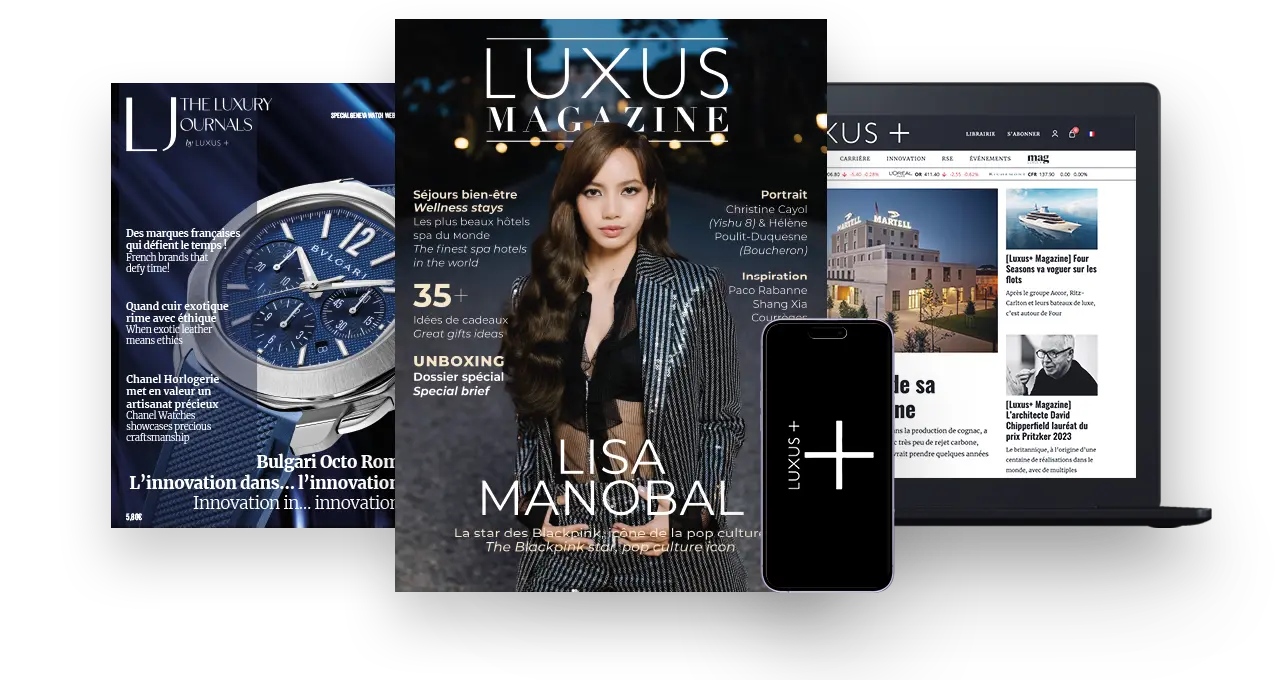 Read also>JAGUAR LAND ROVER TO RELEASE NEARLY $1 BILLION FOR FOURTH QUARTER 
Featured photo : ©Press