The new GranTurismo (GT) Folgore, first seen this summer, has now been officially presented by Italian carmaker Maserati. The all-electric version is expected to be launched in the summer of 2023.
After the Grecale Folgore, Maserati unveils the GranTurismo (GT) Folgore. This next car is presented with an electric version that is more powerful than the V6 model. It is also more aerodynamic thanks to some design adjustments.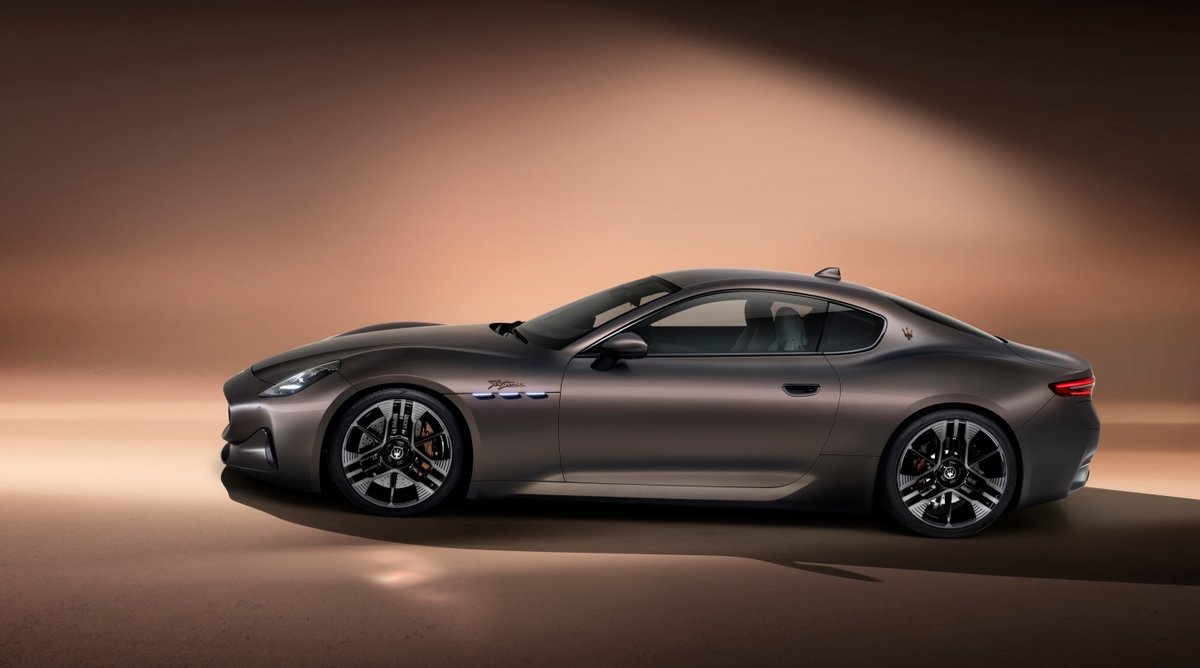 The new model, named GranTurismo Folgore (Italian for lightning bolt), has three powerful 300 kW permanent magnet motors. The top speed is set at 320 km/h. The model is capable of accelerating from 0 to 100 km/h in 2.6 seconds. The battery has a capacity of 92.5 kWh and "a discharge capacity of 560 kW, to continuously transmit around 760 horsepower to the wheels".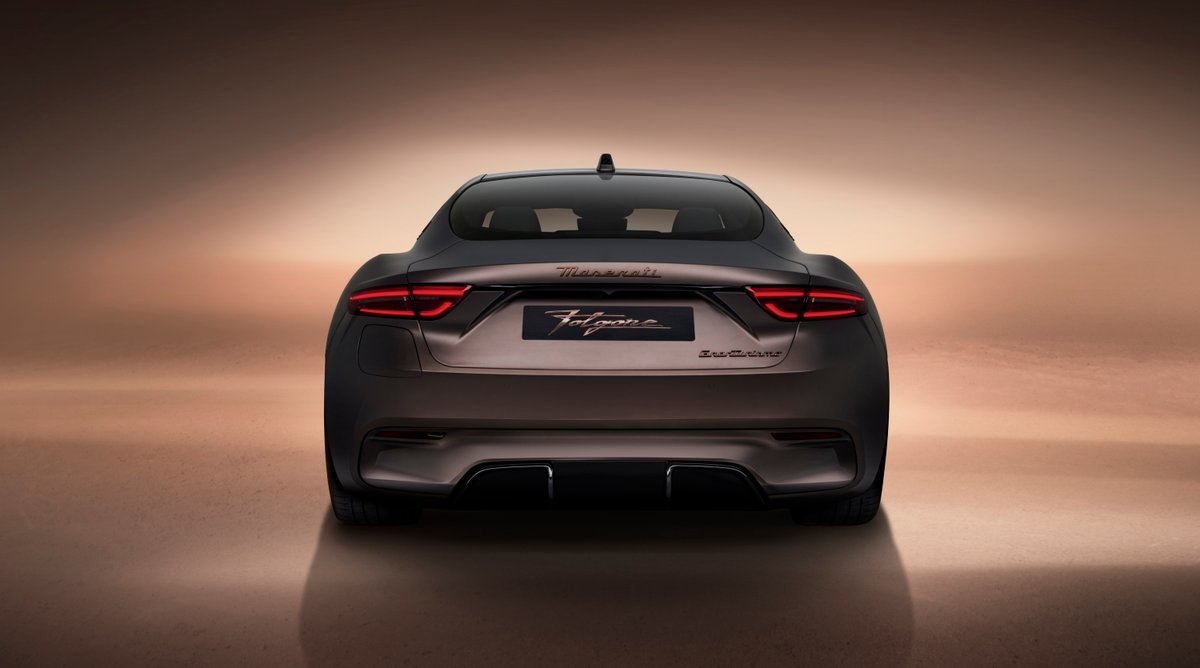 At present, Maserati has yet to reveal the interior of its GranTurismo Folgore. However, we do know that it should have a 12.3-inch touchscreen on the centre console in addition to a 12.2-inch instrument cluster and a third 8.8-inch screen.
Voir cette publication sur Instagram
The price remains as mysterious as the interior, but it could be around 230,000 euros. We'll have to wait until next summer for the launch of the new electric generation of Maserati's GT coupe.
Read also > Maserati GranTurismo Folgore, electric at 320 km/h
Featured photos : © Maserati