Under the aegis of its Chinese parent company Geely, British carmaker Lotus is undertaking an ambitious transformation. The brand plans to increase sales dramatically to mark its 80th anniversary, while its Chinese owner is investing in new European manufacturers.
China's Geely is thinking big for its Lotus subsidiary, and big indeed. The British automaker is set to revolutionize the automotive industry, transforming itself from a specialist sports and competition car manufacturer into a global luxury brand.
With Geely, which has owned 51% of Lotus since 2017, the British brand aims to multiply its sales 100-fold, from 1,500 vehicles a year to 150,000 units by 2028, its 80th anniversary.
This major transformation is based on Lotus's strategic vision, named "Vision80". This plan, which takes Porsche's trajectory as an example, was drawn up in 2018 on the brand's 70th anniversary, and is now aimed at becoming a reality with an all-electric range. It gives the brand ten years to become "a world-class provider of all-electric, intelligent and luxurious mobility by 2028, its 80th birthday."
Series of flagships
On September 26, 2023, Lotus inaugurated its Paris flagship at 33 rue François 1er, in the 8th arrondissement of Paris. This prestigious address, formerly devoted to DS, Stellantis' high-end brand, illustrates the new direction Lotus is taking under the Geely banner. The 534 m2 showroom showcases both Lotus's rich past and current models, including the Electre SUV, Emira and Emeya.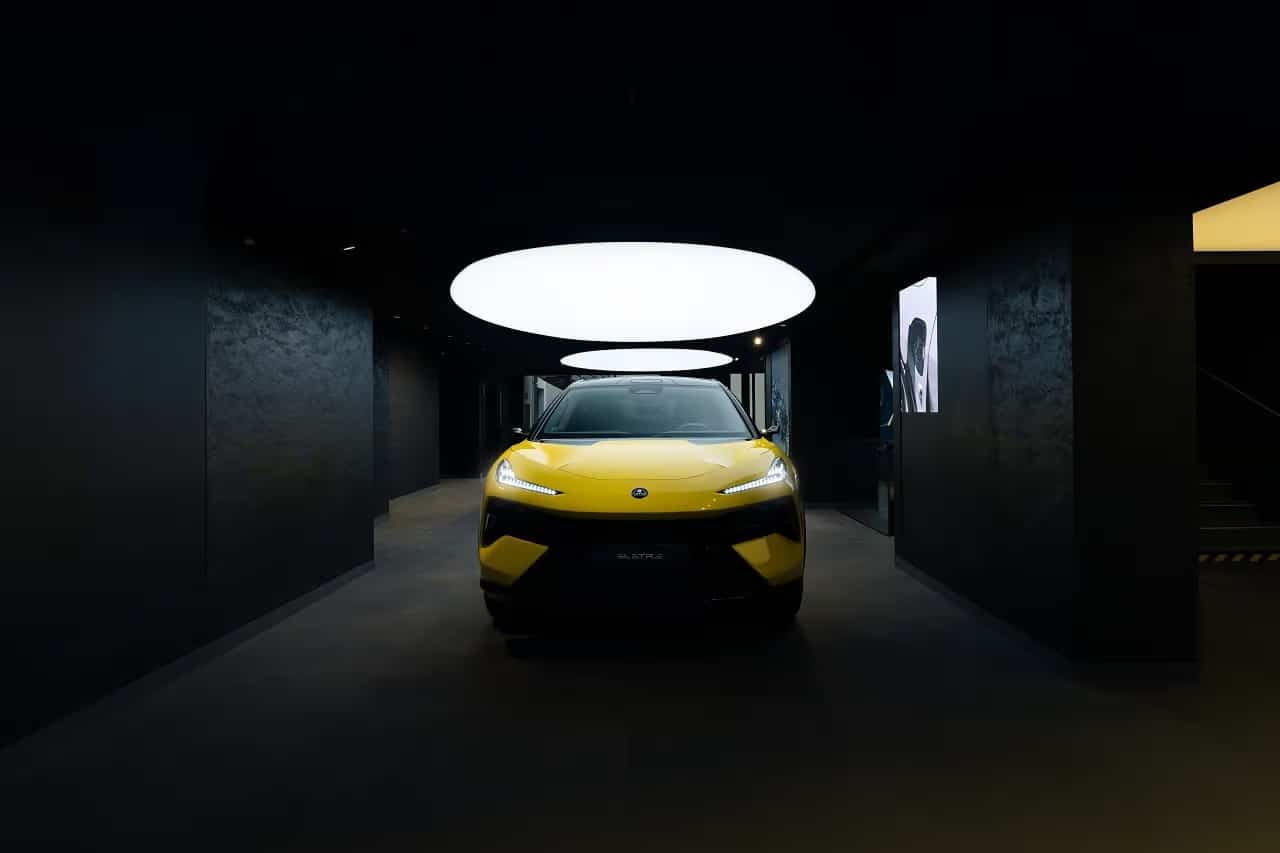 "This Paris flagship is an important milestone and further proof of our ongoing commitment to transform Lotus into a world-class provider of 100% electric, intelligent and high-performance luxury products," said Niels de Gruijter, Executive Director of Lotus Cars Europe.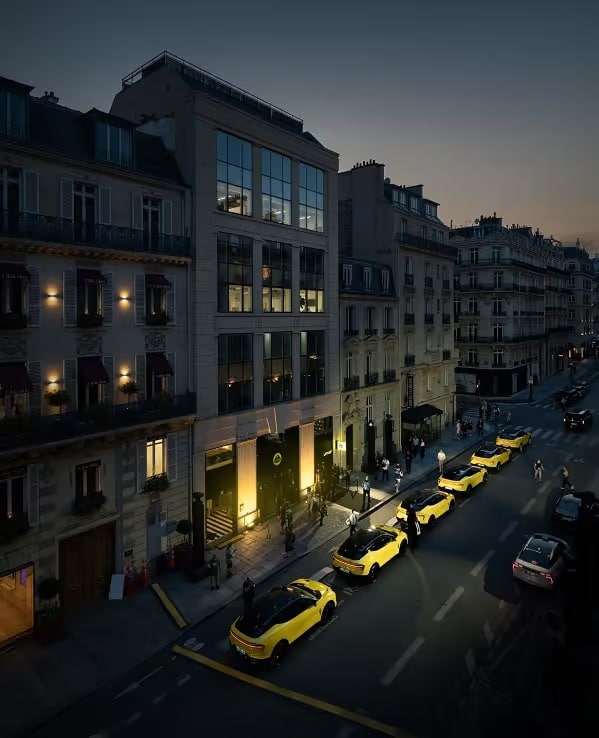 The Paris store is just the latest in a series of Lotus flagships, joining London, Munich and Oslo. The brand is supported by a worldwide network of 193 representations, with the aim of reaching 300 points of sale by the end of 2025. In the first half of 2023, Lotus has already opened 24 new dealerships, including those in France, in Lomme, Lyon, Rennes, Chenôve, Orléans, Marseille, Puget-sur-Argens, Monaco, Montpellier and Toulouse. This expanding network has already borne fruit, with 32 models registered in just eight months this year.
Geely's vision
Behind the brand is the unstoppable Chinese consortium Geely. The manufacturer from the Middle Kingdom bought Volvo Cars from Ford in 2010, London cabs in 2013, acquired 49.9% of Proton, 51% of Lotus in 2017 and 9.69% of Daimler in 2019. Finally, British luxury carmaker Aston Martin unveiled a new partnership with Geely last May. The latter injected 234 million pounds and became the third-largest shareholder.
Geely now has grandiose ambitions for Lotus. Since 2017, it has been actively working to make Lotus a major player in automotive luxury, alongside Maserati, McLaren, Bentley and Aston Martin. To achieve this, Lotus has surrounded itself with talent from the automotive industry, including hires from Jaguar Land Rover, Bentley and Aston Martin.


Become an active member of the community of luxury leaders.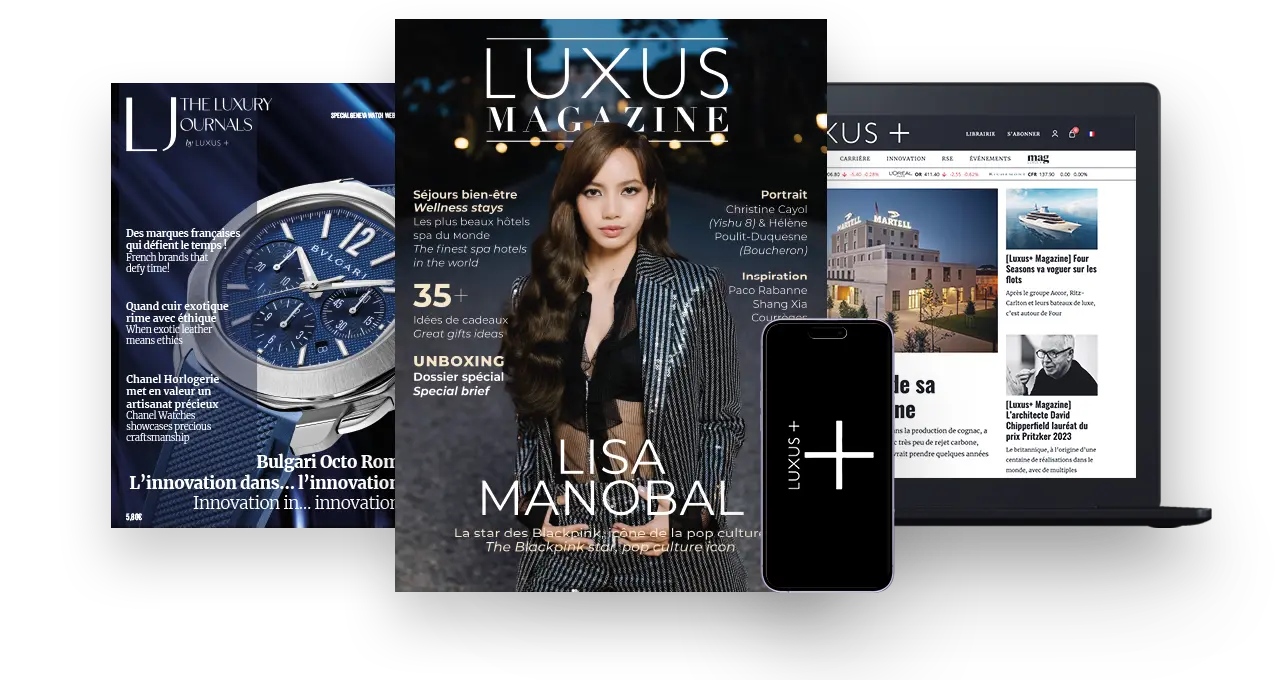 Read also>LOTUS LAUNCHES ITS ELECTRIC GT MODEL
Featured photo : ©Lotus