Paris Design Week, a not-to-be-missed event for design and decoration enthusiasts, returns to the capital from September 7 to 16, 2023. It's the perfect opportunity to discover the latest design trends, whether signed by renowned designers or young talents, in sometimes unusual locations in the City of Light. Discover the best events selected by our editorial team!
For ten days, Paris transforms itself into a huge playground for design enthusiasts, offering exhibitions, conferences, workshops and art installations in various parts of the city.
Visitors will have the opportunity to rediscover contemporary art galleries, designer showrooms and ephemeral spaces specially set up for the occasion. Paris Design Week showcases the diversity of design fields, from furniture and fashion to architecture and new technologies.
A true celebration of innovation and creativity, the event fosters encounters between professionals and design enthusiasts, paving the way for new vocations! Whether you're an enlightened novice or a seasoned expert, Paris Design Week 2023 promises an inspiring, original experience steeped in know-how, in the heart of one of the most emblematic cities in the world of design.
Discover the editors' selection for Paris Design Week:
Galerie Privée Pierre Gonalons
Inspired by Slim Aarons' iconic lifestyle photographs, the "Poolside" exhibition celebrates the eponymous motif. Pierre Gonalons immerses visitors in an atmosphere of serenity that evokes the joy of an endless summer. Enjoy this experience to the full!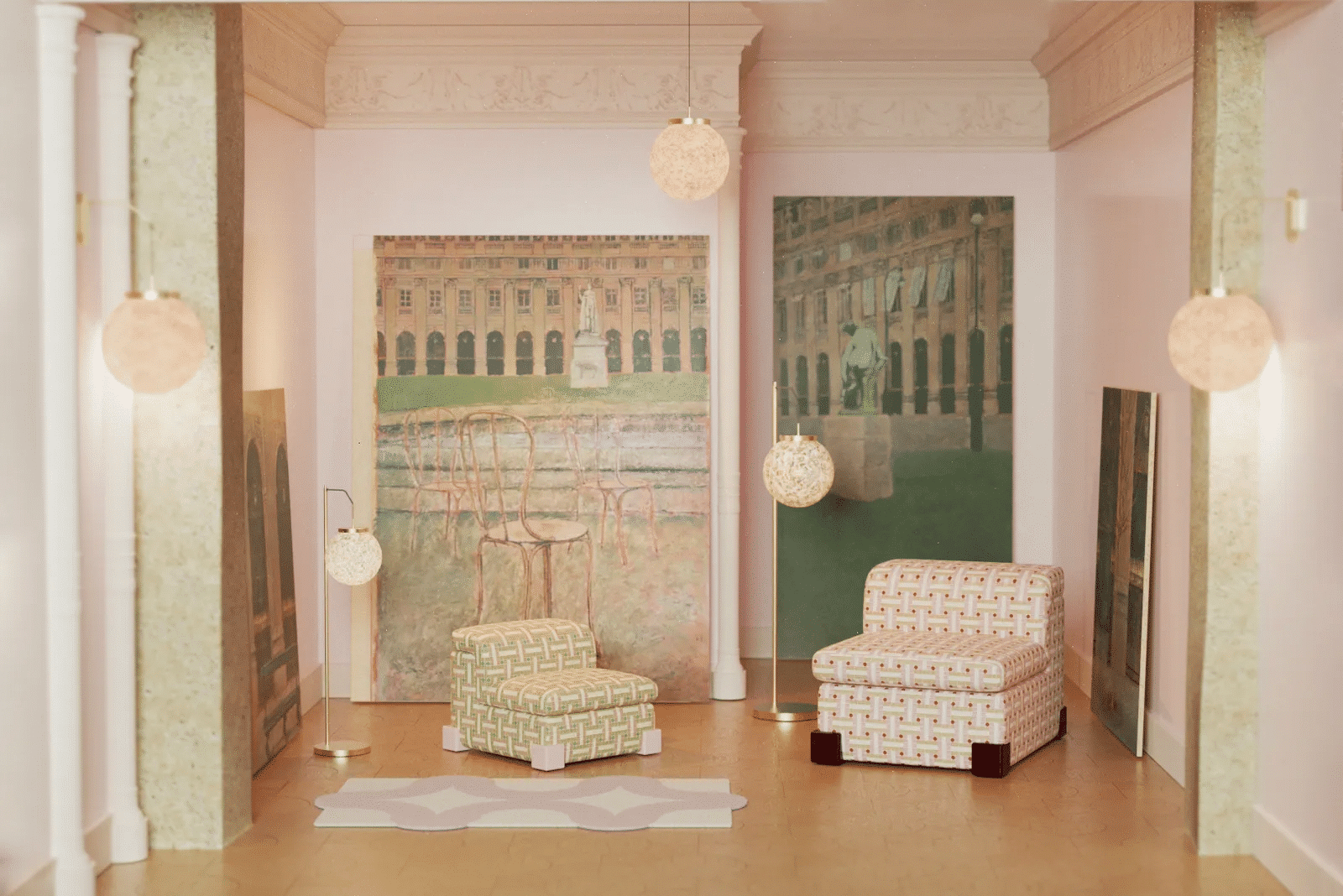 16 passage Véro-Dodat 75001
wednesday 6: 11:00 – 19:00
Thursday 7: 11:00 – 19:00
Friday 8: 11:00 – 20:00
Saturday 9: 11:00 – 19:00
Monday 11: 11:00 – 19:00
Tuesday 12: 11:00 – 19:00
Wednesday 13: 11:00 – 19:00
Thursday 14: 11:00 – 19:00
Friday 15: 11:00 – 19:00
Saturday 16: 11:00 – 19:00
Click here for the full article on Luxus Magazine
Front page photo: © Press