For its next campaign, Tiffany & Co has called on the iconic couple of the music industry, Beyoncé and Jay-Z. The artists are officially the new muses of the American jewellery house founded in 1837 by Charles Lewis Tiffany.
This information was revealed in a recent exclusive interview with Beyoncé for Harper's Bazaar magazine, where she is featured on the cover for September 2021.
Voir cette publication sur Instagram
The New York-based brand has worked with the likes of Lady Gaga, Kendall Jenner and K-pop star Rosé, but now it's making a big splash by naming the pop icon and her husband as its new faces.
Beyoncé had previously worked with jewellery houses such as Messika. During the Super Bowl in Miami, the American star wore a set of Haute Joaillerie, designed especially for her, by Valérie Messika.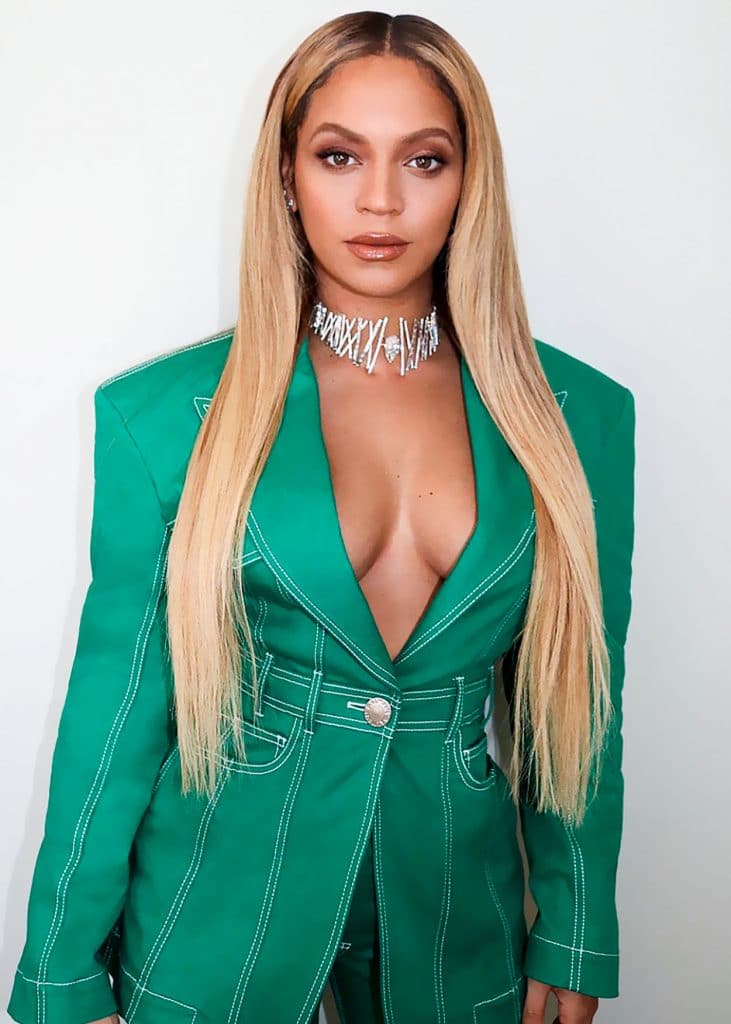 This appointment, with the choice of two black rap and R&B stars to represent the emblematic brand of the Upper East Side, the privileged neighbourhood of the WASP (White Anglo-Saxon Protestant), proves once again a change of direction at Tiffany & Co.
Tiffany & Co. has not finished reinventing itself
It is worth remembering that the legendary jeweller's house has been adorned with glamour since 1961 thanks to the film Breakfast at Tiffany's, inspired by the novel by Truman Capote. Among its emblematic artistic directors was the Italian Elsa Peretti, also the muse of the designer Halston.
In 2021, the French luxury group LVMH finally added Tiffany & Co. to its list of prestigious brands. An operation that cost it 14.7 billion euros, after months of negotiations, in the midst of a global pandemic, that almost killed the alliance.
From now on, and since the arrival of Bernard Arnault's son, Alexandre Arnault, at Tiffany & Co as executive director, the brand is multiplying its controlled communication operations. On April 1, the brand troll its followers on Instagram, for example, by making them believe that its iconic blue would be swapped for a bright sunny yellow. Humorous posts on social networks and stylish muses are also in the air. Especially those from the hip-hop movement, which has long been associated with bling, grillz and shiny gold chains.
It goes without saying that the 29-year-old ex-CEO of Rimowa has mastered the codes of cool to perfection. For example, the luxury luggage label collaborated with Virgil Abloh's label Off-White under his direction.
To be continued…
Read also > TIFFANY UNVEILS ITS 3 NEW GLOBAL AMBASSADORS
Featured photo : © Beyoncé