Melo Group is launching a 62-story luxury oceanfront condo project on Biscayne Bay in the heart of Miami's booming Edgewater neighborhood.
Miami's leading luxury residential developer, the Melo Group, has revealed its new Aria Reserve Miami project, a luxury condo in the desirable Edgewater neighborhood. Sales of Aria Reserve's South Tower and its 391 spacious residences and penthouses are already underway.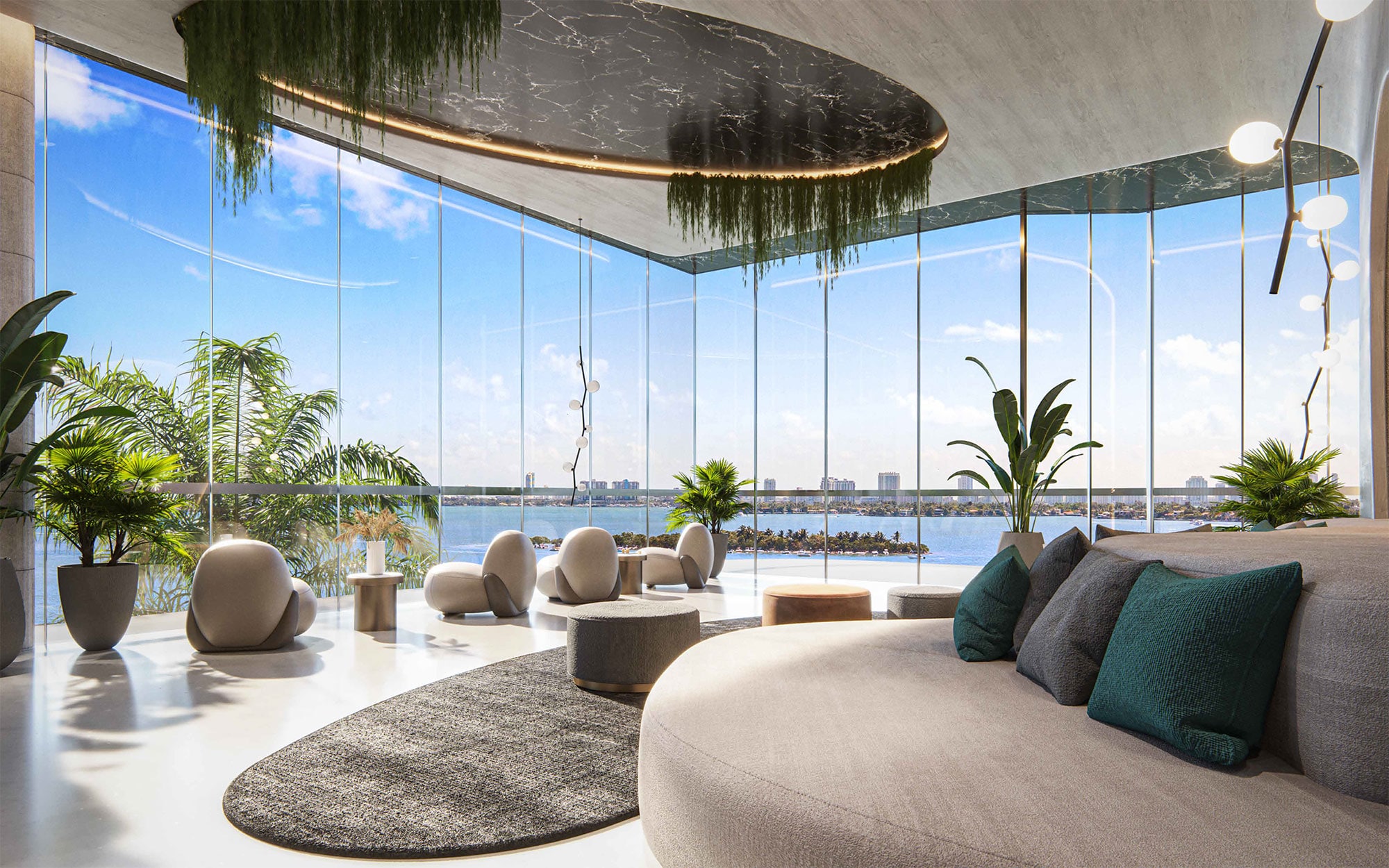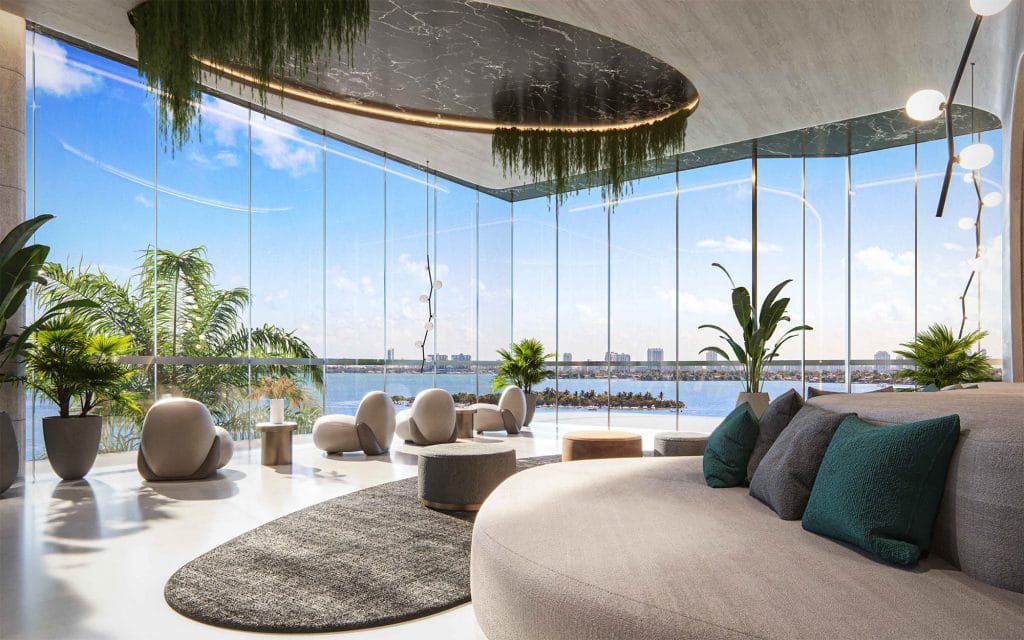 The Aria Reserve Miami project is being conducted in partnership with the world-renowned architectural firm Arquitectonica. The luxury condo occupies 550 linear feet of bay frontage, with direct views of Biscayne Bay and Miami Beach.
These luxury residences include one to four bedrooms each measuring between 1,100 and 2,600 square feet. A limited collection of 15 penthouses will also be created, including three tri-level penthouses with private rooftop terraces with pools and outdoor kitchens.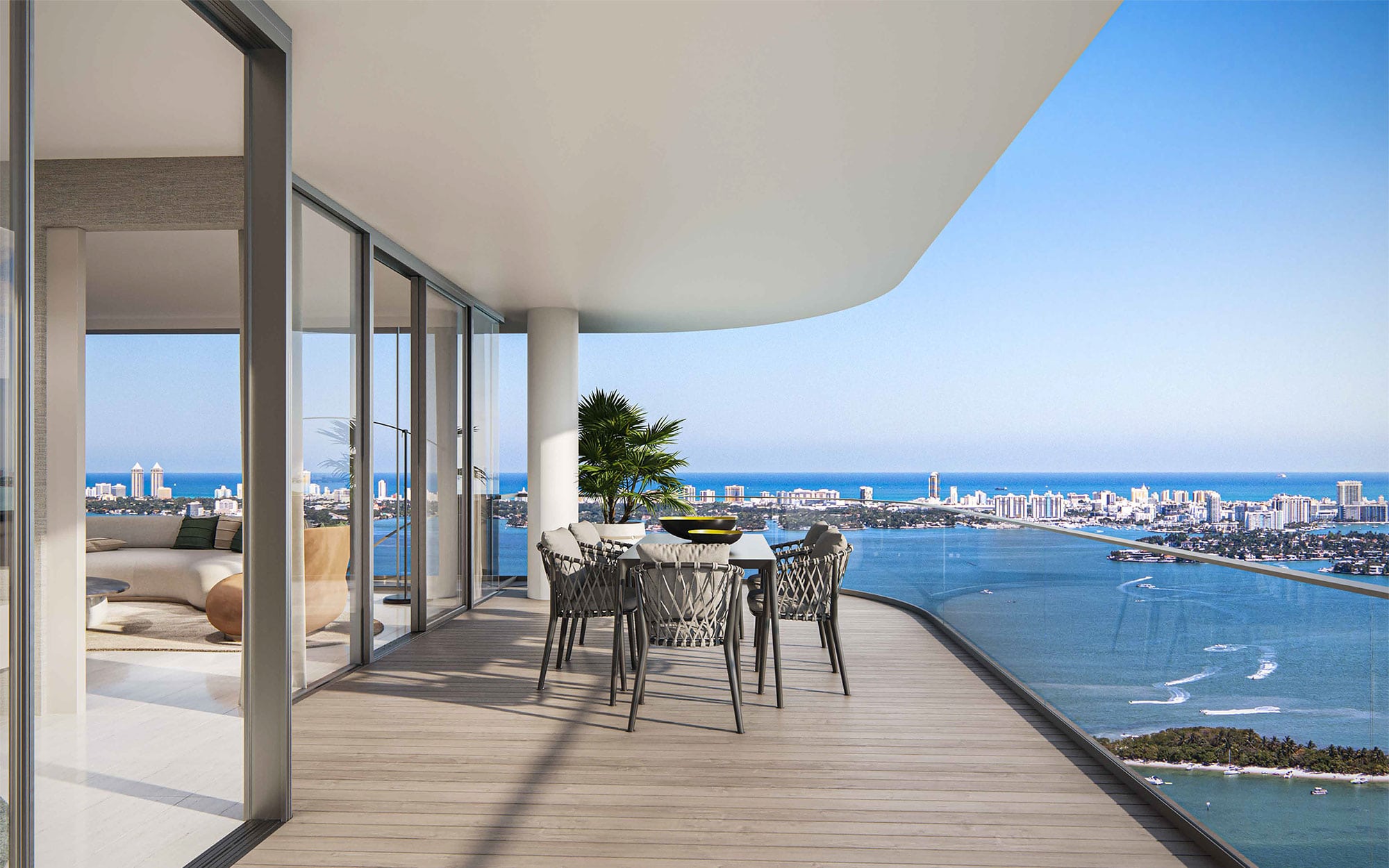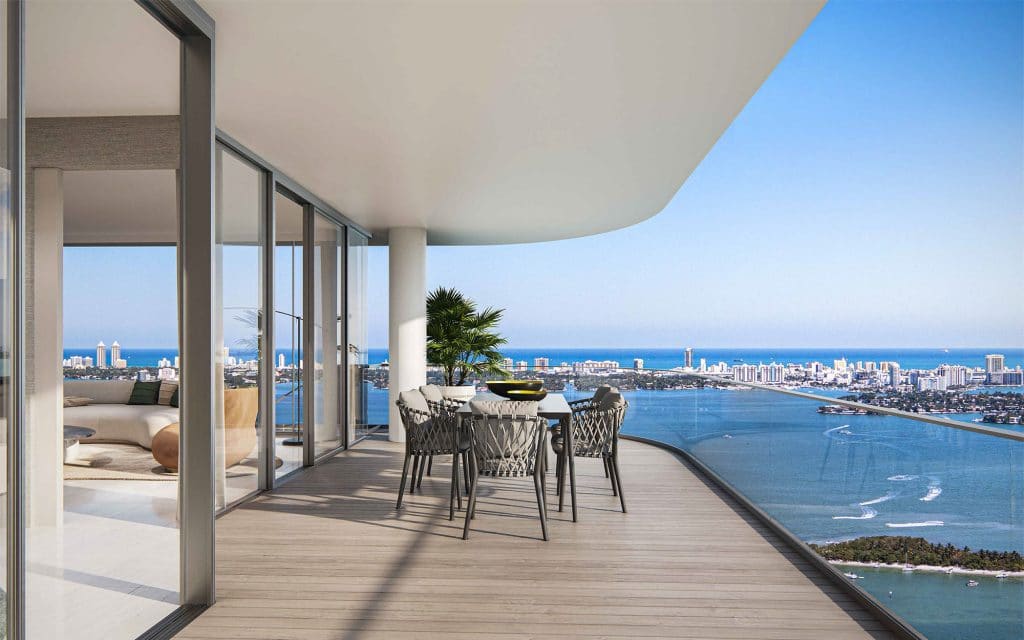 The penthouses will range in size from 3,500 to 9,000 square feet and all have a three-car garage. Construction of Aria Reserve's South Tower is expected to begin in early 2022 and be completed in 2024.
Unit prices at Aria Reserve Miami range from $750,000 to over $2 million. For penthouses, prices range up to $12 million for the most expensive. "This type of luxury oceanfront condominium opportunity simply doesn't exist anymore in Miami at this price point," said Martin Melo, co-director of The Melo Group.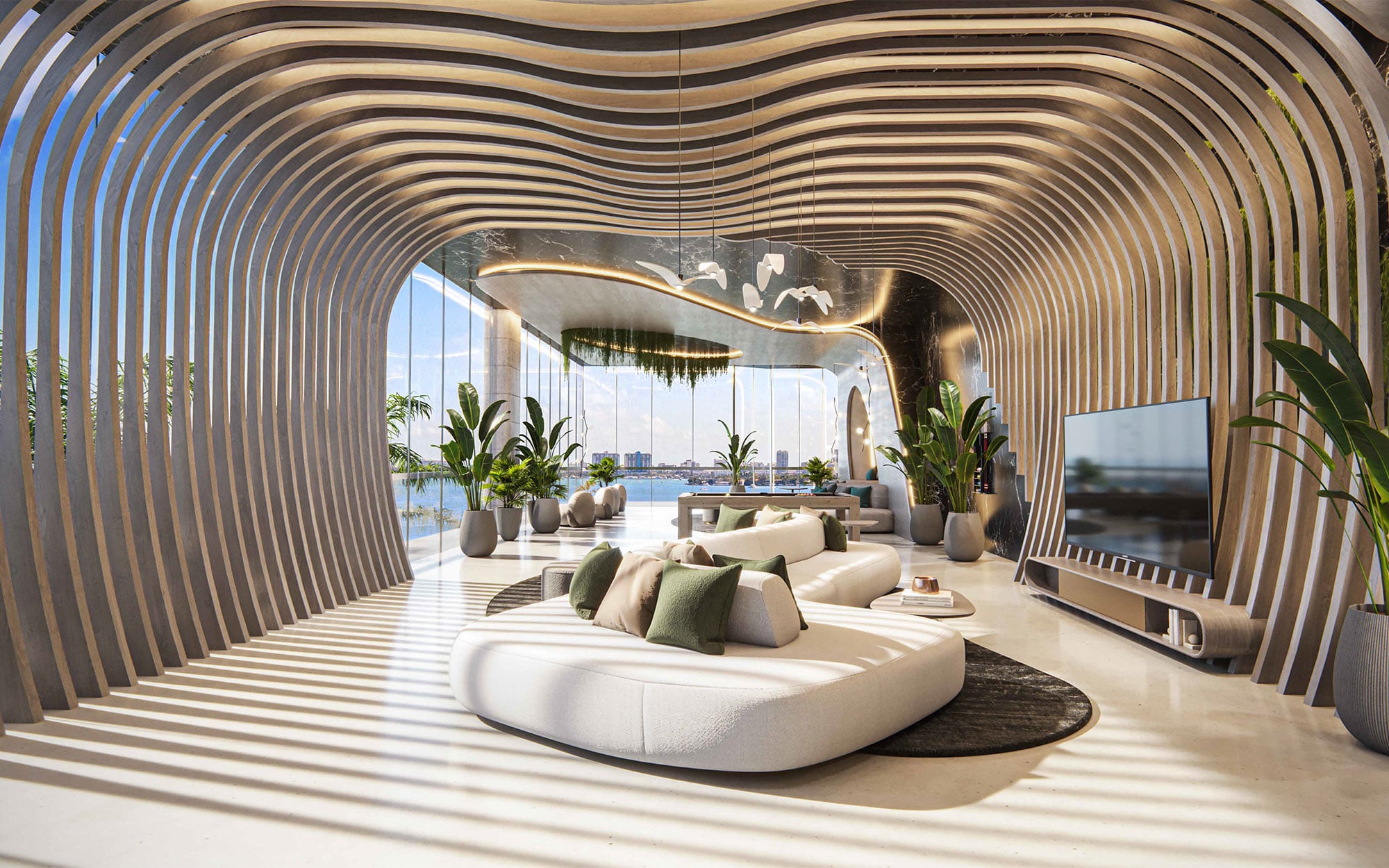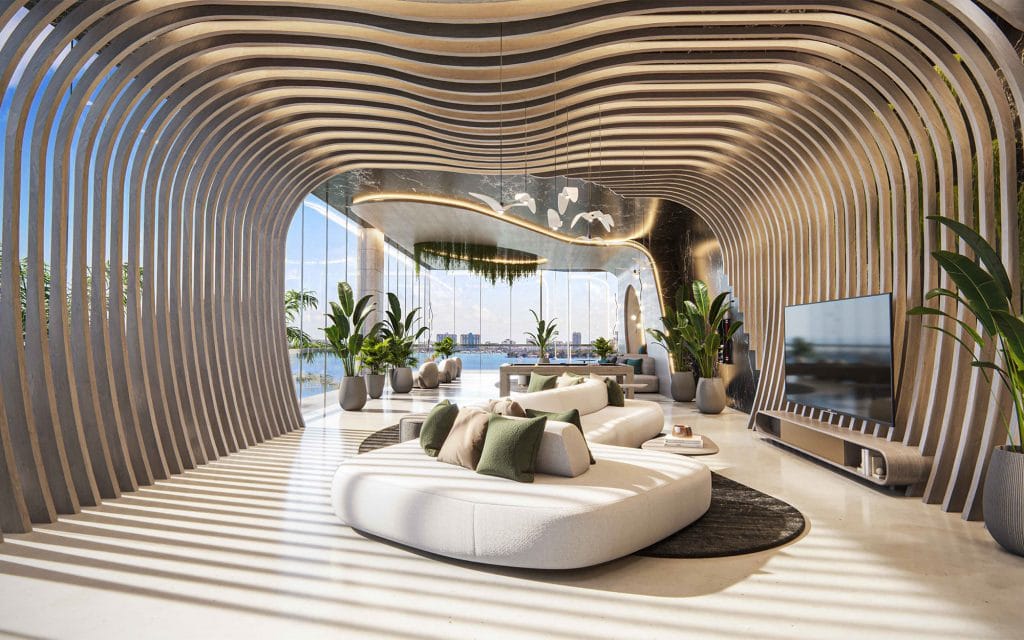 "With more than two acres of outdoor amenities, spacious and oversized luxury residences, and an unparalleled waterfront location, Aria Reserve is sure to appeal to local empty nesters as well as out-of-market domestic and international residents looking to relocate and live full-time in Miami," he added.
With Miami experiencing extreme growth in residential real estate sales and a significant increase in attractiveness since the 2016 tax reform, the launch of Aria Reserve Miami promises to be very well received.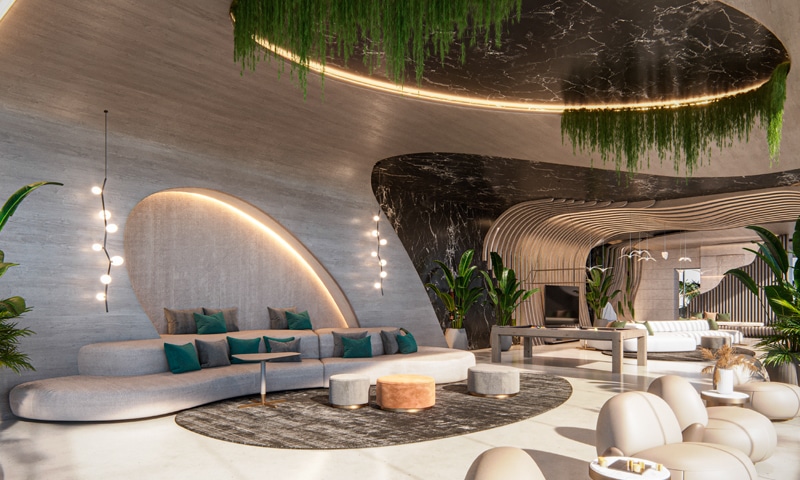 "Our philosophy has always been to build to market demand. Over the past 20 years, our company has acquired land in and around the downtown Miami waterfront – and as long-term property owners and operators, our investments have allowed us to develop the right product at the right time to meet the demand of locals and residents from around the world looking to live in Miami," said Carlos Melo, co-director of The Melo Group.
"Today, eight years after acquiring this unique five-acre waterfront property with 550 linear feet on the bay in Edgewater, we are very pleased to launch Aria Reserve, our company's latest luxury condominium, in what has become one of Miami's most exciting new neighborhoods," he concluded.
Read also > THE FRENCH LUXURY RESIDENTIAL REAL ESTATE MARKET IS DOING WELL
Featured photo: © Press[/vc_column_text][/vc_column][/vc_row]