The Textile Museum will host a grandiose exhibition dedicated to the British designer Vivienne Westwood from 10 September to 17 January 2021.
The back-to-school season promises to be beautiful and rich in haute couture despite the current health crisis.
Indeed, after the huge success of the exhibition devoted to Yves Saint-Laurent in Lyon, which attracted more than 80,000 visitors, the Musée des Tissus is back with a new exhibition from September 10, 2020 to January 17, 2021 to once again delight fashion purists.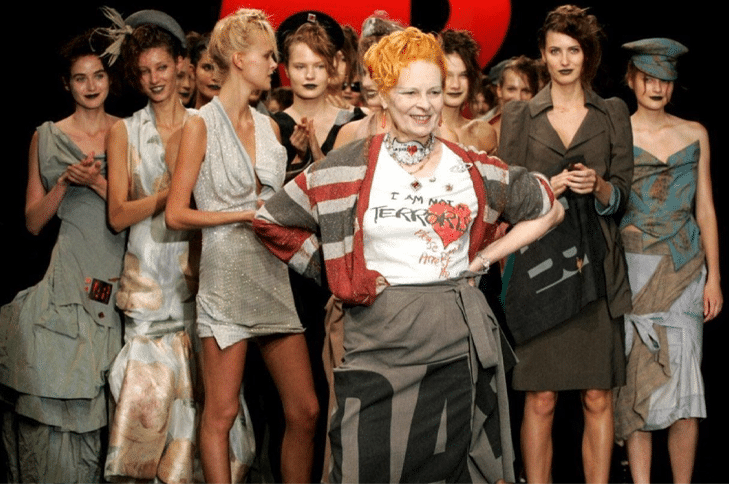 The undisputed fashion icon for almost 50 years, Vivienne Westwood, will be arriving in Lyon's 2nd arrondissement for a first in France.
A major event not to be missed, made possible thanks to the English collector Lee Price who lives in Lyon and was a collaborator of the famous British artist.
More than 200 pieces of textiles, costumes, accessories, shoes, art objects, paintings and drawings will take visitors on a journey from the genesis of her works to her productions. What is the objective? To help them understand Vivienne Westwood's creative process, but also her inspirations to imagine her impressive textile pieces that have been admired the world over.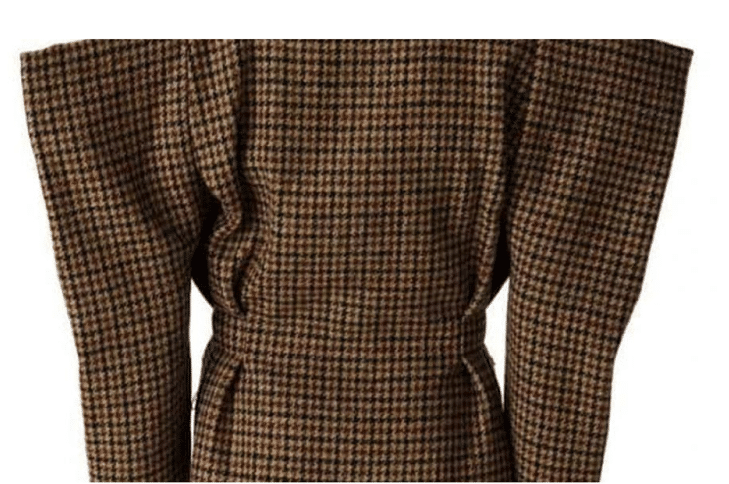 To top it all off, the museum has chosen to adopt a chronological tour in five parts for a real immersion in the work of this creator with multiple influences.
The first part goes from historical costume to the stereotypes of British culture. Then by offering a creative journey to the country of the Grande Dame Vivienne. And finally, by broadcasting video and musical excerpts that will give a better understanding of the work of a haute couture artist.
In addition, Vivienne Westwood has appropriated the codes of 18th century French painting and decorative arts, notably those of the painter François Boucher and the marquetry Boulle.
It should also be noted that the designer has already been exhibited in various international museums, from the Victoria and Albert Museum in London to the Museum of Fine Arts in Houston, the Los Angeles County Museum of Art and the Röhss Museum in Göteborg, Sweden.
Today, it is France that welcomes him with open arms.
Read also > THE PALAIS GALLIERA DEDICATES AN EXHIBITION AT THE MAISON CHANEL AT THE OCCASION OF ITS RE-OPENING
Featured photo : © Vivienne Westwood