At the beginning of 2021, it is time to take stock of a sector that has suffered heavily since the beginning of the health crisis. So let's make room for a little positivity by analyzing the ranking of French people's favorite high-end watches, carried out by Watchfinder on the basis of Google searches.

Rolex, Audemars Piguet, Patek Philippe and TAG Heuer, such are the luxury timepieces that dominate the web. From September 2019 to September 2020, 60 million worldwide searches on nearly 2,000 different brands were analyzed. 
Without too much surprise, it is Rolex which is at the top of the podium with 13.2 million searches worldwide over one year. It should be noted that the brand is also at the top of the rankings in France with 1.7 million searches. This is the umpteenth time the brand has confirmed its position as the most powerful watchmaking brand in the world. 
The Swiss watchmaking company can thus thank its historic and timeless model, the "Submariner", created in 1953, which brought about 5.1 million searches worldwide in 2020, i.e. 430,000 per month, and 486,000 searches in France, i.e. 40,500 per month.
In France, the Rolex Daytona follows with a figure of 397,200 searches per year, or 33,100 per month, followed by the Rolex Datejust with 177,600 searches per year, or 14,800 per month, and finally the Rolex Oyster Perpetual with 97,200 searches per year, or 8,100 per month.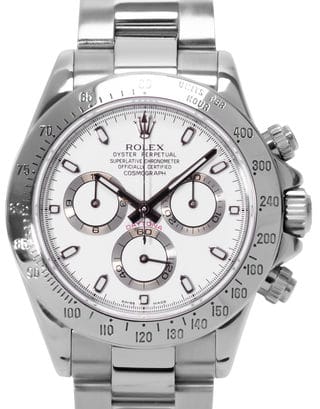 In France, the Swiss watchmaker occupies 5 out of 10 places in the ranking, including the top two places with its top two watches, followed by Audemars Piguet's Royal Oak, which manages to come in third place.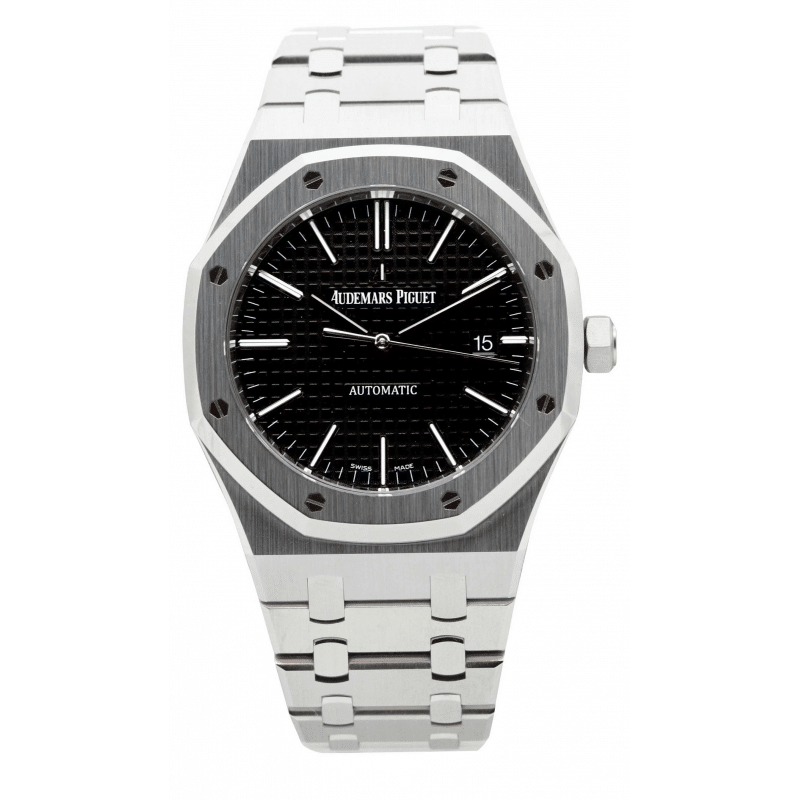 The Nautilus from Patek Philippe, a sporty and elegant watch, is in 5th position with 118,800 searches per year, or 9,900 per month.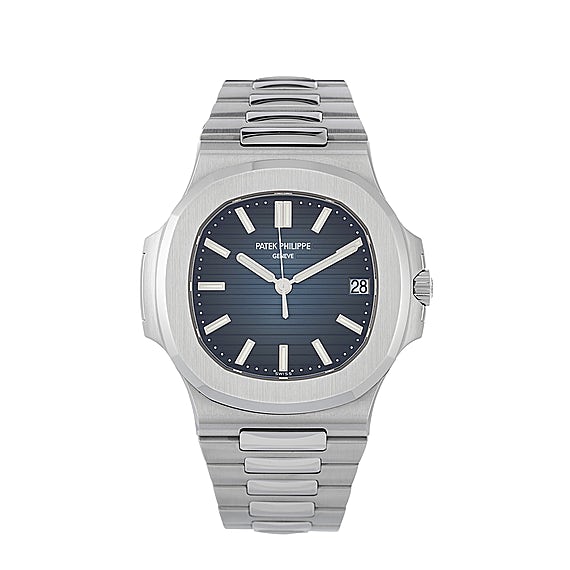 The Tag Heuer Monaco, one of the favorite watches of the French, is in 7th place with 97,200 searches or 8,100 per month.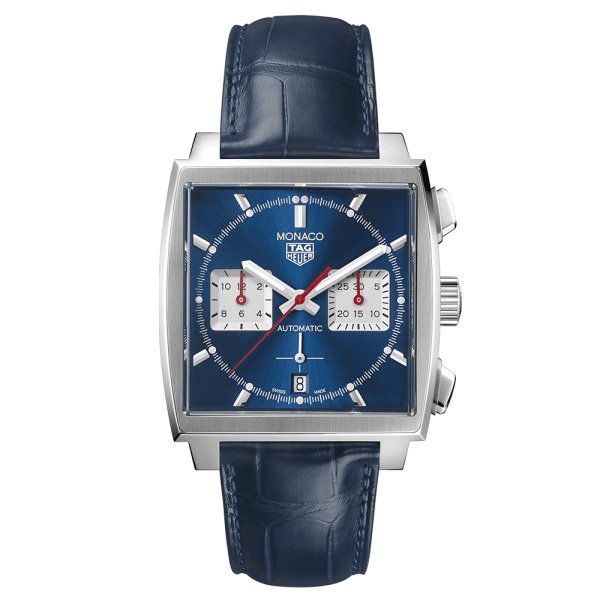 Breitling's Navitimer is in 8th place and Cartier's Santos is in 10th place.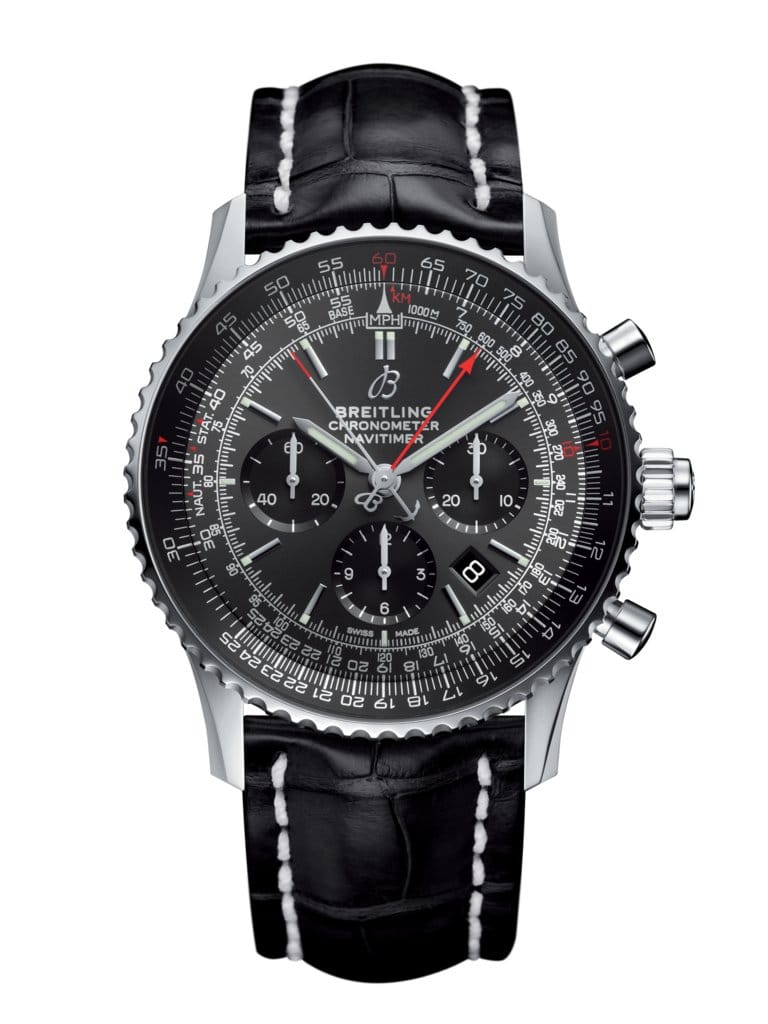 Lire aussi > SWITZERLAND : RICHEMONT AND SWATCH DOWN AFTER EXPORTS
Photo à la Une : © Rolex