After 25 years of exhibition, the luxury design and packaging fair welcomes us again this year in the salons of the Hotel le Meurice in Paris, from 3rd to 5th November. It is in a warm and friendly atmosphere that more than 30 exhibitors, suppliers and design agencies will be able to share their most beautiful creations and partnerships.
Les Places d'Or is a must for professionals in the field of luxury design and innovation. The objective? To shed light on the future and evolution of packaging and design, and to identify the next trends, such as the discovery of new manufacturing processes or new materials.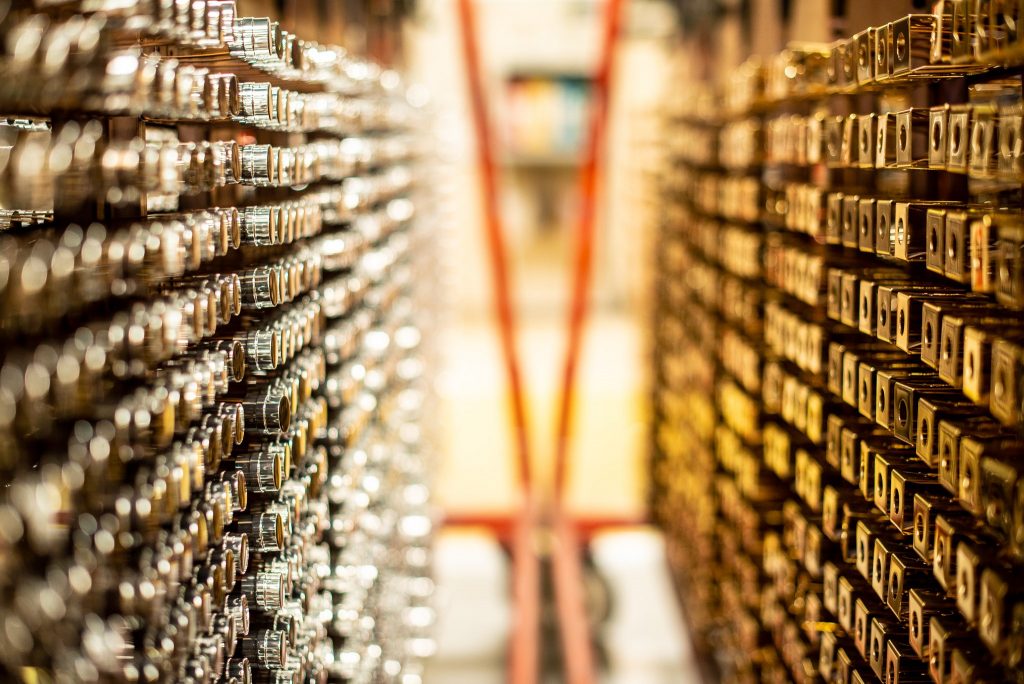 This place of exchange where POS manufacturers and designers share their opinions and experiences offers workshops to visitors in order to get a closer look behind the scenes of how these creations are made. Visitors will be able to admire all types of products made by the manufacturers, such as perfume bottles, bottles of wine and spirits, boxes, POS displays and product decorations.
[…]
Featured photo: © G. Pivaudran