The German company Klassen Luxury is known for extending existing car models and turning them into XXL luxury versions, in a presidential limousine style. This time, Klassen just unveiled a luxurious Range Rover SVAutobiography long-wheelbase, fully armoured and SUV-like.
Klassen is a German tuner specialized in the design of limousines and armoured cars, transforming "classic" vehicle models into real head-of-state cars.
He has already transformed the V-Class into a luxury minivan and the Mercedes Sprinter into an XXL luxury cocoon.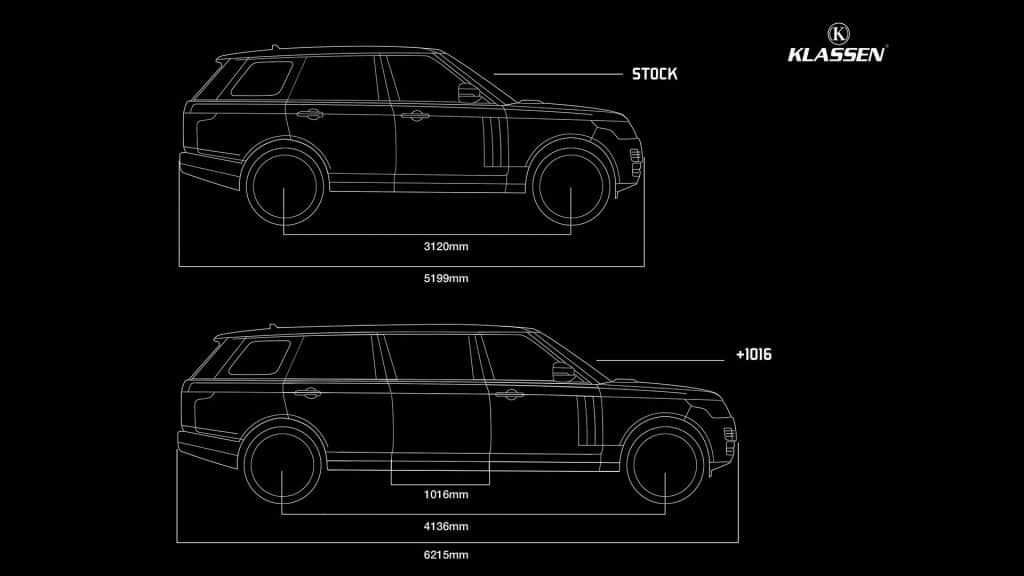 The Range Rover SVAutobiography is a new achievement, stretching 1,016 metres, making it 6,215 metres long and with a wheelbase of 4,136 metres, which is comparable to the length of a small SUV.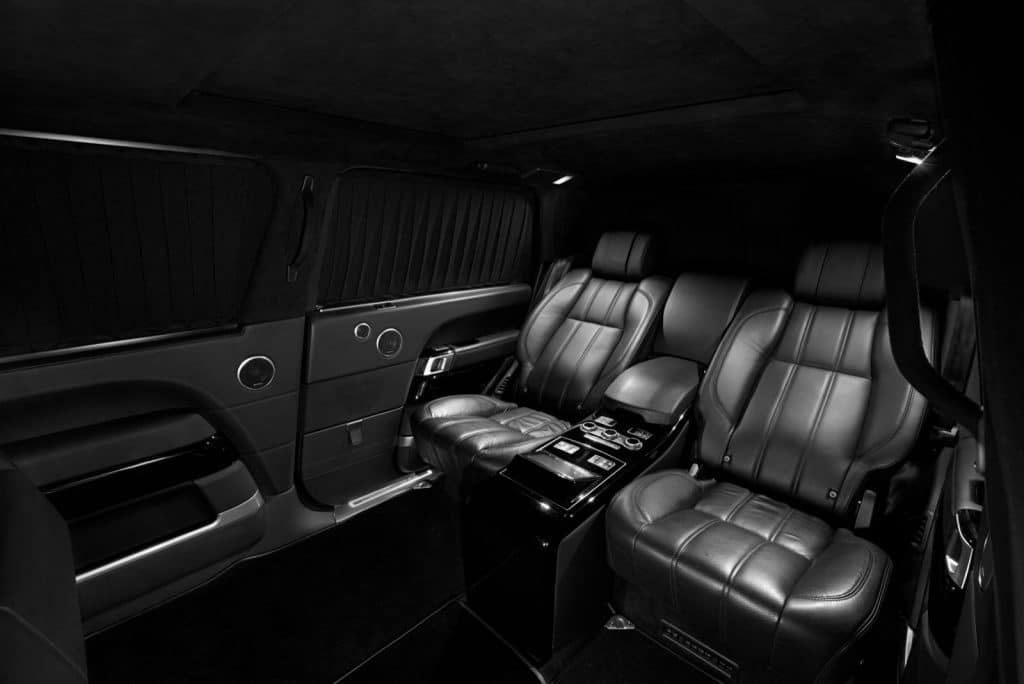 Four passengers can thus take their place inside, in a spacious cabin that meets the highest demands in terms of comfort, equipment and performance. With plenty of little extras in the cabin such as massaging leather seats and a minibar.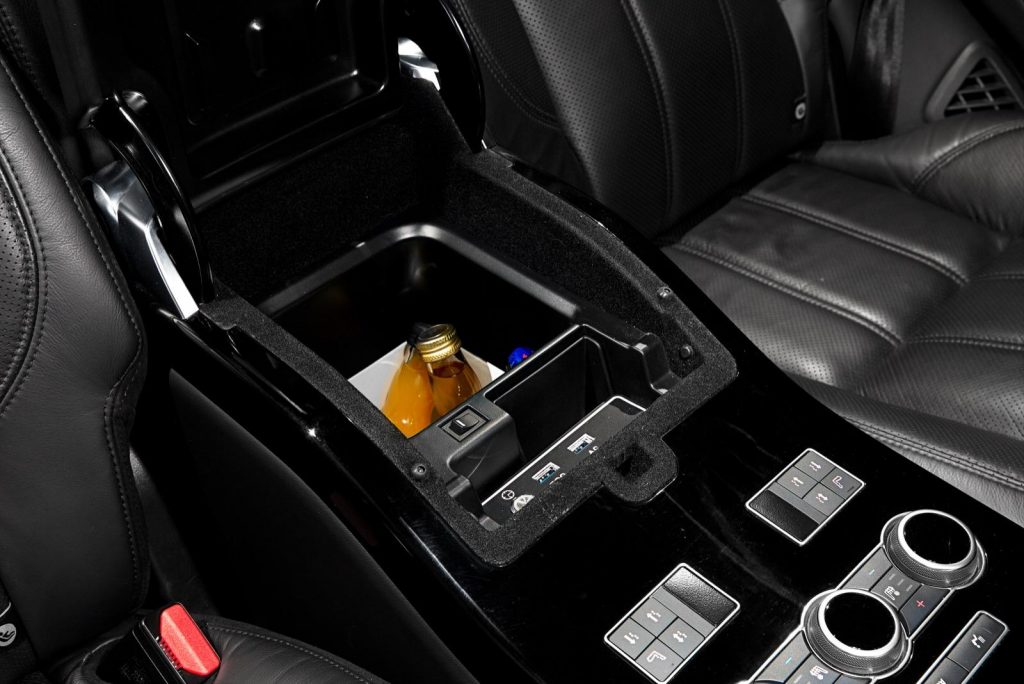 In addition to a long car body, this Range Rover promises to keep its occupants safe from assailants' gunshots.
Indeed, the entire vehicle is equipped with VR8 armor that corresponds to the second-to-last level of ballistic protection. It is therefore capable of withstanding 7.62 mm calibre bullets at a distance of 10 metres. In the event of an attack, "bulletproof" tyres are also capable of driving up to 80 kilometres at a speed of the same order, i.e. 80 kilometres per hour.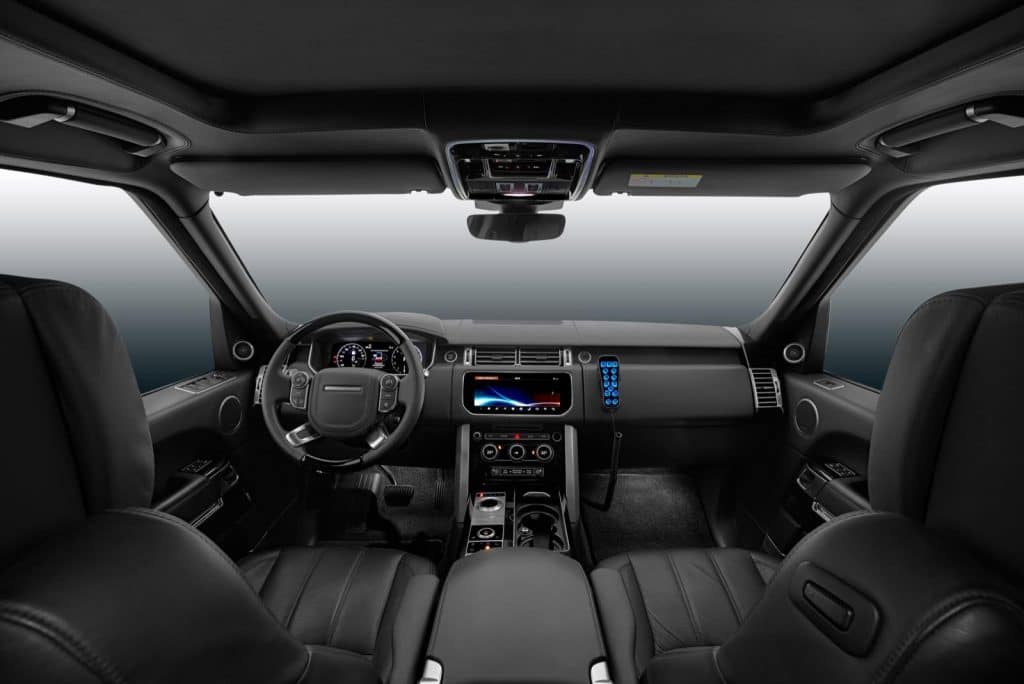 In terms of engine power, this Land Rover Range Rover is equipped with the 5.0-litre Supercharged V8 that develops 525 horsepower.
A very high-end armoured limousine that has a price – the most posh version is sold at 750,000 euros – but which would appeal greatly to presidents and top directors of companies looking for luxury and safety.
Read also > Taycan S: Porsche prepares a more affordable version of its electric sports car
Featured Photo : © Klassen-luxury.com