Luxottica leaves the Milan Stock Exchange, Aston Martin unveils its novelties at the Geneva Motor Show and the other news of the day.
Press review
Luxottica leaves the Milan Stock Exchange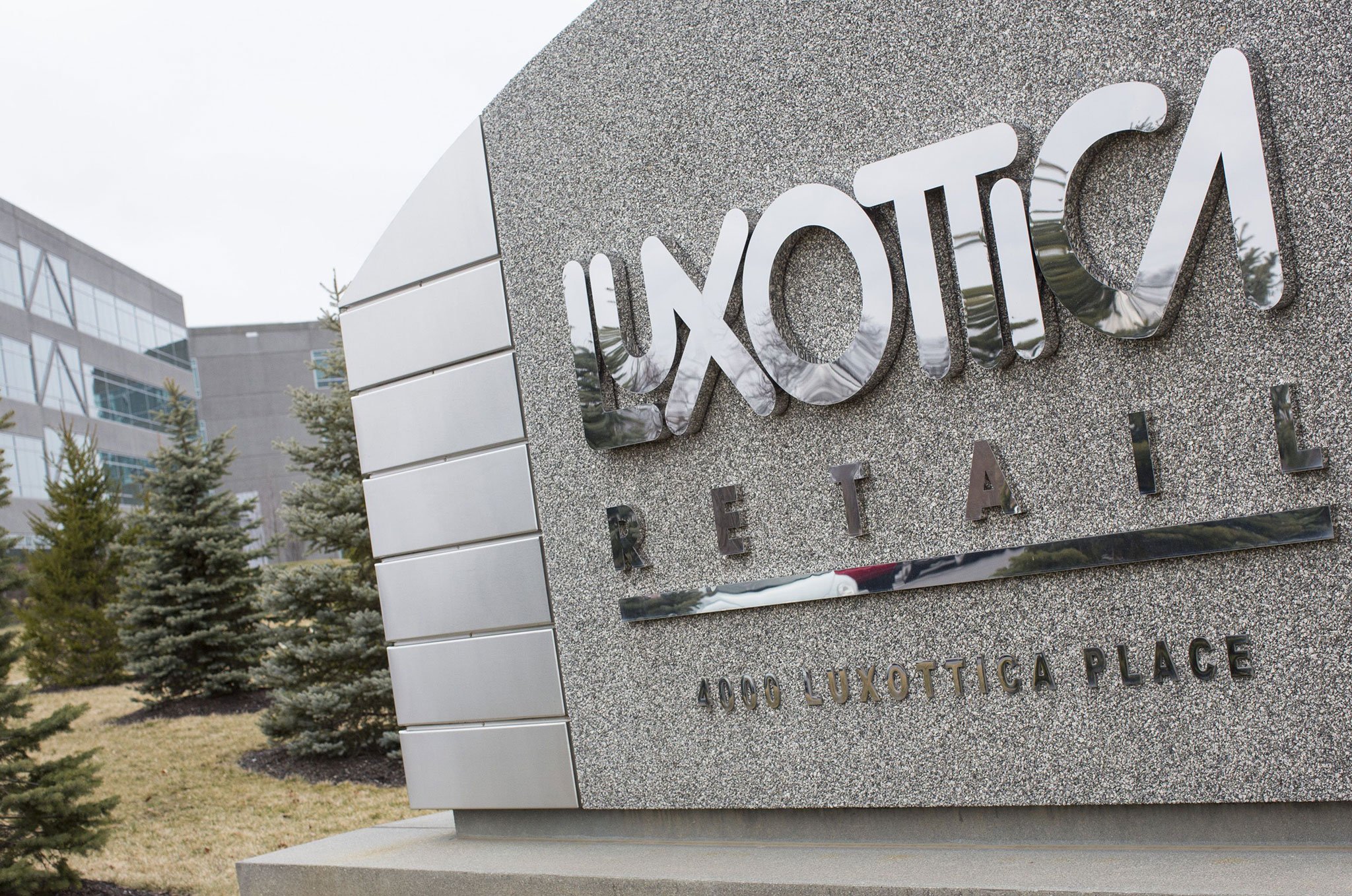 AFP reveals that the Italian eyewear group Luxottica bid farewell to the Milan Stock Exchange on Tuesday after merging with France's Essilor. Luxottica is now under the full control of the new EssilorLuxottica group, listed under this name on the Paris Stock Exchange since October 2.
The procedure was carried out in several phases: first with the contribution on October 1 by Delfin, the holding company of Leonardo Del Vecchio, the founder of Luxottica, from its shareholding in Luxottica (62.42%), then with a public exchange offer and finally a "squeeze out" procedure (mandatory buyout of shares held by minority shareholders) to recover the last shares still in circulation.
Essilor and Luxottica sealed their merger on October 1, creating the world leader in glasses and ophthalmic lenses. The new entity has a combined annual turnover of over €16 billion.
Aston Martin unveils its novelties at the Geneva Motor Show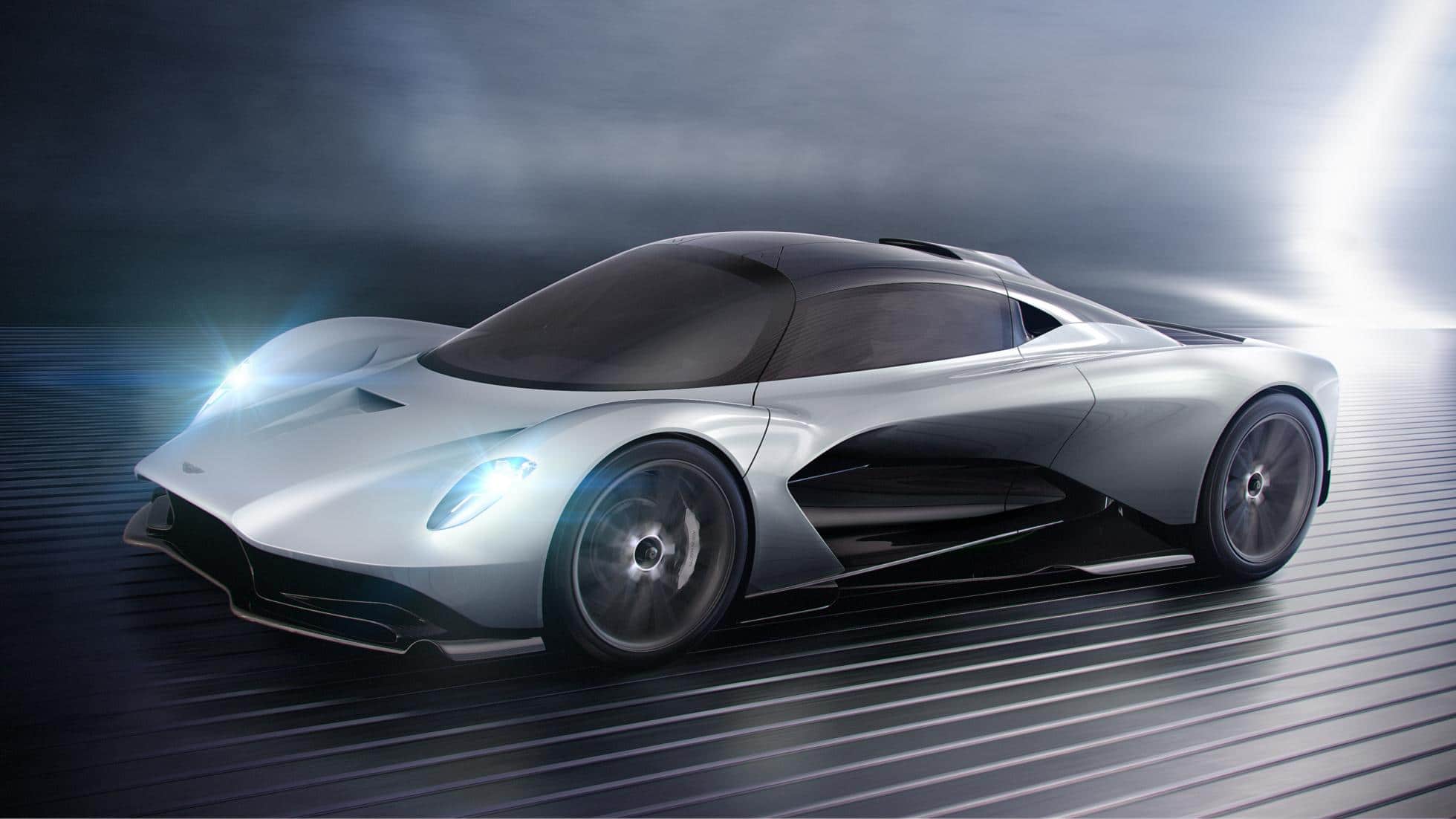 Aston Martin makes a "triple" hit at the Geneva Motor Show with the Lagonda All Terrain concept but also with the Vanquish Vision and AM RB 003 coupé duo. This one will initially arrive with a supercharged and hybrid V6 that will be shared with the future Vanquish, scheduled for 2022, the Vanquish Vision model is the fourth rear mid-engine car from Aston Martin. This one should arrive a little later since it is scheduled for 2022.
The Vanquish will therefore make its comeback as a twin-turbo V6 coupe in a central position. This future Vanquish should be a wiser and more comfortable interpretation of the AM RB 003. The two will share the same engine, but there is still a grey area on whether or not there is hybridization on the Vanquish.
LVMH via Bvlgari wants to preserve the Roman heritage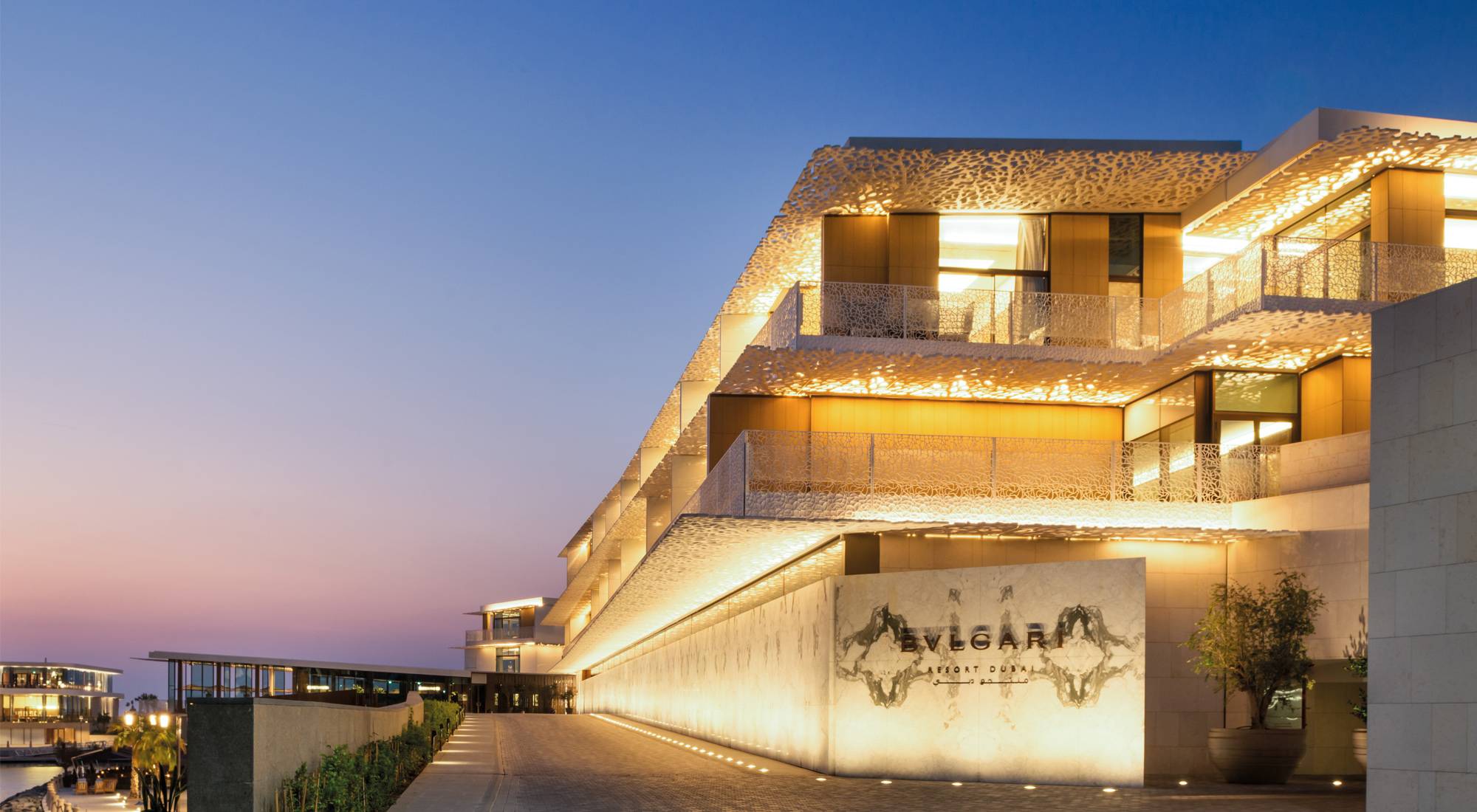 The history of Bvlgari is inseparable from Rome, the city that gave birth to it.
This is why the Jewelry House has been committed since 2014 to preserving the cultural and architectural heritage of the eternal city.
it is an unfailing link between Rome and Bulgari, whose origin dates back to 1884, the year the House was created and the opening of its first boutique at the top of the masterly staircase in Spain's Square.
To renovate this emblematic monument of the city, Bvlgari launched in 2014, in honour of its 130th anniversary, a patronage campaign in the service of Rome's architectural heritage.
Following this first project successfully completed in 2016, Bvlgari unveils this year a new large-scale project, the restoration of the "Area Sacra" site. This archaeological complex located at Largo Argentina, in the historic district of the Champ de Mars, includes four Roman temples dating from four to two centuries BC. Thanks to the financial support of Bvlgari, this historic place will finally welcome visitors.